After a rainy start, the 66th annual Daytona Bike Week event revved up with an estimated attendance of more than half a million. The event, billed as one of the largest gatherings of motorcyclists in the country, runs through Saturday, March 11.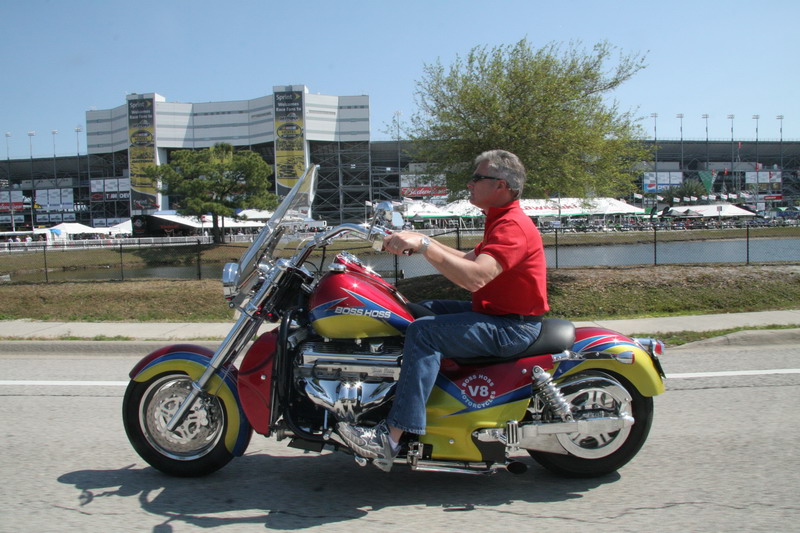 In between the demos, displays and races, the Chopper Chick Crew attracted attention from onlookers and the media as they assembled the "Pink Ribbon Chopper" on Thursday, March 8. The custom bike was donated to the National Breast Cancer Foundation later that evening.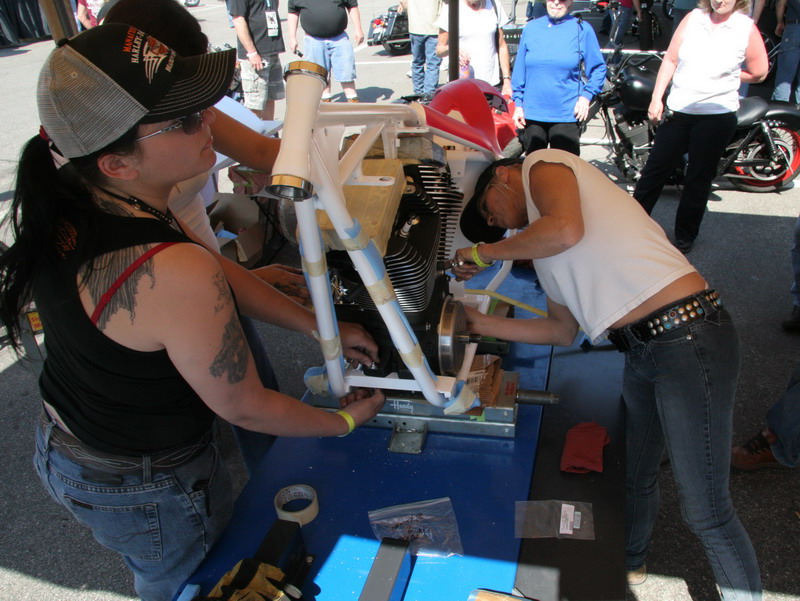 "Daytona Bike Week is the kickoff to the riding season and is our biggest event," said Derek Natvig, Coordinator of Riders of Kawasaki (ROK). "It gives the manufacturers an opportunity to show their new bikes."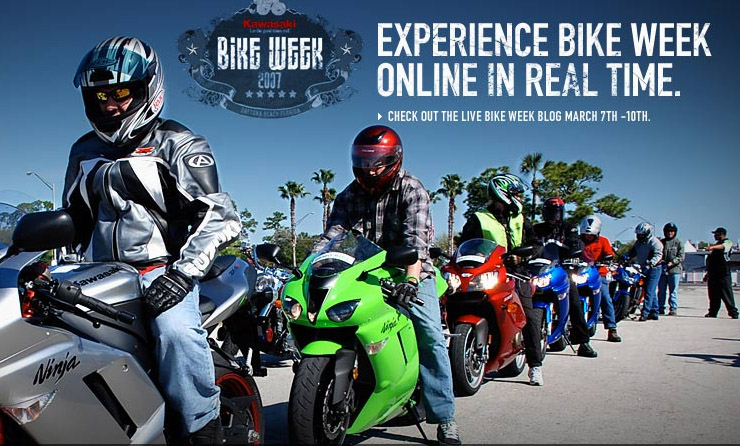 A new feature this year on Kawasaski#8217;s Web site is a blog with video interviews, photos and updates on Bike Week activities.
The grand finale of Daytona Bike Week is the AMA Superbike Championship and Daytona 200. Both are scheduled for broadcast live on the Speed Channel.