Custom motorcycle shops are popping up all over this country. With the more and more shops and custom bike builders to choose from, how do you know the knowledgeable ones from the less experienced ones. You dont, unless you know your way around a bike or have a good buddy that does. That is, until now.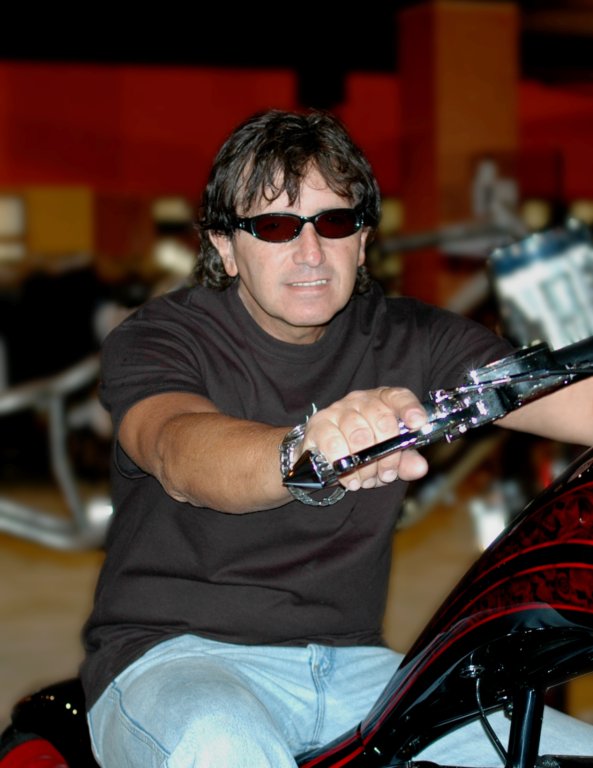 The Custom Bike Association (CBA), which boasts members like master builder Eddie Trotta of Thunder Cycle Design, Matt Hotch of Matt Hotch Designs, Paul Cox of Indian Larry Legacies and Aaron Greene of Paramount Custom Cycle, has been formed to give customers a way to tell which shops have accredited custom motorcycle builders and mechanics on staff. The CBA is working to standardize custom bike building specifications, as well as set education standards in a number of bike building disciplines. The CBA is also partnering with builders and experienced bike show judges, like American Iron magazine editor, Chris Maida, to standardized bike show judging.
Custom bike builders, shop owners, and mechanics are encouraged to stop by the CBA booth (#277) at the V-Twin Trade Show in Cincinnati in February to see what the CBA is all about. Sign up at the booth and talk with on-hand representatives about the extensive features and benefits of a membership. For more information contact Louis Ontiberoz at 321.446.0522 or louis@velocityinc.com.