The 26th International Motorcycle Shows are in high gear 13 select cities across America. WNR editor, Genevieve Schmitt, and WRN Products Editor, Teri Conrad, walked the show in Long Beach, Calif., over the weekend and were amazed at how packed the event was.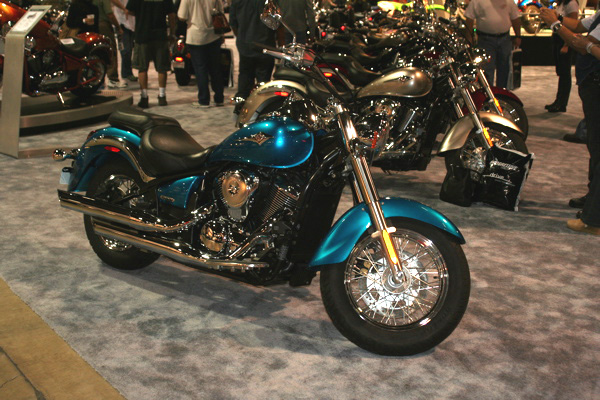 "What an amazing showing of products and services for motorcyclists. The aisles were jammed with folks trying to get through to see the many vendors on hand showing off and selling their goods," says Genevieve.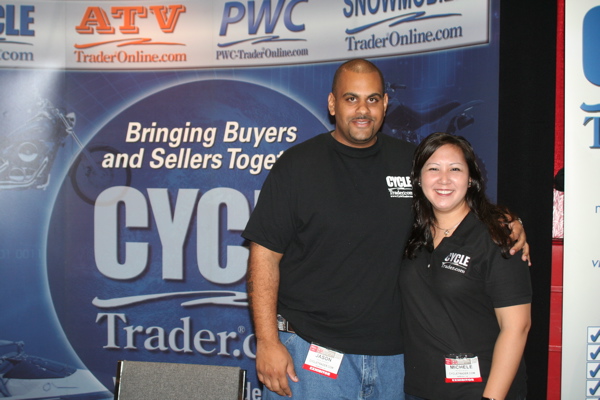 The International Motorcycle Shows are a series of trade shows designed to showcase the newest motorcycles and aftermarket accessories to the public. All the major manufacturers are on hand at all these show with some having demo rides in the parking lots. "Its a great chance for anyone interested in motorcycling to get to know whats out there and talk with manufacturer representatives. You can sit on the bikes, ask questions its really an ideal opportunity for new riders to see first hand what the motorcycling market is all about," says Genevieve.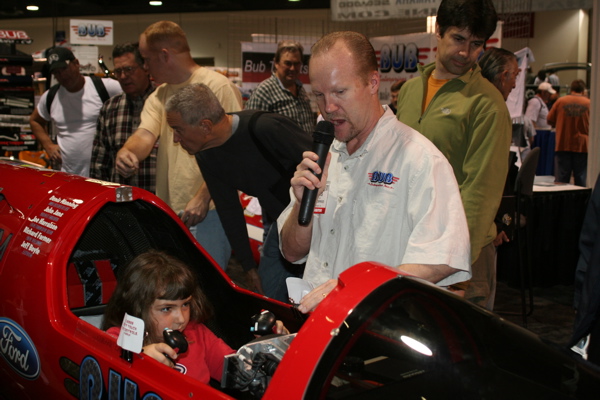 There are still eight shows on the schedule. For more information, visit MotorcycleShows.com. Many of the events have showcases unique to that city, so check the schedule to see whats going on at the venue nearest to you.