Renowned auction house Bonhams amp; Butterfields will again host an auction of rare and historic motorcycles at Legend of the Motorcycle Concours dElegance next spring, and consignments are now being accepted.
The announcement comes after Bonhams successful auction at the Concours last May when its inaugural "Legends Auction" garnered nearly $1 million in sales, quite a remarkable sum for a first time motorcycle sale. Already consigned for the 2008 auction is the famous 1903 Rex Single once owned by Harold Williamson that won the historic 875-mile Lands End to John oGroats Run in Great Britain more than 100 years ago.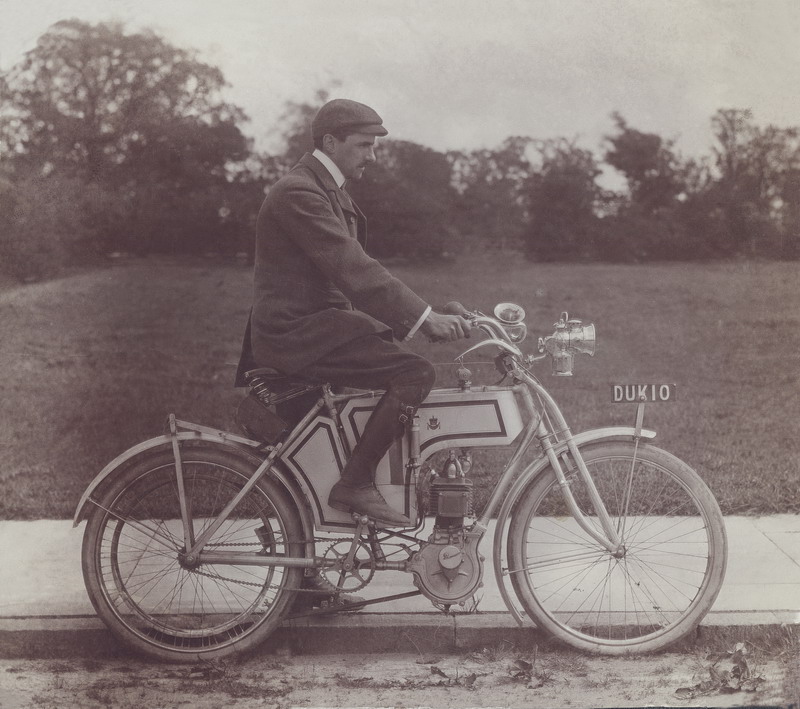 "Last years results confirmed the obvious that there is a strong demand for an auction of important collector motorcycles and memorabilia at the worlds foremost motorcycle event," says Bonhams amp; Butterfields Motoring Department Head, Mark Osborne. "It also demonstrates the continuing interest and upswing in the market for historic bikes."
Concours co-founder, Brooke Roner, says, "With so many enthusiasts and remarkable motorcycles from around the globe already in one place at one time, an auction is not only natural but a perfect addition to the schedule of events." She adds, "Bonhams is one of the worlds leading auctioneers of motorcycles. We knew that if an auction were to be held that it needed to be done by the best and Bonhams was the clear choice."
The formal addition of the auction to the Concours calendar now makes for two motorcycle auctions Bonhams amp; Butterfields conducts during the year, the other being at the Petersen Automotive Museum in the fall. The auction at Legend of the Motorcycle will take place on Concours day at the event venue.
Now in its third year, the annual Legend of the Motorcycle Concours dElegance takes place on Saturday, May 3, 2008 at the ocean-side Ritz-Carlton in Half Moon Bay, California, just south of San Francisco. For more information on this unique world event, visit LegendoftheMotorcycle.com.