Buell Motorcycle Company is announcing its intent to bring an off-road motorcycle to market, specifically designed for closed-course competition.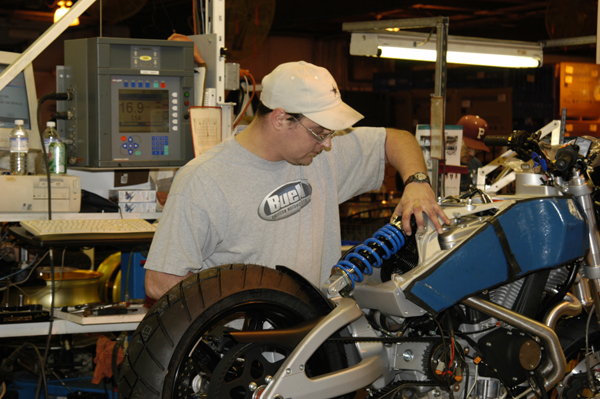 "Weve told our dealers about our plans to bring an off-road, closed-course competition motorcycle to market within the next two years," said Chairman and Chief Technical Officer Erik Buell. "This will allow Buell dealers the time needed to make plans to meet the needs of this new market and customer."
Harley-Davidson and Buell are highly committed to broadening the range of products we offer and reaching out to new groups of customers," said Buell President and Chief Operating Officer Jon Flickinger. "We#8217;re always looking at new market opportunities, but this one is particularly exciting." No details about the new Buell motorcycle have been released.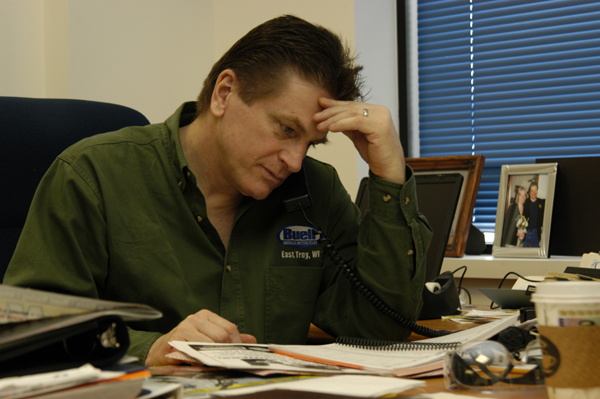 In other Buell company news, Buell is launching a groundbreaking new track day program called "Inside Pass: The Ultimate Track Day" that will open premium race tracks around the U.S. to riders of all brands and give them the opportunity to test ride the latest Buell models on-track during the event.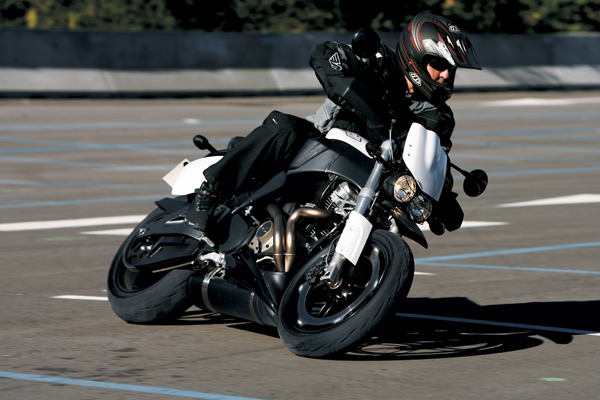 Inside Pass will allow licensed riders to experience a premium track day aboard their personal motorcycles and also take on-track demo rides of the latest Buell models. At each Inside Pass Track Day, a professional photographer will be taking pictures of each rider out on the track, capturing the excitement and action. Photographs will then be made available online after each event and riders can download their own personal photos for free. Riders will also receive prizes such as fresh knee pucks and T-shirts and will also receive a catered lunch along with beverages throughout the day. Buell representatives and local dealership staff will also be on site to answer questions.
Inside Pass will be held at 10 top shelf road course race tracks beginning in March at Barber Motorsports Park in Leeds, Alabama, and ending at Laguna Seca in Monterey, California, in November. Riders of all brands will get the chance to experience an amazing day of strafing apexes and learn first hand how Buell Motorcycle riders "Own the Corners."
Inside Pass: The Ultimate Track Day
March 31, 2007 Barber Motorsports Park, Leeds, Ala.
May 2, 2007 Miller Motorsports Park, Tooele, Utah
June 7, 2007 Road America, Elkhart Lake, Wis.
August 15, 2007 Autobahn Country Club, Joliet, Ill.
September 6, 2007 Miller Motorsports Park, Tooele, Utah
September 12, 2007 Virginia International Raceway, Alton, Va.
September 27, 2007 Pocono Raceway, Long Pond, Pa.
October 4, 2007 Mid-Ohio Sports Car Course, Mansfield, Ohio
October 9, 2007 Road America, Elkhart Lake, Wis.
October 17, 2007 Streets of Willow Springs, Rosamond, Calif.
October 23, 2007 MotorSport Ranch, Cresson, Texas
November 17, 2007 Laguna Seca, Monterey, Calif.
Track dates are subject to change. Please visit buell.com for the latest information.