The new Can-Am Spyder Roadster, the 3-wheeled motorcycle-looking vehicle that made headlines when it was introduced in February will be sold in 12 states starting this fall.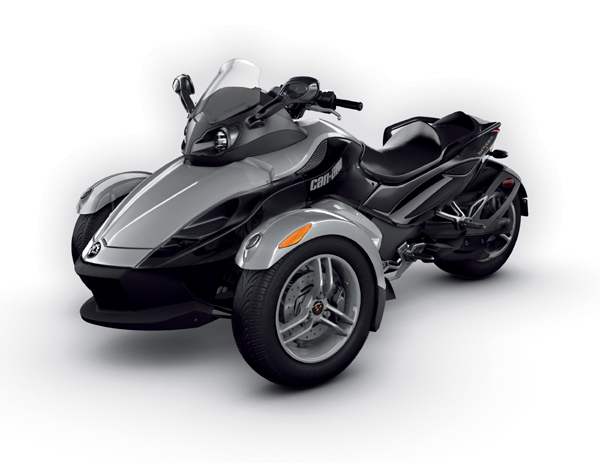 Dealerships in Arizona, Colorado, California, Florida, Maryland, Massachusetts, Michigan, Minnesota, New Jersey, New York, Virginia, and Wisconsin will be among the first to receive shipment of the 3-wheeled vehicle thats been described as part motorcycle, part convertible sports car.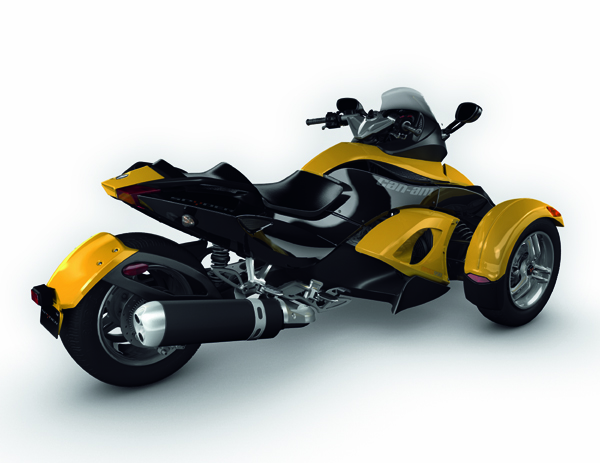 "Our Can-Am Spyder Roadster is the next dimension in open-road riding. A true paradigm shift, the Spyder Roadster offers a balance of performance and peace of mind with features like the Vehicle Stability System (VSS), engineered in conjunction with Bosch, which includes anti-lock brakes, traction control and stability control systems," said Jos#233; Boisjoli, president and CEO, BRP.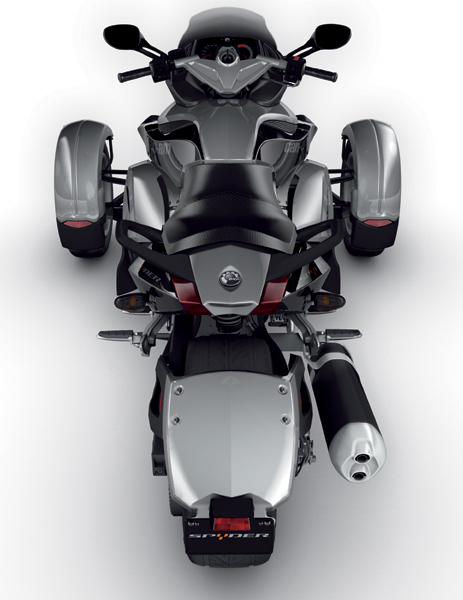 Powered by a 990 V-Twin engine designed and manufactured by BRP-Rotax, the Can-Am Spyder has two wheels in the front and one in the rear. Plans are to start manufacturing units by fall 2007 with a progressive ramp-up of the production over the next three years to meet market demand. For more information, visit can-am.brp.com.