U.S. Representatives Michael C. Burgess, M.D. (R-TX) and Gabrielle Giffords (D-AZ) have introduced a bipartisan resolution that supports the goals of Motorcycle Safety Awareness Month. Every year, May is designated as Motorcycle Safety Awareness Month to encourage riders to always wear helmets and other protective gear, never drink and ride, be properly licensed, and get training – and to remind all riders and motorists to always share the road.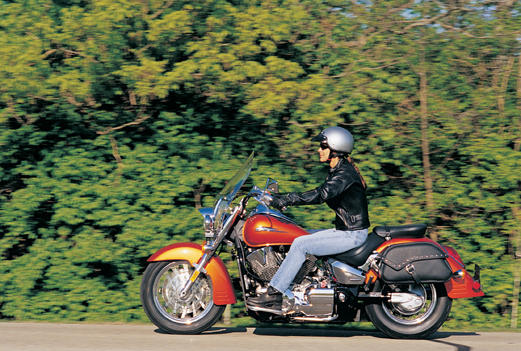 In addition to these goals/points/messages, the resolution recognizes the important contribution that motorcycles make to our nations transportation mix and "encourages all road users to be more aware of motorcycles and motorcyclists safety." Department of Transportation Secretary Mary E. Peters stated, "As an avid motorcyclist and crash survivor, I know how important it is to get more riders to wear helmets and practice safe riding skills. This resolution will help focus attention on the alarming number of motorcycle fatalities in this country, and will help promote long term solutions to the problem."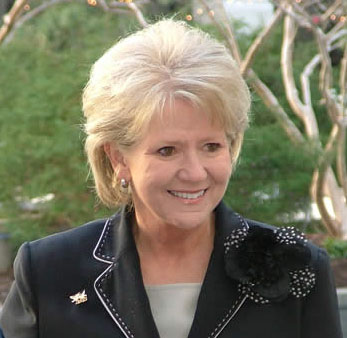 "As the riding season opens in many parts of the country, this resolution presents an opportunity to remind all road users to look out for motorcyclists, as well as an opportunity to reinforce our message to all riders to wear all appropriate protective gear every time they ride," said Kathy Van Kleeck, MICs Senior Vice President for Government Relations.
Duane Taylor, Government Relations Specialist for the MIC, urged riders to contact their legislators to encourage support for the resolution. "Motorcyclists all across the nation have an opportunity to contact their representatives and show their support for this resolution and for motorcycling in general."MIC looks forward to continuing to work with Representatives Burgess and Giffords along with other key Members of Congress as this resolution moves through the process. The Motorcycle Industry Council (MIC) is a not-for-profit, national trade association representing manufacturers and distributors of motorcycles, scooters,