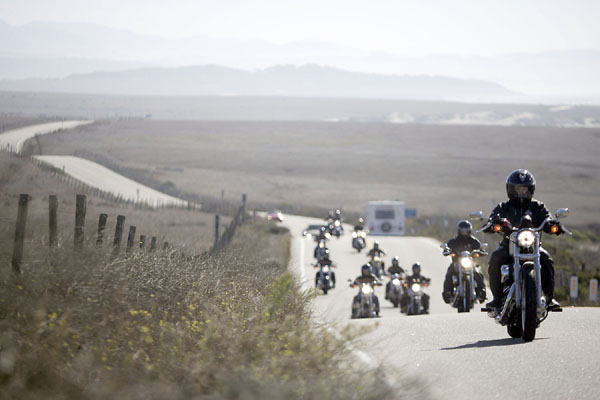 Facing their fears and embracing life, 22 women living with breast cancer from all across the nation will band together in "Amazon Heart Thunder," a 900-mile motorcycle journey starting September 23 in Los Angeles and ending September 30 in San Francisco. For most, it will be the journey of a lifetime.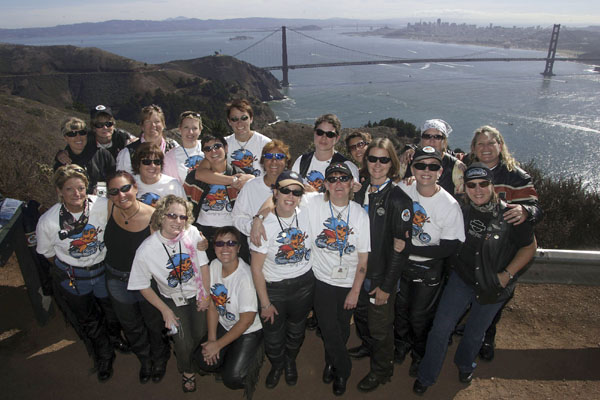 Many of the participants represent a growing trend: women under 40 diagnosed with breast cancer, the leading cause of cancer-related death in women age 15 to 40. Twenty participants will ride donated Harley-Davidsons, while two drive support vans. "Some might be surprised to see a 5-foot-2, 29-year-old dental hygienist and breast cancer survivor from Oklahoma ride a Harley, and I hope they NEVER forget," says Gayla Winn from Norman, Oklahoma, a first-time Harley rider and 2005 participant, diagnosed at 27.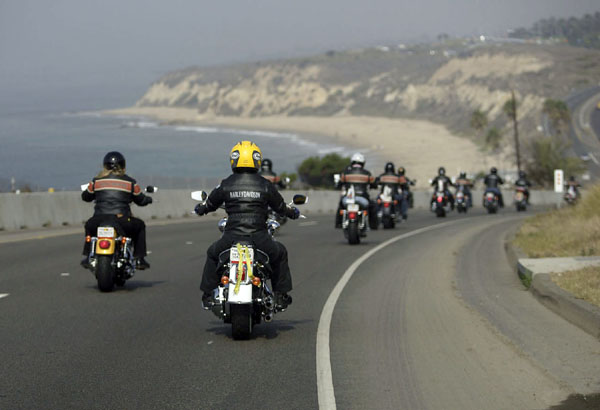 Amazon Heart Thunder rides will also take place in the U.K. in August and in Australia in October. Cathy Huston, 42, of Grand Rapids, Michigan, who was diagnosed at 33, has taken part in all four Amazon Heart motorcycle adventures to date, including three in 2005. "Three rides in three months on three different continents! I am honored and proud to take part in this adventure," says Huston.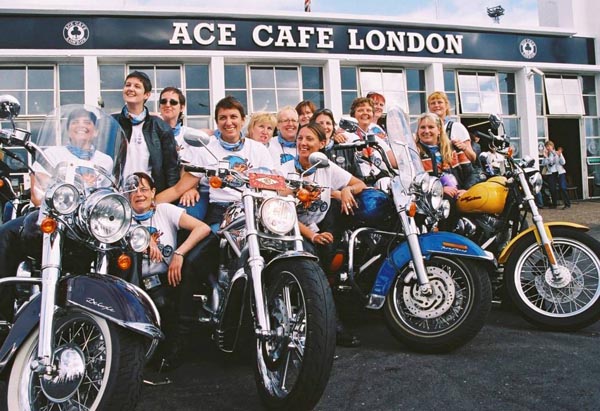 Amazon Heart Thunder is organized by Megan Dwyer of San Jose, California, diagnosed at 35 and now 39, and Meredith Campbell of Brisbane, Australia, diagnosed at 33, now 38. "Instead of being isolated and intimidated by breast cancer, the women who choose to participate are setting out on the ride of their lives," says Dwyer of the stay-at-home moms, realtors, engineers, and former police officers who took part in the 2004 and 2005 rides.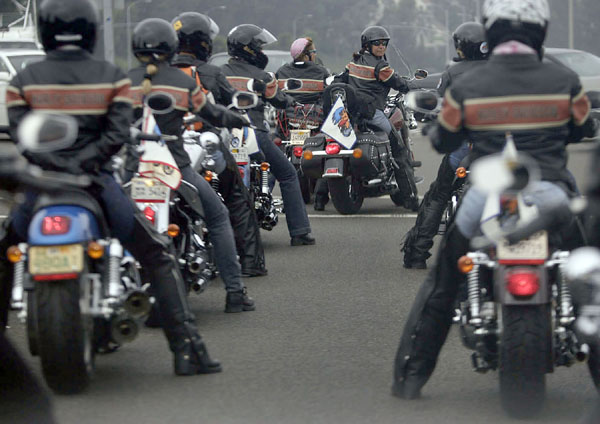 Applications for the 2006 Amazon Heart Thunder U.S. ride opens May 10. Funds raised in the U.S. benefit the Young Survival Coalition and Amazon Heart. Motorcycle sponsorship is provided by Harley-Davidson. Corporate sponsorship opportunities are available.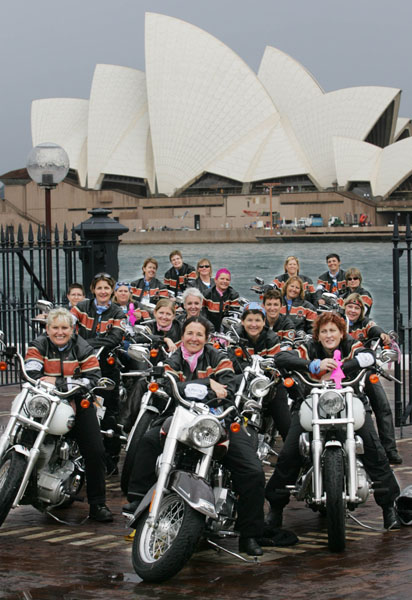 Amazon Heart Thunder is an international community-building, peer support and fund-raising event. Amazon Heart Thunder was created by and for young women living with breast cancer. Megan Dwyer of San Jose and Meredith Campbell of Brisbane, Australia, met after surviving breast cancer in their 30s. They collaborated on the first Amazon Heart Thunder (formerly Changing Gears) ride in the U.S. in Oct. 2004. Now in three countries, these events raise awareness and overcome the isolation often felt by younger women with breast cancer, while challenging stereotypes and raising funds for breast cancer causes. To apply for an adventure, donate or learn more, see www.amazonheartthunder.org.