(From Buell Press Release)
The Buell Motorcycle Company is celebrating a major milestone, heralding in a new age of sportbikes with the production of the first Buell 1125R motorcycle at its Wisconsin factory. Turning a new corner in the superbike category, the all-new Buell 1125R delivers a true balance of street and track performance.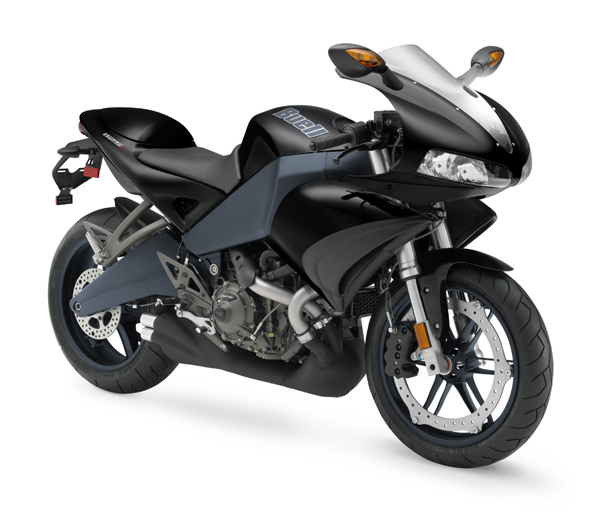 Designed with a passion for the elements that have defined Buell motorcycles for 25 years, the 1125R offers power, handling and agility that will take riders to a new level of sportbike riding. The 1125R joins the XB and Blast as a third Buell motorcycle platform. The first 1125R motorcycles are expected to arrive at U.S. Buell dealers this month. The serial number one Buell 1125R will become part of Buells history, saved for the Harley-Davidson Museum opening in 2008.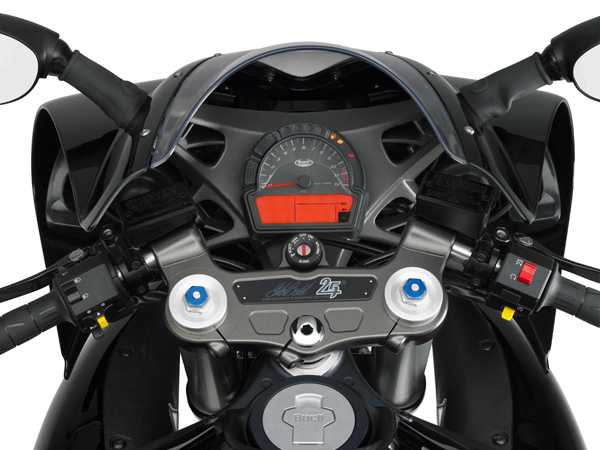 "Seeing the first 1125R come off the line marks the start of a significant new era for everyone at Buell," said Erik Buell, chairman and chief technical officer at Buell Motorcycle Company. "The 1125R is designed and built from the rider down to take Buell to a new performance level. As we look forward, we will continue to embrace and enhance our fundamental vision of motorcycle design that offers the ultimate riding experience."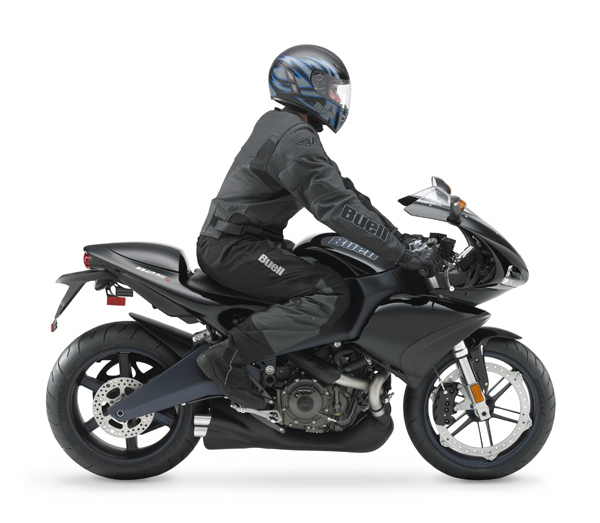 The Buell 1125R experience begins with power, and adds an artful combination of engine performance, precise-and-agile handling, advanced aerodynamics, and superior rider environment and control. Packaged with distinctive styling that leaves many mechanical components exposed, the 1125R leads with an all-new front fairing and radiator cowling which provides superior aerodynamics, rider comfort and efficient air flow. The 1125R delivers race-inspire d agility and handling, while holding to the three principles of the Buell Trilogy of Technology – chassis rigidity, low unsprung weight and mass centralization.
The Buell 1125R Helicon engine is a new 1125cc DOHC V-Twin, the first liquid-cooled engine to power a street-legal Buell motorcycle. The Helicon engine is rated at 146 crankshaft horsepower, and is designed to deliver optimized usable power. Its V-Twin design retains the styling and character that has always defined the Buell riding experience.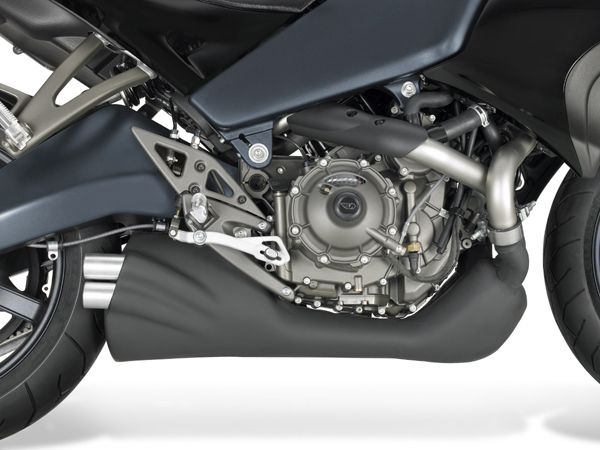 Buell will celebrate its 25th Anniversary in 2008 with special motorcycle badging, as well as a variety of events July 2-6, 2008 in Wisconsin. Visit Buell.com for more details.