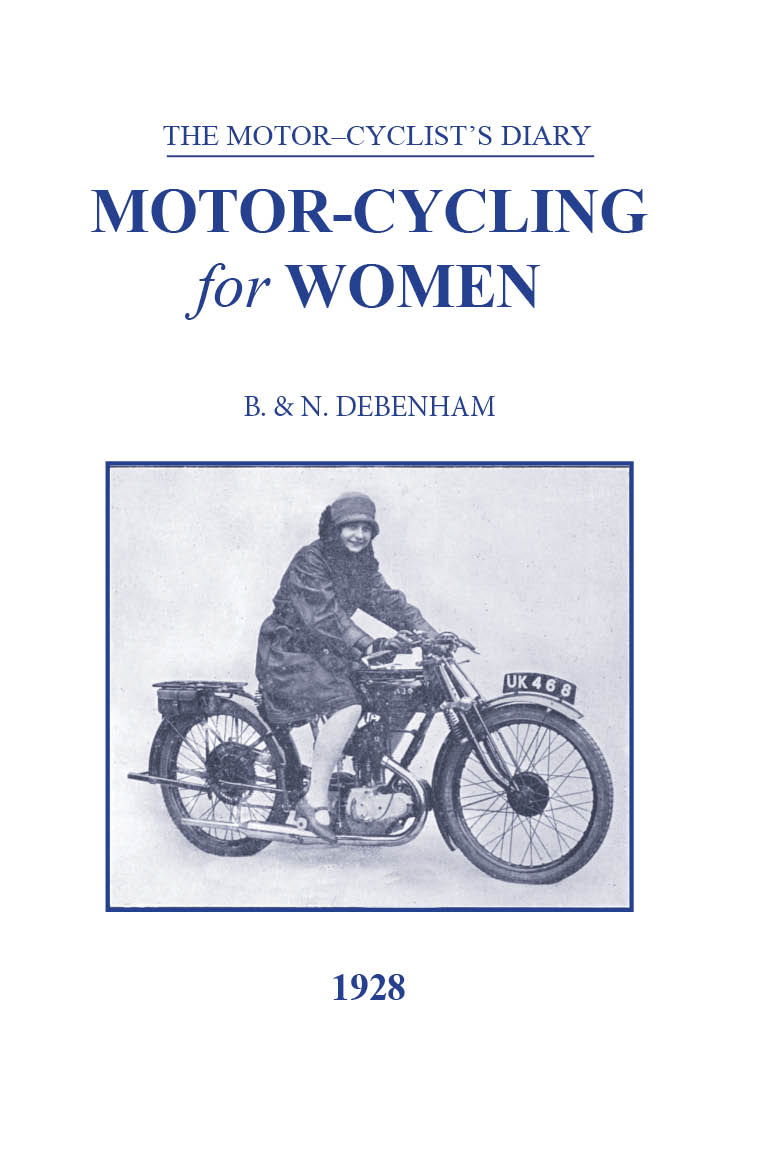 Heres a fun book that provides a rare peek into the history of women and motorcycling. Nancy and Betty Debenham, two spunky British sisters with a love of motorcycles, wrote "Motor-Cycling for Women" in 1928, a time when women rarely wore pants, let alone rode around on two wheels. Only four copies of the original book are known to exist, but Steve Brown of ClassicMotorcycleManuals.com recently republished this rare manuscript and is making it available to one and all.
The 80-page hardcover book gives readers a unique look at the life of a woman rider in the 1920s, with great photographs and accompanying text. Chapter titles include "Holiday Tours," "Weekend Rambles," "the Solo Rider," "
Two-Up on Tour
, "
Learning to Ride
," and "
Choosing a Mount
."
You can see from the photographs that Nancy and Betty were attractive, adventurous and happy young ladies who thoroughly enjoyed motorcycling. The book was written during a golden period when there were more motorcycles than cars on the road and anyone over 14 could ride a motorcycle without taking a test or wearing a helmet. This book is downright fun to read!
| | |
| --- | --- |
| This photo including the sisters' dog, Poncho, is in the chapter labeled "Camping Weekends," which shares tips on camping with a motorcycle. | The caption for this photo from the chapter titled "Choosing A Mount" reads, "A 2 1/4 h.p. machine is quite powerful for ordinary everyday use." |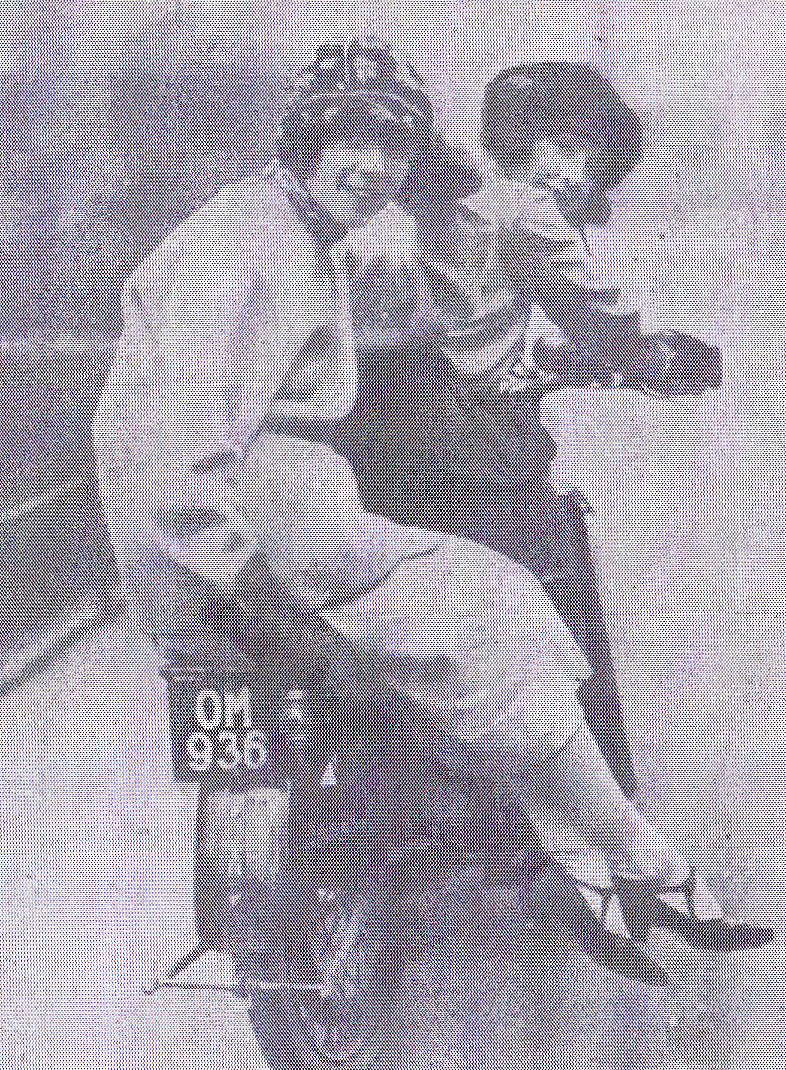 "Motor-Cycling for Women"measures 5 by 8 inches and can be purchased at ClassicMotorcycleManuals.com. Itspriced at £21.99, including shipping, which converts to about$34.21 (PayPal will do the pounds-to-dollars conversion for you). For more information, contact Steve Brown at stevearch58@hotmail.com.