For the second year in a row, the BMW K 1200 GT is one of the top 10 motorcycles for 2007 according to editors of Cycle World magazine. At the 32nd Annual Cycle World Ten Best Bikes awards dinner, the BMW K 1200 GT received the magazines award for Best Sport-Touring Bike, the category for motorcycles designed for sport/adventure riding, covering long distances over multiple days.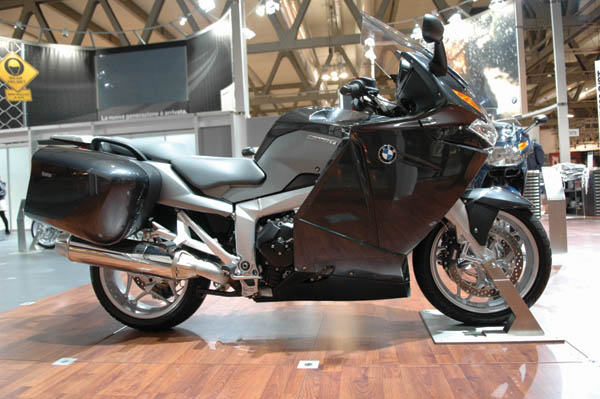 "We are honored to have earned the same spot on Cycle Worlds coveted top 10 list with the same motorcycle for the second time in a row," commented Arturo Pineiro, vice president, BMW Motorrad USA. "This is the 14th year BMW has been chosen for a top 10 award." All winners and runner-ups in the 10 different classes can be seen in the July issue of Cycle World, available on newsstands June 25.
Heres what Cycle World editors had to say about the BMW K 1200 GT: "Its hard to figure out what the K 1200 GT cant do. Its 150-plus-hp engine is capable of breathtaking acceleration, and its sophisticated shaft-drive chassis (with available adjustable-on-the-fly suspension) is fully at home decimating the backroads, droning the interstates or anything in between. A highly protective full-coverage fairing, an electrically adjustable windshield, a cushy dual seat and spacious, quick-detach saddlebags provide all-day or all-week comfort and convenience. You can complement the basic package by choosing from a mile-long list of options that include heated seat and grips, cruise control, GPS navigation, Xenon headlight and stability control. Sport-touring can be the most challenging segment of the sport, since it tries to combine the best from opposite ends of the streetbike spectrum, but for the K 1200 GT, its a no-brainer."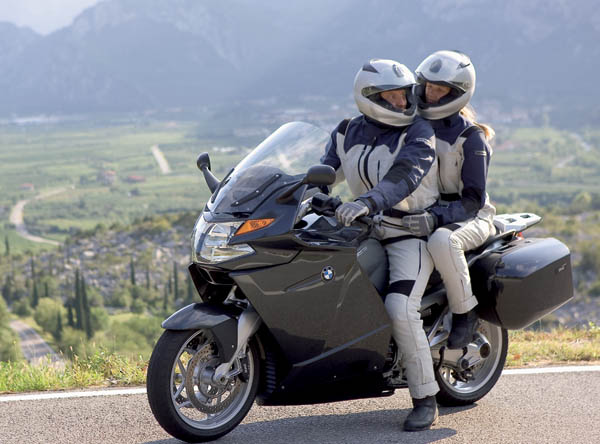 Since its introduction, the K 1200 GT has strengthened BMW Motorrads worldwide market position in the tourer segment. Following the success of the former model bearing the same name, the new K 1200 GT offers added dimensions in riding dynamics and long-distance performance. Innovative wheel guidance systems – the BMW Duolever at the front and the EVO-Paralever at the rear – make a significant contribution to the K 1200 GTs riding prowess. Drive power comes from the cutting-edge inline four-cylinder engine in transverse arrangement, developing maximum output of 152 hp and thus currently setting the benchmark in the tourer segment.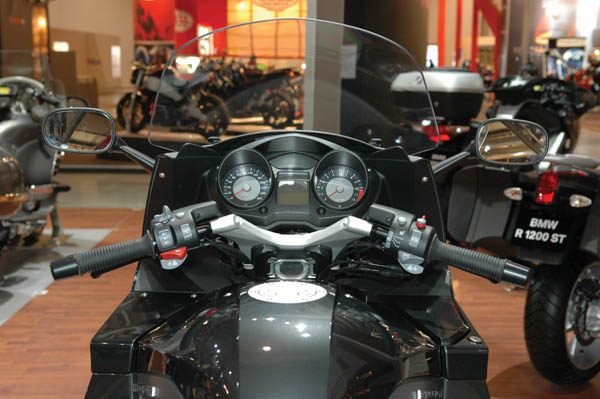 Riding comfort is enhanced by excellent protection from wind and weather, the electrically adjustable windshield, excellent ergonomic design of the riders seat thanks to flexible height adjustment of the seat itself and the handlebar, as well as standard side cases. The K 1200 GT also meets stringent requirements for environmental compatibility and safety.