Popular motorcycle photographer Michael Lichter will hold his 7th annual motorcycle-themed exhibit at the Sturgis Rallly in August located at Thunder Road venue. "One World Choppers" is the name of this years show inspired by "The British Invasion" of music from 1964-1966.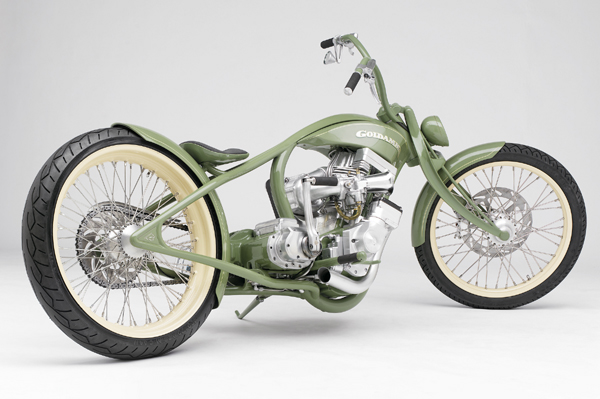 After Ramp;B and early Rock amp; Roll made it overseas, "beat" groups like the Beatles, Rolling Stones and the Yardbirds brought a changed Rock amp; Roll back to the United States and the rest is history. In a similar way, Harley-Davidson motorcycles were exported all over the world, adapted to local means and local culture, and something new was born.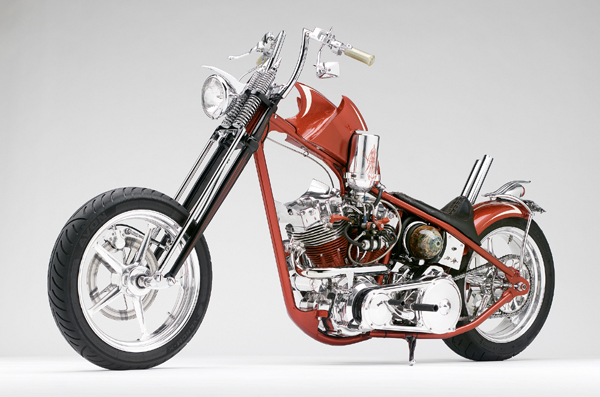 "One World Choppers" is limited to 24 foreign-born builder-artists, including some who live and work in the U.S. and others who will ship their bikes and art from overseas. The show will demonstrate how builders from abroad have influenced and contributed to the contemporary custom motorcycle scene in America. Foreign-born two-dimensional artists, whose work, while less known in America, is of great importance in their own countries, will provide art for the accompanying wall displays. Editors of the foreign and domestic motorcycle press will provide accompanying text and commentary.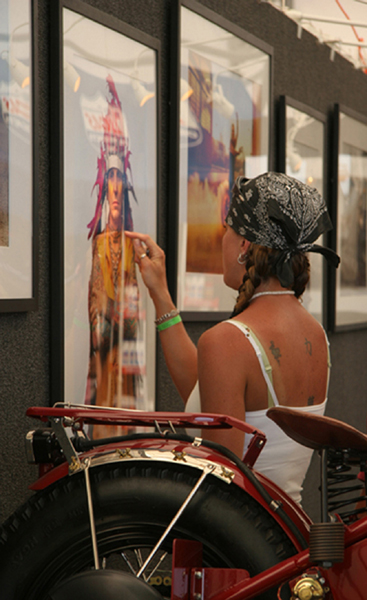 Given the increasing interdependence of countries around the globe, this exhibition is particularly relevant because it brings together such a diverse group of people who share a common passion, and will stir thought and dialogue on contemporary issues, particularly globalization. Our "One-World" continues to get smaller, and what has happened with custom Harleys and custom choppers is a great example.
The exhibition will be held inside the Thunderdome at Thunder Road, three miles east of downtown Sturgis. "One World Choppers" will open to the public Friday morning, August 3rd, and will remain open through Friday, August 10th.