Harley-Davidson is going high tech with a new gadget for the upcoming riding season. The Road Tech Bluetooth 2.0 Helmet Headset system allows riders to listen to music or talk on their cell phone, handsfree yes, while riding your motorcycle if thats what you choose to do.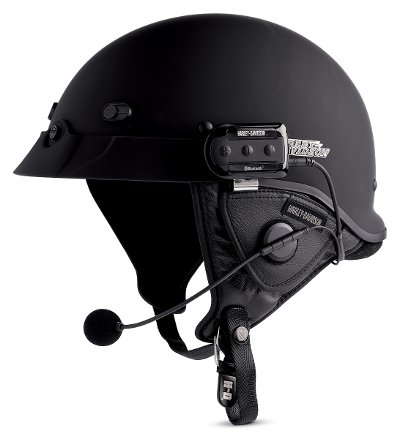 This Bluetooth system attaches to any half, 3/4, modular, or full face helmet. There are high-tech helmets on the market that have built-in speakers and Bluetooth technology. This system allows the rider all the perks of having a high-tech helmet without the price tag. Its portable and can be used be used with any helmet.
The Bluetooth module is compatible with most Bluetooth devices including, MP3 players, cell phones, and the Harley-Davidson Road Tech zumo GPS Navigation System.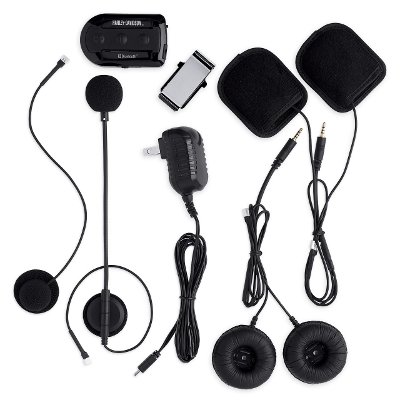 The Road Tech system includes one Bluetooth 2.0 module, one clip-on attachment bracket, and two sets of earphones and microphones so you switch helmets quickly and easily. The product also includes one DC charger and an instruction booklet.
The Road Tech Bluetooth 2.0 Helmet Headset retails for $200. For information visit Harley-Davidson.com, or call 800.LUV.2RIDE.