If riding on the street doesnt satisfy your need for speed, then youve probably thought about racing on a track. The main benefit to riding on a track is the controlled environment—everyone is riding in the same direction, the condition of the pavement is predictable and there are no unexpected obstacles. Heres how to get started.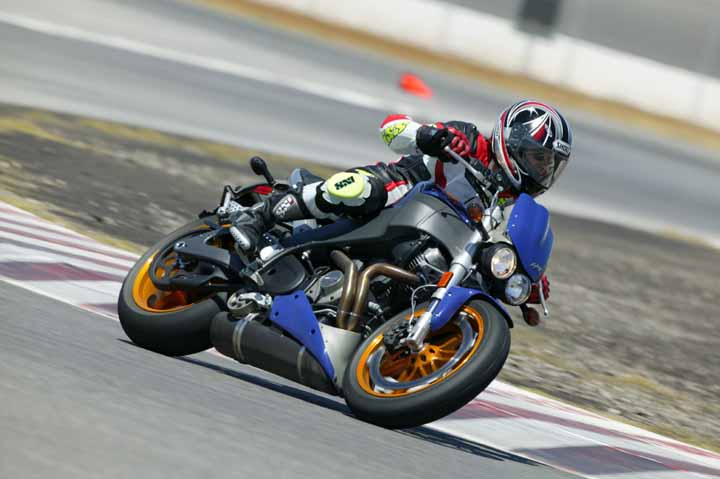 Familiarize Yourself With the World of Road Racing
Start by checking out the racing organizations in your area. Its a good idea to get a rule book of the organizations youre interested in racing. Read up on the different classifications of races that are available, and start getting an idea of how racing is set up. Knowing the rules is essential.
Next, go check out a race weekend. You can usually pick up the daily schedule in the main registration area. Most people are quite friendly at these events, so dont be afraid to ask questions. In the paddock, seek out the kind of motorcycles you want to race, and make a point to watch those races. Go to the race starter and ask if you can watch the start of a race from the starting line, which can be very cool and exciting. Just be sure to wear closed-toe shoes—otherwise, you wont be able to get out on hot pit lane.
Ask questions of the riders, spectators and officials. Just be sure not to interrupt if a person appears to be getting ready—as you would expect, things tend to move quickly at racing events. At this point, you may have a picture in your head of the bike you want to race, and by attending an event like this, youll be able to get an idea of the classes that type of bike races in. Youll also get a feel for the general atmosphere and camaraderie of road racing.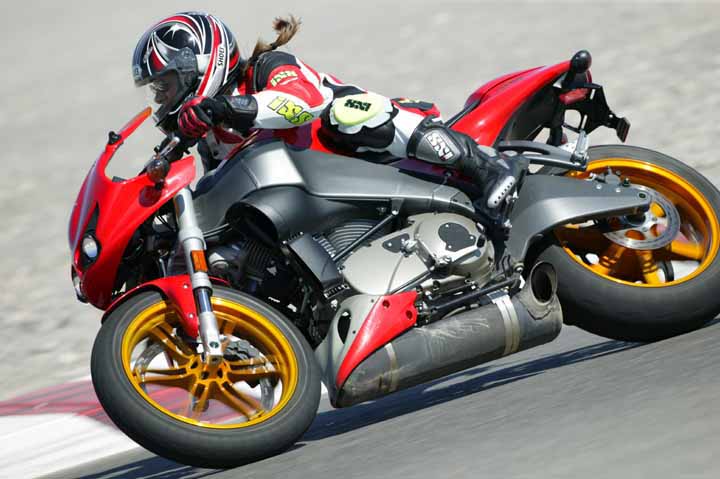 Assess Your Skill Level
The first question you should ask yourself is, are you fast enough? You might think youre fast out on the street, but you may be surprised at how much faster other riders are on a track. If youre not riding fast enough—or if you have no experience riding on a track—you risk getting in the way of the experienced, faster riders sharing the track with you. If this is the case, youll want to learn how to ride on a track before attending an open track day.
Sign Up for a Racing School or Track Day
So where do you learn how to ride on a track? Signing up to attend a track racing school is one option. Depending on where you live, there may also be a track in your area that holds track days for beginners—or better yet, for women only. Below are a few organizations that have held women-only track days in the past. For more information on track days and track racing schools, plus a comprehensive list of tracks and schools around the US, visit our story about Track Days amp; Racing Schools.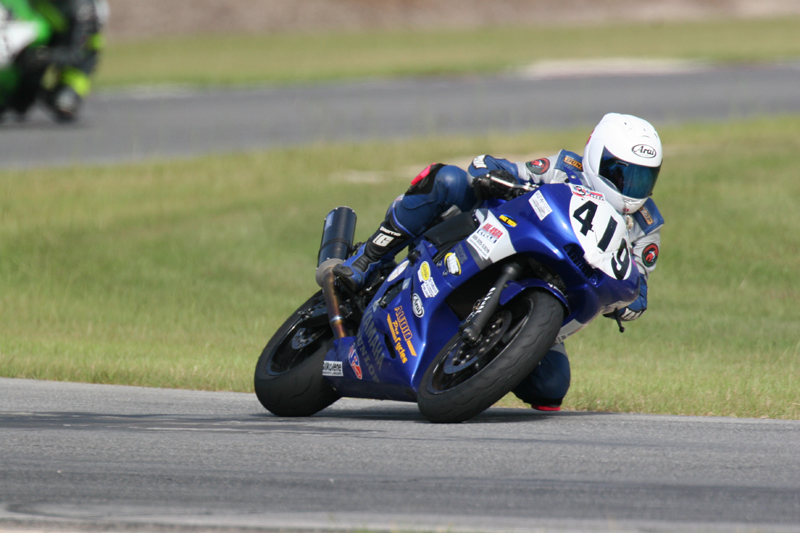 Once you feel comfortable enough to ride with the other speed demons on the track, youre ready to delve in—invest in some good riding gear and start looking into buying your first sportbike. Youll be burning rubber before you know it.
Looking for more information about sportbikes? Return to the Sportbikes amp; Dirt Bikes section of the WRN Beginners Guide, or visit the WRN Sportbike Corner.
Related Articles
What to Wear on the Track
Track Days amp; Racing Schools