Protect Your Hair
We all deal with it—helmet hair. Whether long or short, its no fun spending time after a ride detangling knots from your hair. Hair Armor is a new product incorporating the coverage of a doo-rag with the protection of a ponytail sleeve. Hair Armor is specifically designed to keep your hair detangled and out of the way while riding or working.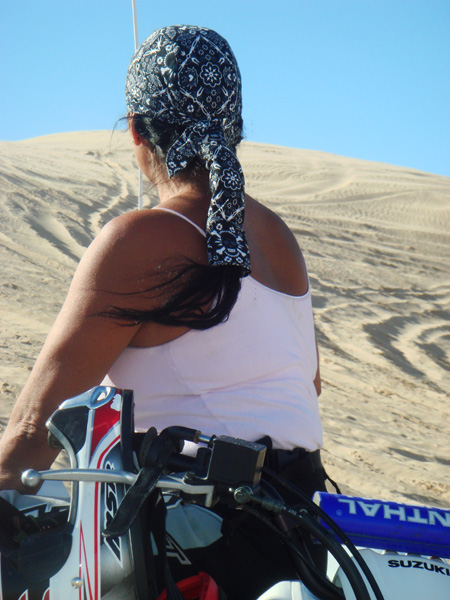 The Hair Armor company is family owned by four generations of women. They offer a pink breast cancer pattern, and will donate $2 dollars to the Breast Cancer Foundation with each purchase. For more information or to order visit Hair-Armor.com and go to the Contact Us page or call 951.763.4971.
Protect Your Feet
You can protect your riding boots (and your feet) from rain with NEOS Villagers overshoes. NEOS are lightweight, 100 percent waterproof and windproof overshoes they fit over your riding boots. NEOS has a rubber sole for traction and are thick enough to provide a layer of warmth. They are large enough put on and take off on the side of the road with a strap that cinches up to fit tight. Plus, they fold to a compact size to easily fit in saddlebags. For more information on NEOS visit OverShoe.com or call 800.777.9021.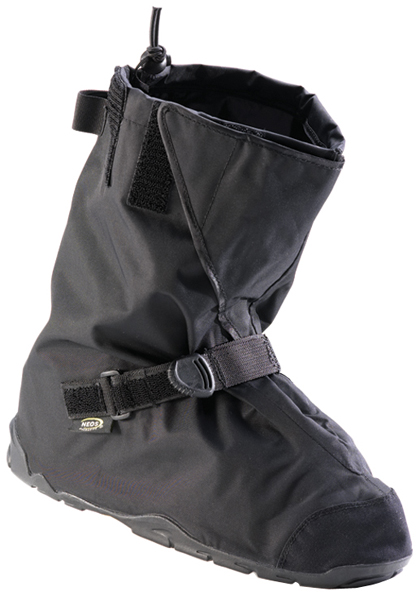 Protect Your Bike
Protect your painted hard bag lids with Motorcycle Armor. Motorcycle Armor is a clear polyurethane film that is applied to the hard bags of your touring bike. Motorcycle Armor hides existing scratches and shields your paint from road grime, key nicks, and scuffs from a passengers boot.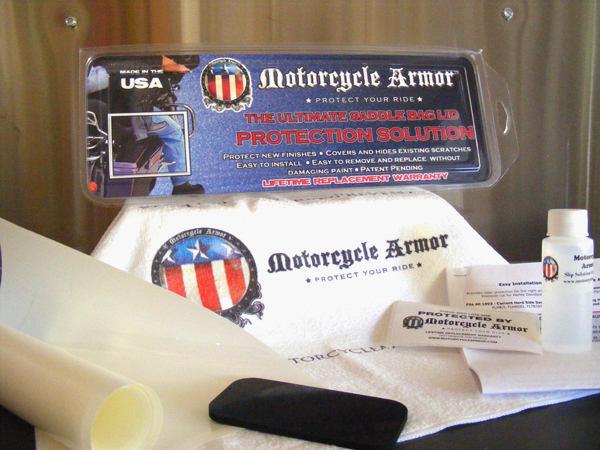 The application kit contains the Motorcycle Armor film for both hard bag lids, a bottle of concentrate solution for film application, a squeegee applicator, a microfiber towel for clean scratch free installation, and complete instructions. The Web site also has great instructions. A special adhesive layer allows for easy removal of the film so you can replace it after miles of wear. The company, Motorcycle Armor, LLC, offers a free lifetime film replacement warranty. For more information visit MotorcycleArmor.com or call 512.228.4791.