Italian motorcycle enthusiasts can now lease a new Aprilia or Moto Guzzi motorcycle with a new program offered by these two brands.
The program offers 24, 36 and 48-month lease terms on new 2007 Moto Guzzi and Aprilia motorcycles, without a down payment, and in many cases for a lower monthly payment than a traditional installment loan.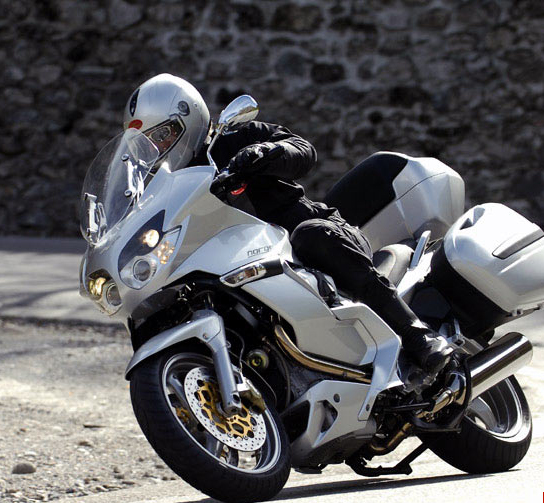 "We believe that leasing has major appeal to riders who are interested in high end Italian motorcycles like Moto Guzzi. Leasing provides the customer with much more flexibility than purchasing new with a traditional installment loan," says Mike Kull, vice president of marketing for Piaggio. "The customer can upgrade to the newest models when the lease is up, without the challenges of selling a used bike or haggling over a trade-in."
Kull expects the lease program to be well-received by Moto Guzzi and Aprilia customers, whose demographic profiles match those of many luxury and sportscar buyers a group already using lease options.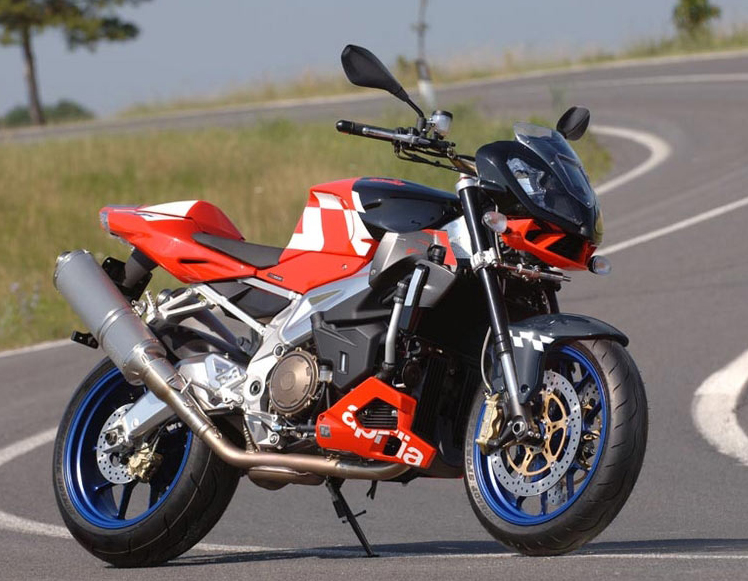 Leasing offers customers the ability to enjoy a new motorcycle, then replace it at the end of the lease-term with a new vehicle.
Moto Guzzi and Aprilia became part of the Piaggio Group in 2004, joining Vespa, Gilera, Derbi and Scarabeo brands.