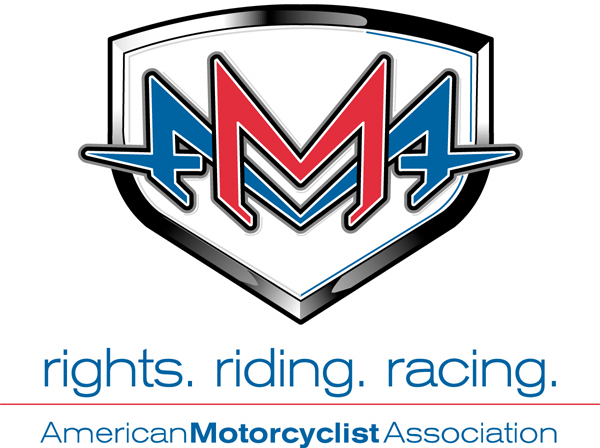 The American Motorcyclist Association (AMA) is embarking on an ambitious new plan to fundamentally change the way it conducts business. Specifically, the AMA is getting out of the racing series promotions business and will begin seeking series promoters for each of its professional and amateur racing disciplines.
AMA President/CEO Rob Dingman, said the organization must ultimately define the distinction between the traditional roles of a sanctioning organization and that of a series promoter. "It is clear to the senior management of the AMA that we must change the way we handle the business of racing," said Dingman. "Unfortunately the AMAs role has become blurred and this lack of clarity has led to an erosion of confidence in the organization. The primary objectives of this new initiative are to improve AMA Championship Racing overall and realign the company so it can be successful in its historic mission of serving the needs of motorcyclists by pursuing, promoting and protecting the future of motorcycling."
Dingman made the announcement this week at a staff gathering near company headquarters in Pickerington, Ohio. Text of the new vision as well as a list of Qamp;As can be found at http://www.amaproracing.com/newvision.asp. target=_blank>AMAProRacing.com/newvision.asp. Dingman stated that the organization lacks the resources and infrastructure to effectively promote each of its series as well as govern the sport.

"We are not getting out of motorcycle racing," noted Dingman. #8220;We are redefining our role so we can focus exclusively on race sanctioning as opposed to race promotion. We will partner with companies that can effectively manage racing from the commercial perspective. We will sanction racing events and provide operational staff where it is required."

The AMAs new business model is the result of a top-down organizational analysis. "We took an honest look at ourselves and were able to identify those things that we are successful at as well as those that are lacking," added Dingman. "This change will enable us to focus on the tasks that are more suited to our structure, abilities and resources." The AMA has already begun searching for series partners for all disciplines except AMA Supercross.