In December 2007, AMA President and CEO Rob Dingman wrote a letter to AMA members describing changes underway at the Association. We are sharing it so that you have a clear understanding of how the AMA is changing to better serve motorcyclists.
Founded in 1924, the AMA (American Motorcyclist Association) began pursuing, protecting and promoting the interests of motorcycle enthusiasts. The AMA focuses on rights, riding and racing through its government relations work, by sanctioning road and off-road riding activities and overseeing professional and amateur racing events.
Putting AMA Members First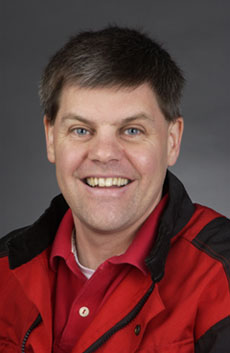 By AMA President and CEO Rob Dingman
When I became the AMA President and CEO, I launched a wide-ranging effort to rededicate the Association to its core mission: to promote the motorcycling lifestyle and protect its future. Over the years, the AMAs core mission had become diluted because we had taken on more than we could reasonably accomplish. Some of the most acute criticisms came from our loyal members. Amateur and professional racers were frustrated by our inability to effectively market and promote our racing series. Rights advocates told us we needed to have a firmer grasp on the regulatory and legislative threats to motorcycling. Off-road and street riders pointed out that our member benefits and services were average at best. In our effort to be all things, we had strayed from our duty to put our members first.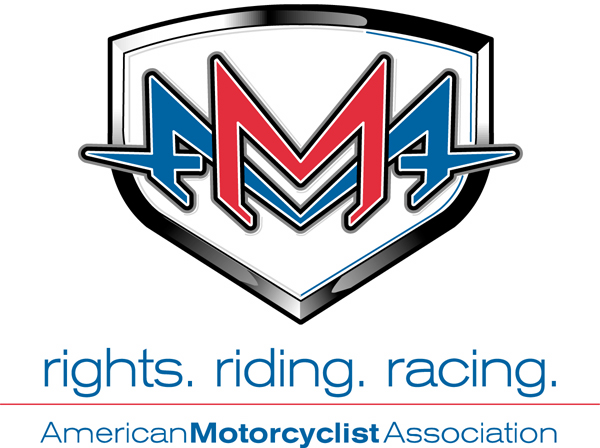 In September 2007, we laid out a new vision and a new way of thinking to the AMA Board of Directors. With their full support, we unveiled our plans to AMA staff and published an open letter which was picked up by many media outlets. In it, we explained our primary objectives, including our decision to get out of the racing promotions business.
This new direction for AMA racing is a significant change for the Association, but it is just the first step in our reorganization. By partnering with professional racing promoters who can elevate motorcycle competition in America, we serve the best interests of our members who race. More importantly, it allows the AMA to focus more attention and resources on its core mission as we retool to provide better member services.
As the premier motorcycling organization in the United States, its helpful to step back and look at who the AMA represents. Collectively, we embody a broad spectrum of brands, motorcycle styles, ages, ethnicities and occupations. We are a cultural cross-section of America, each of us sharing a passion for life that we proudly display through our love of riding. While we are fiercely independent, we are also responsible citizens who care deeply for our neighbors and our communities.
We are blessed to live in a country where the available riding experiences are unparalleled. Off-road or on-road, on the track or on the street, Americas motorcyclists enjoy some of the most spectacular riding opportunities imaginable. Yet hardly a day passes when our right to ride is not challenged. Off-road areas and motocross parks are threatened with closures. Insurance companies reduce or eliminate our medical coverage. Law enforcement agencies selectively administer the rules of the road. Legislatures impose unreasonable mandates.
Thanks to the vigilance of our members, the AMA has fended off many of these threats. However, we must place more resources on the ground in Washington and in state capitals to better anticipate these conflicts and proactively work with regulators and legislators to ensure that the long-term interests of motorcyclists are advanced.
The AMA must focus on the needs of our members in other areas as well. Motorcycling has enjoyed unprecedented growth in the last 20 years, and there are an estimated six million riders in America. To increase the AMA membership, we must significantly improve the number and quality of our member benefits. Discounts on accommodations, travel and emergency services, roadside support and more must lead the industry in value. Our member outreach and communications must also be world-class. American Motorcyclist, your magazine, must showcase our diverse and talented members and convey the excitement and variety of motorcycling. Our Web site and electronic communications must be inviting, easy to access and updated with timely and useful information.
As President and CEO, I am committed to leading the AMA in the only way I know how: with integrity, hard work, determination and an unwavering focus on where we need to go. I expect the same of our staff. The AMA will work like never before to provide the best service and support possible. Our job will not be done until every member tells us that their AMA membership is worth far more than what they paid for it.
For more information about the AMA visit AMA-Cycle.org.