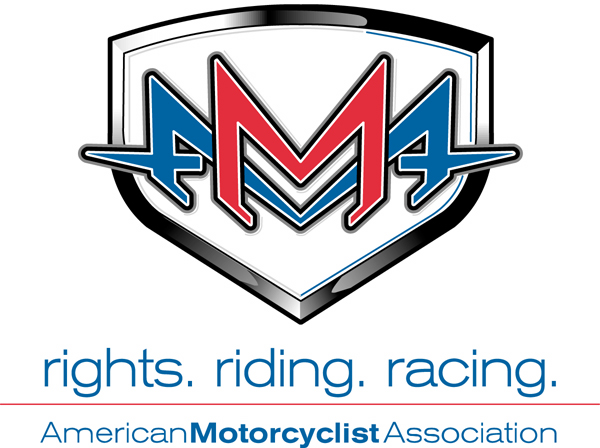 The American Motorcyclist Association (AMA) is consolidating and strengthening its communications operations and enhance the groups ability to deliver its message to members, the motorcycling community and the public.
"In September we outlined a new vision for the AMA and one of our primary objectives is improved communications, both internally and externally," said AMA President and CEO Rob Dingman. "To that end, we have centralized our communications functions for member services and racing. In addition, we have retained industry veteran Pete terHorst and his firm, SymPoint Communications, to provide the AMA with strategic communications direction and counsel."
Dingman added that terHorst will be working closely with AMA staff to bring focus, coherence and efficiency to the Association#234;s communications efforts. "Pete terHorst is highly regarded in the motorcycling community and will be a tremendous asset to the AMA. His intuitive understanding of motorcycling includes knowledge of the industry, regulatory and land-use issues, rider education, rallies, racing and, in addition, non-profit environments."
Grant Parsons, Managing Editor for American Motorcyclist magazine since 2005, has assumed responsibility for the Associations communications department. A news veteran who joined the staff of American Motorcyclist in 1997, Parsons will continue to direct the publication and will also oversee the day-to-day operations of the of the AMAs Web sites and electronic communications. "Grant will lead our effort to convey the breadth and excitement of our sport and shine a spotlight on our members, their achievements and the motorcycling lifestyle," said Dingman.
As part of the organizations restructuring, the AMA is closing its Pro Racing office in Brea, Calif., on January 31. "A significant part of our reorganization includes the selection of partners to promote our racing series," said Dingman. :"As we move toward this goal, we are consolidating our pro racing communication efforts into AMA headquarters in Ohio. Kerry Graeber, who has handled racing communications from the Brea office, will be leaving the AMA. I want to commend Kerry for his hard work on behalf of the AMA. We wish him well in his future endeavors."
The AMAs Government Relations office in Washington, D.C., will continue to spearhead the Associations mission to protect motorcyclists rights. "Strategic communications is an essential component of the AMAs government relations efforts and we must be more proactive in our advocacy," said Dingman. #8211;Ed Moreland, Vice President for Government Relations, and our staff will be working closely with terHorst to ensure that we speak with one voice on behalf of America#234;s motorcyclists."