Arlen Ness, master bike builder, pioneer of the custom motorcycle industry and industry icon, will share stories from his celebrated career at the 20th Annual Motorcycle Hall of Fame Museum Friendraising Breakfast. Ness will be trading tales with Russell Mitchell, renowned builder, president of Exile Cycles and star of Speed Channels "Build or Bust."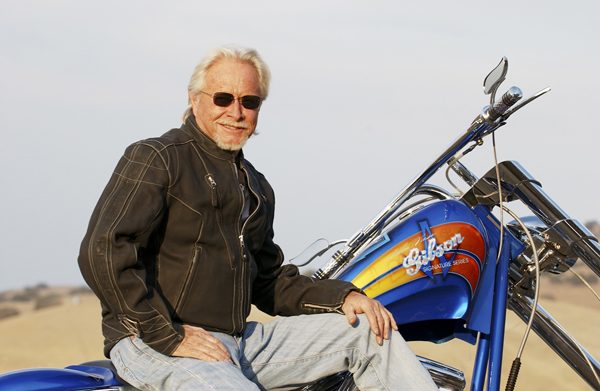 A Daytona Bike week tradition, the Museum Breakfast is the ideal opportunity to meet motorcyclings biggest names face-to-face and get a rare behind-the-scenes glimpse of their lives and careers. The program is scheduled for Friday, March 7, 2008, in Daytona Beach, Florida, and is open to the public for $49 per person. All proceeds support the preservation and education initiatives of the non-profit Motorcycle Hall of Fame Museum, including award-winning exhibits and the countrys only Hall of Fame honoring Americas motorcycling legends.
Ness well deserves his "legend" label. A 1992 inductee into the Motorcycle Hall of Fame, Ness launched his career in the late 1960s with the customization of a 1947 Harley Knucklehead. He entered the bike in a local motorcycle show and won, drawing the attention of the press – and future customers. Soon Ness was able to build a custom-painting bike business. He also began selling custom parts and, along with his wife, created a catalog to keep up with customer demand. What began as a simple typewritten page evolved into a major mail order operation.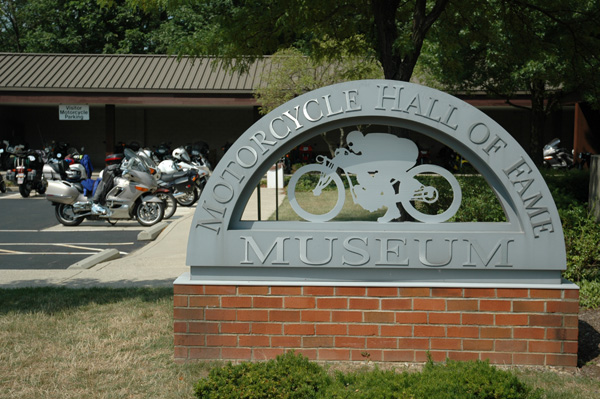 Ness unique vision resulted in some of the most influential custom bikes of the past decades. His designs have been studied – and copied – by everyone from other bike builders to factory engineers. Two of his most memorable creations, built in the 1990s, are the 57 Chevy bike, formally known as the "Ness-talgia," which perfectly recalls the classic car, and the "Smooth-Ness," a flowing design inspired by a bronze of a Bugatti automobile. Today, Ness continues to grow his business and excite enthusiasts with his innovative custom designs. For a complete Arlen Ness biography, please visit MotorcycleMuseum.org.
To join Arlen Ness and Russell Mitchell at the Motorcycle Hall of Fame Museums breakfast, immediate reservations are recommended. The event takes place March 7, 2008, at the Hilton Daytona Beach Oceanfront Resort in Daytona Beach, Florida. Registration will begin at 8:00 a.m. with breakfast served at 8:30 a.m. Ness will host an autograph session following the conclusion of the breakfast. Admission is $49 per person. Additionally, Associate Sponsorships are available. All proceeds benefit the Motorcycle Hall of Fame Museum. To make reservations or learn about event sponsorship opportunities, contact the Museum at 614.856.2222.