Gina Woods XX Chromes-All Woman Bike Build sponsored by Allstate is being held in Chicago at the Cycle World International Motorcycle Show on Feb. 8 – 10. The goal is to help promote motorcycle safety and rider education among women riders.
The team of four women bike builders rolls into Chicago descending on the convention center for three days of wrist-wrenching, tool-torqueing, knuckle-busting, bike-building in front of a live audience to benefit Mooseheart Child City amp; School. The "Moose Bike" will go on a raffle tour across the country, with a stop at the International Moose Convention in Las Vegas in June.
"Its not about taking the back seat anymore. Its about taking the reins and heading down the Open Road," said Woods, a motorcycle talk show host of Open Road Radio, and creator of the XX Chromes-All Woman Bike Build. "I think women joining the ranks of riders, motorcycle mechanics, and motorcycle business owners is fantastic! The women of today are confident and feel empowered to fulfill their dreams and destiny. Women can be and do anything they set their mind to. Theyve helped to improve this industry through their products, services, safety training and leadership," Woods said.
Ginas all woman bike building teams record is 5 hours and 5 minutes. This years builders are: Laura Ellifson, from Klock Werks, known as the "fastest Woman on a bagger"; Jasmine Clark, owner of Bluecreek Art Works and Motorcycle Training Co., author and certified MSF instructor; Jesse Combs, WyoTech graduate and current mechanic; Kim Jordan who left Las Vegas Harley-Davidson in 2006 to take a break and build a log cabin with her dad. Kim is looking forward to getting back to the motorcycle industry.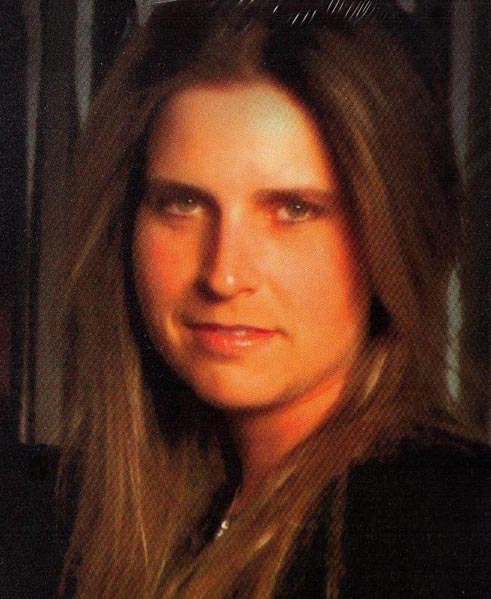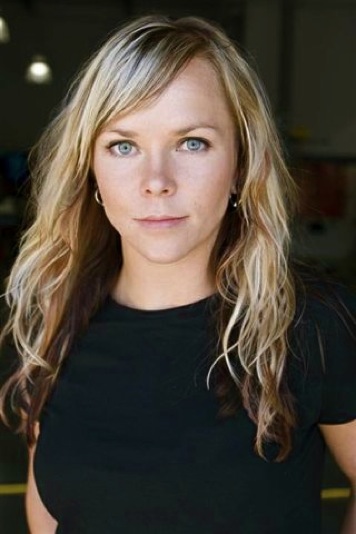 Open Road Radio will emcee three days of excitement, thrills, entertainment and a live broadcast from the Allstate stage Sunday February 10th starting at 11 a.m. "Allstate is committed to educating motorcyclists about the potential risks and best safety practices," said John Anderson, Director of Marketing, Allstate. "Riding is a great way to leave lifes cares behind, but there are hazards on the road. Thats why simple precautions like helmet use are so important."
For more information please visit: MotorcycleShows.com, or Open Road Radio, XXChromes.com or call 630.833.9889.