The Roadcrafter from Aerostich is one of motorcyclings oldest and most popular riding suits. Developed in 1984, the Roadcrafter has been the suit of choice for thousands of riders heading out on world tours, as it offers the ultimate all-weather and performance protection for crossing multiple ecological and time zones in one trip. Now Aerostich is following the lead of many major motorcycle apparel manufacturers and making sizes cut specifically for women riders. Thats right, female motorcyclists—you no longer have to try and make a boxy "unisex" riding suit fit your curves.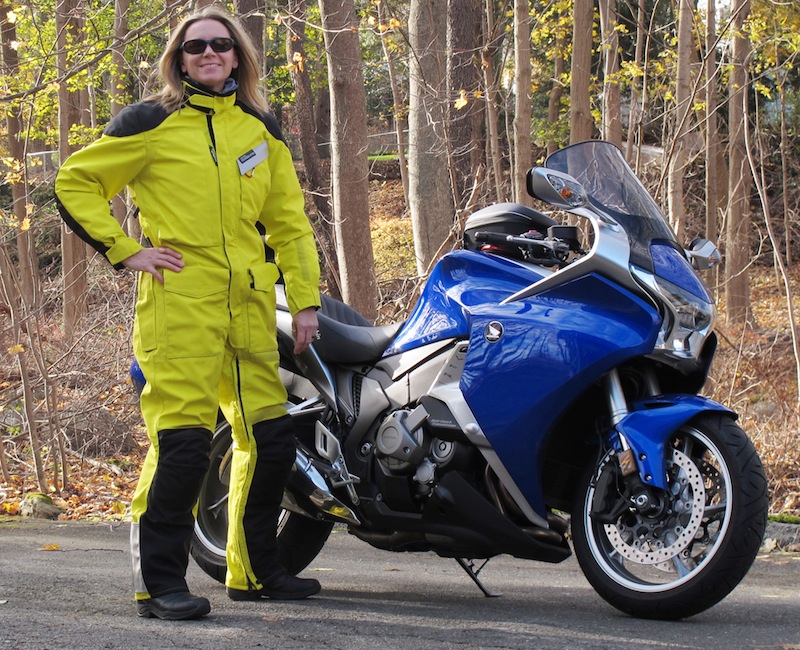 Four new women's sizes—8, 10, 12, and 14—are now available off the rack. Aerostich Roadcrafter suits are made from 500 Denier Cordura GORE-TEX fabric. According to Aerostitch, sleeve length, shoulder width, and "a thousand other dimensions" have been subtly redesigned to provide a fit designed for a woman's body.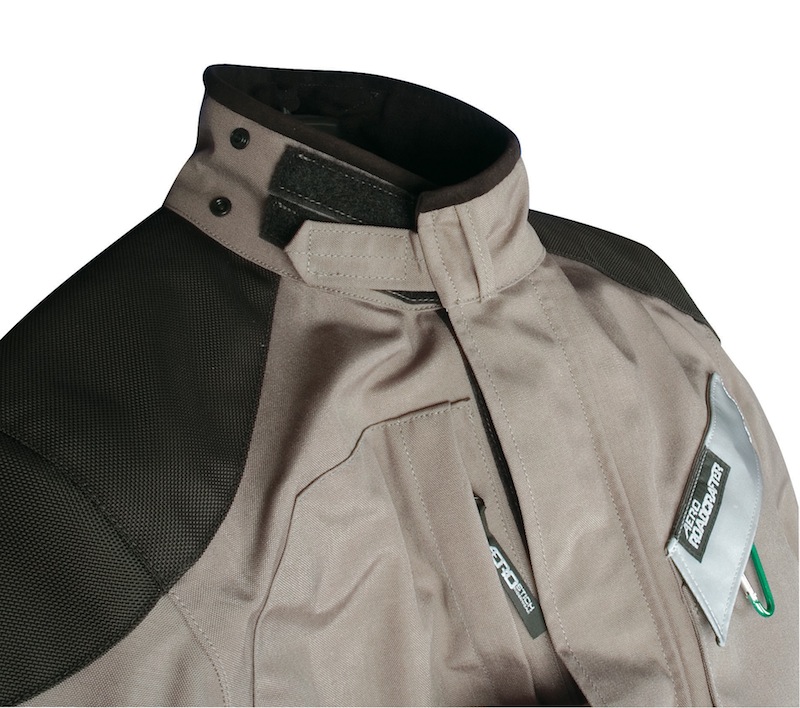 Each Roadcrafter suit is loaded with features offering the best possible protection for riders. Here are just a few of those features:
High-visibility Scotchlite reflective material
Nine strategically placed external pockets
Provisions for removable arm and thigh map window pockets
Hip pads and a back pad
Underarm and back vents
Side zippers for access to your street pants
A comfortable snap-down, ultra-suede collar lining
A variety of adjustable tabs and zippers that allow you to fine-tune the fit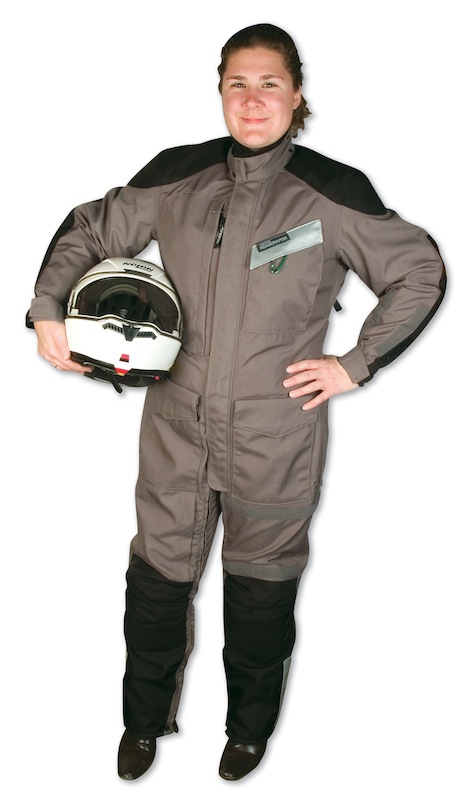 We've known riders to have their Roadcrafter suit for life—that is, unless it's torn apart in an accident. Even then, the high-quality Cordura fabric is abrasion resistant, so it's designed to protect you should you take a spill on the pavement.Riders who engage in extensive touring and/or commuting know the value of quality riding gear that protects in all kinds of conditions.Keep that in mind when considering the price of this one-piece suit, which is $897. A two-piece option (with separate jacket and pants) is also available. Look for Tricia's full review on Women Riders Now (WRN) in the coming months. Visit Aerostich.com to learn more.
Related Articles