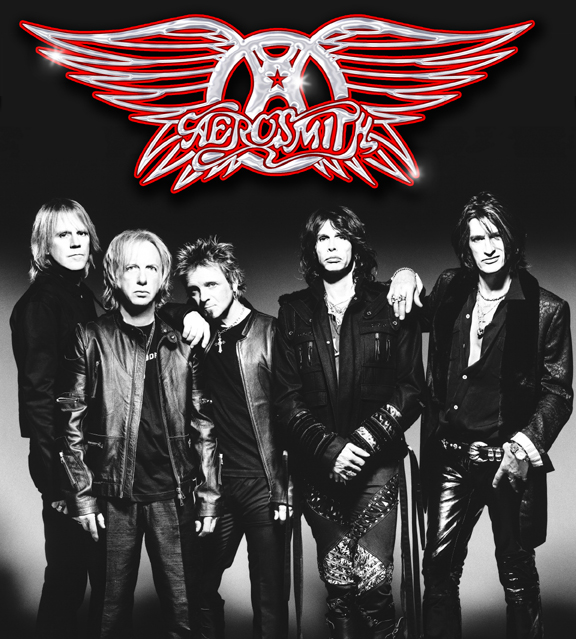 Due to the unexpected cancellation of musical act Aerosmith, the Harley Owner#8217;s Group is announcing a revised lineup of entertainment for the CLUB H.O.G. 25th anniversary celebration. As a result, all activities at Milwaukee#8217;s Miller Park during the group#8217;s August 28 event will be free to H.O.G. members.
According to a spokesperson for Aerosmith, the group has canceled its performance at the H.O.G. concert due to medical reasons and does not have any other dates scheduled through the rest of the year.
#8220;While it#8217;s disappointing to lose Aerosmith, we have a great lineup of musical acts including Kid Rock, Sugarland, and Joan Jett and the Blackhearts,#8221; said Mike Keefe, H.O.G. Vice President. #8220;We#8217;re pleased to announce that all entertainment during our 25th Anniversary celebration at Miller Park will be free for all H.O.G. members.#8221;
Other scheduled musical acts include DB Bryant, The Billy Bob Thornton Band, Jason Michael Carroll, and Big Bob and the Ballroom Blitz, plus comedians Greg Giraldo, John Bowman, and Lewis Black in addition to the Stunt Zone featuring stunt riders and motorcycle drill teams, a Ride-In show sponsored by Dunlop Tires, the Wall of Ink tattoo contest, and many more scheduled activities. CLUB H.O.G. 25 kicks off a full weekend of Harley-Davidson#8217;s 105th Anniversary celebration events throughout the Milwaukee area August 29-31.