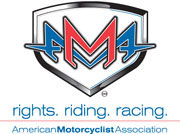 The American Motorcyclist Association (AMA) invites motorcyclists to attend the inaugural Bay Area Rally, a Signature Event in the AMA Premier Touring Series presented by Cycle Trader. The event will include various group rides, and a Women Riders Convention. Motorcyclists from around the United States will ride into Houstons NASA Johnson Space Center and the surrounding Clear Lake area for four days, April 10-13.
Sue Slate of the Women's Motorcyclist Foundation is organizing the Women's Convention that will include hands on seminars, group riding strategies, solo riding, packing and traveling tips. The convention will end with a group ride to benefit the Houston Area Susan G. Komen for a cure affiliate. Seminar presenters will be announced at a later date. Check out BayAreaRally.com for updates.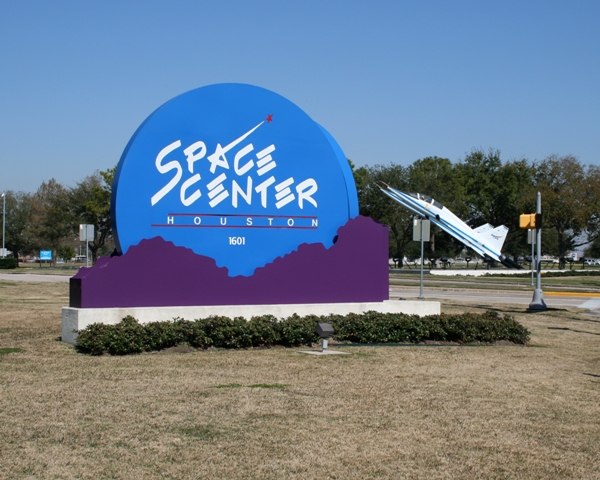 A large exhibit area at Space Center Houston will be featured with more than 300 vendor spaces and educational information geared toward motorcycle enthusiasts. The wristbands purchased for the Bay Area Rally will also provide free admission to experience Space Center Houston as well as the 13th Annual Clear Lake Crawfish Festival on Friday and Saturday at Clear Lake Park/Landoldt Pavilion.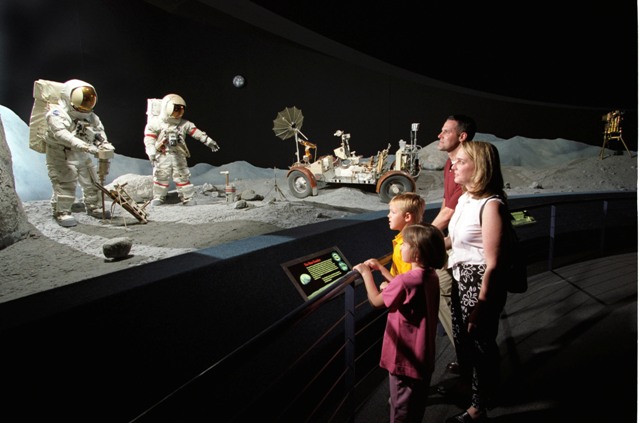 The Bay Area Rally is a sister rally to the Golden Aspen Rally held annually for the past 38 years in Ruidoso, N.M., attracting more than 35,000 visitors from 32 states and six countries.
For a schedule of events or to purchase wristbands in advance visit BayAreaRally.com.