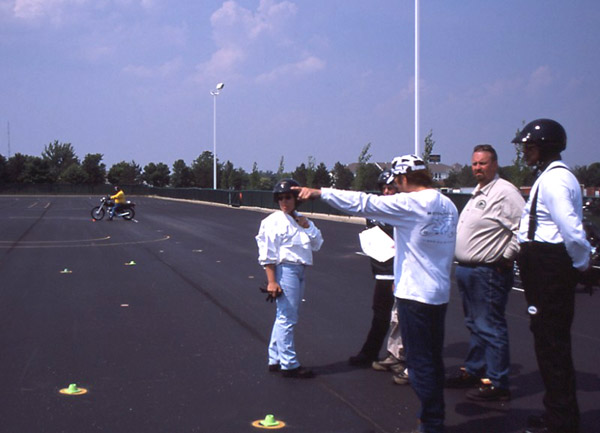 The Motorcycle Safety Foundation (MSF) offers advanced rider training called the Experienced RiderCourse. This class can be taken with your own motorcycle and with your own DOT-approved helmet. The class teaches advanced riding skills to those who feel comfortable on the road and comfortable with their motorcycle.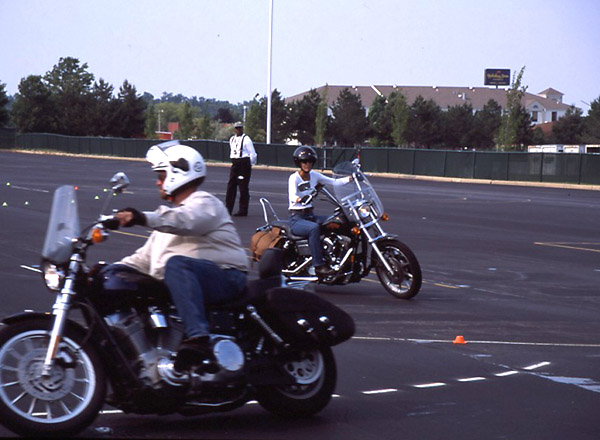 Skills taught include proper turning, including slow speed maneuvers, and braking. The course lasts a half-day and is taught all out on the range. It is highly recommend for any rider, even those whove been riding awhile. Youll be surprised at what youll learn after all those years of riding. Visit http://www.msf-usa.org msf-usa.org for information on a training course in your area or call 800.446.9227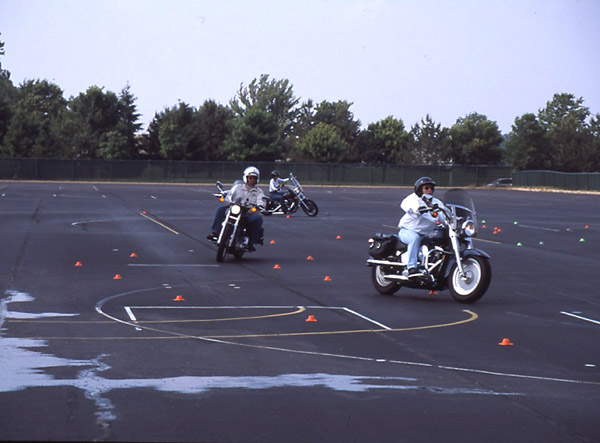 Riders Edge, The Harley-Davidson Academy of Riding, offers a Skilled Rider Course allowing riders to use their own motorcycle. Riders Edge also offers training classes to learn how to safely riding in a group. It pays to learn what those skills are for the safety and enjoyment of the entire group. Visit http://www.ridersedge.comridersedge.com for more information.
Related Articles
WRNs Riding Right section