Not ready yet for three wheels but like the stability and extra storage capacity? Tow-Pac makes the SidePack designed to turn a two-wheeled motorcycle instantly into a three-wheeler sidecar, with the sidecar being used for storage. Many motorcyclists use a sidecar for the sake of stability and/or extra cargo carrying capacity. Most do not primarily use their sidecar to transport people.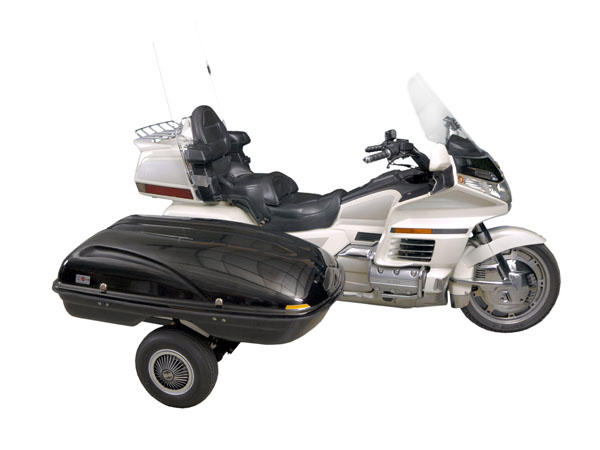 SidePack is a removable sidecar designed to provide stability and a large cargo carrying capacity. Its a great alternative to the motorcyclist desiring stability but not ready for or comfortable with the idea of a trike. SidePack provides a large cargo carrying capacity in many cases eliminating the need for a separate trailer.
SidePack is quickly removable allowing the user the option of riding their motorcycle as a standard two wheeled bike when desired. The attaching hardware bolts onto existing locations on the motorcycle frame and does not require any cutting or drilling on the motorcycle plastic body panels. SidePack does not alter your stock motorcycle.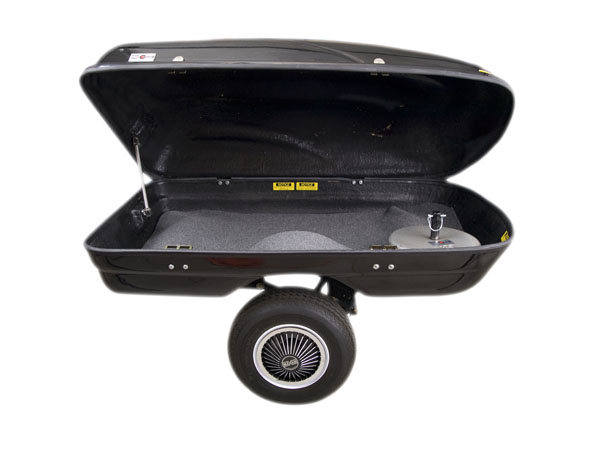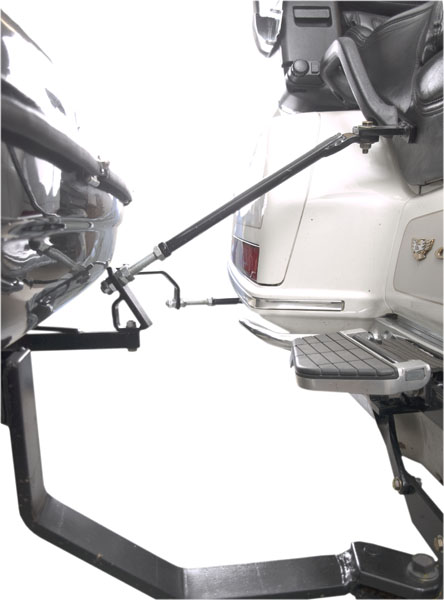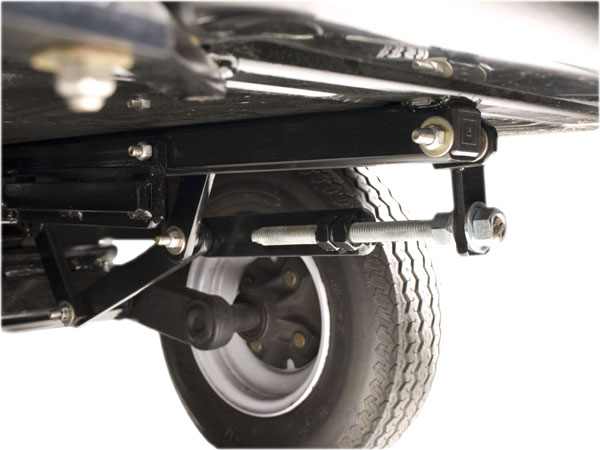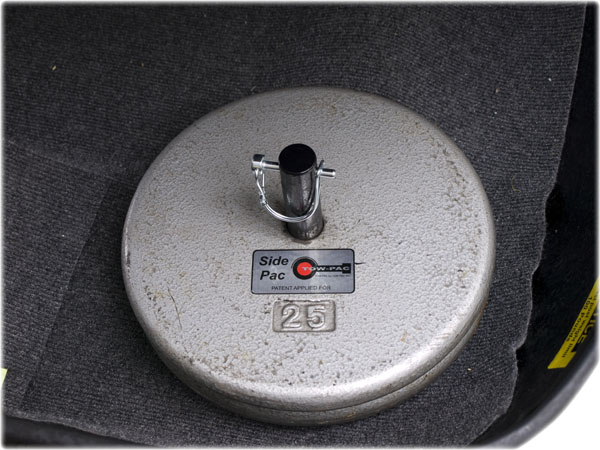 More Products from Tow-Pac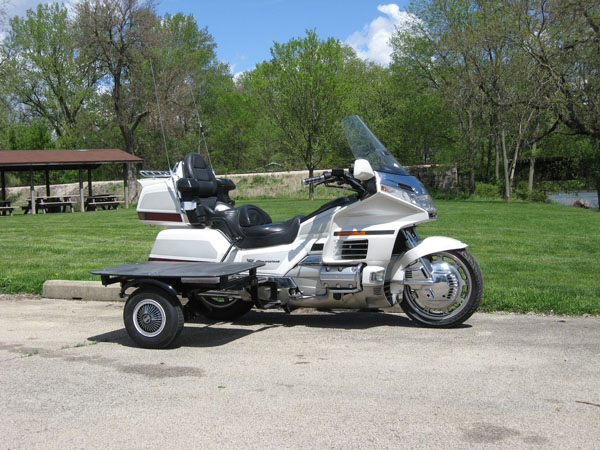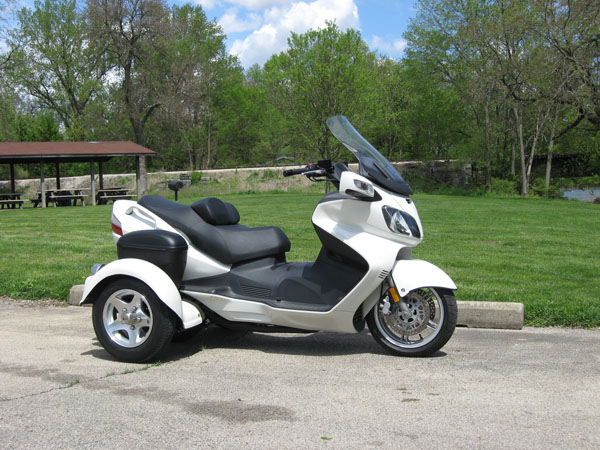 For more information, call 866.694.3500, or visit TowPacUSA.com.