As I write this, our very own Backroads With Betsy columnist, Betsy Huelskamp, is on a plane on her way to New York City to view the first installment of "Everest 2: Beyond the Limit," the TV series on Discovery Channel that starts airing Tuesday night, October 30th. Betsy will be watching herself on TV for the first time as part of this show because she was a member of a climbing team that attempted to summit Mt. Everest last spring and that was being videotaped by the Discovery Channel. Video cameras followed the team members every move for the eight-part series.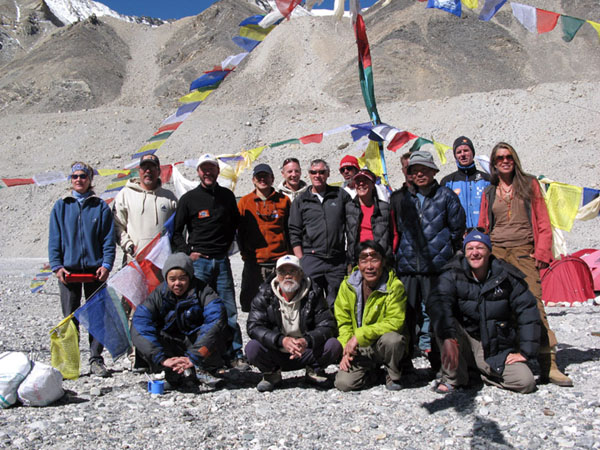 The reason Betsy is going to New York is because shes been asked to watch the show alongside several other members of the team (Tim Medvetz, Mogens Jensen, and David Tait, among them) and then participate in a panel discussion thats being taped for a new feature to this series called "After the Climb." This is four-part series that will feature Betsy and these other amateur climbers joined by an illustrious pantheon of Everest mountaineers for a candid conversation about climbing Mt. Everest. If youve been following Betsys column, all I can say is, this ought to be interesting.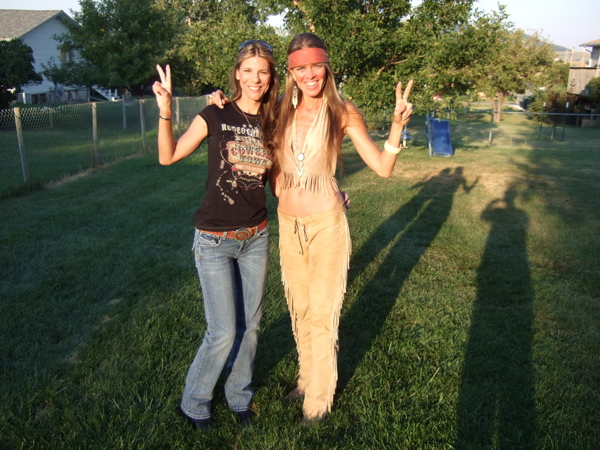 Im very excited for her. After tonight, millions of people will know who she is. Shes going from relative anonymity to a lot of people knowing who she is in a matter of 24 hours. This is weird for both of us to comprehend. Ive known Betsy as my best friend for more than 10 years. As outgoing and well-known in motorcycle circles as she is, shes apprehensive about what all this notoriety will do to her life. Ive assured her to just accept it and move with it one step at a time. Thats all she can do. Many opportunities may come her way as a result. The world will come to know her as the "biker chick from L.A." who had the guts to climb Mt. Everest. I say, what a great face to put on the world of women riders strong, independent, beautiful and smart. Stay logged on to WRN for exclusive news regarding Betsy, motorcycling and her post-Everest doings.
Yamaha amp; Women Riders


Im excited to share that Yamaha dealers across the country will be holding ladies nights as part of a winter program called "Hot Winter Nights." Yamaha Motor Corp. is encouraging its dealers to hold these all-women events to drum up traffic during the slow winter season. If you have a Yamaha dealer near you, ask if a ladies night is being planned there. The more interest they get from customers, the more likely they are to organize one.
Contest and Survey
Did you know were currently running a contest where you can win four great prizes? Its tied into a survey were asking visitors to fill out for us. Once you fill out the survey, you can enter our "Thank You" contest. Were almost two years old and were thanking you for visiting and helping us grow to where to are today – lots of contents and lots of visitors coming by each day to read it. Go to the home page and click on the Thank You contest box, or on the link on the left under Extras.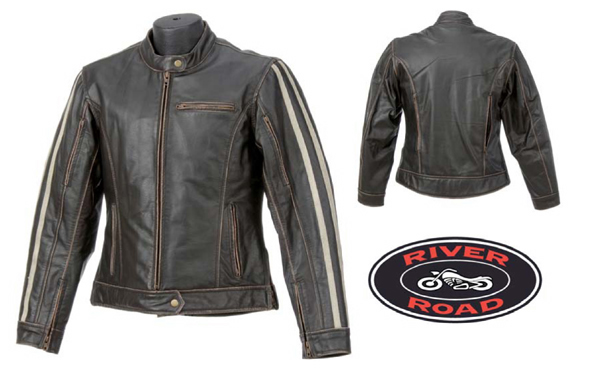 Motorcycle Review Comments
One of the new features thats become quite popular on WRN is our Reader Comments in our Motorcycle Reviews section. At the end of each of our motorcycle reviews, theres a place for visitors like you to post a comment. Check out our review of QLINKs Legacy automatic motorcycle. By far, its attracted the most comments and we posted this story last year! The Harley Rocker has also attracted a lot of comments, particularly from international readers.
Ciao for now.