Shorter riders, take note! The BMW F 700 GS is now available in two different seat heights, making it easier for riders of shorter stature to get in the saddle of BMWs popular GS model family, which includes the top-selling BMW 1200 GS and the newly introduced F 800 GS. A lowered suspension option is also now being offered straight from the factory.
Standard seat height for the BMW F 700 GS is 32.3 inches, while the new lower seat option is 31.1 inches. That low seat combined with a lowered suspension gets the bike down to 30.1 inches, manageable for a wide variety of riders.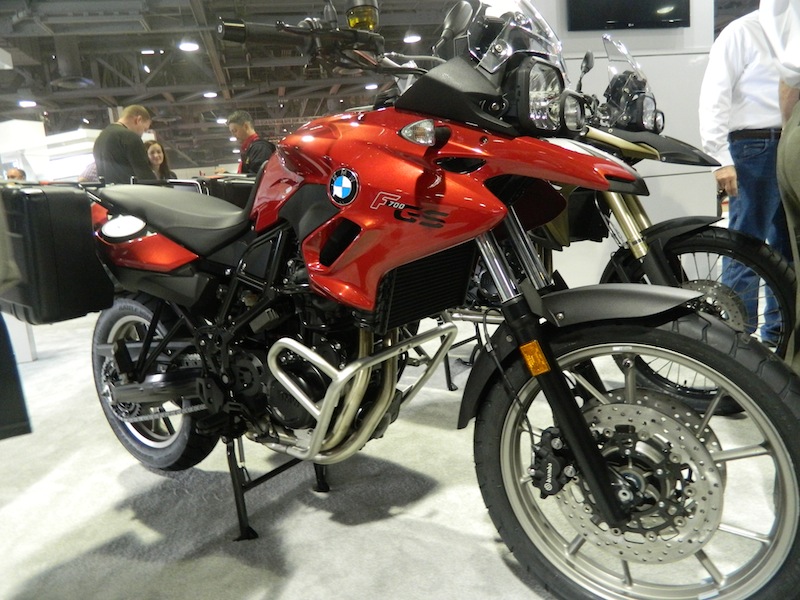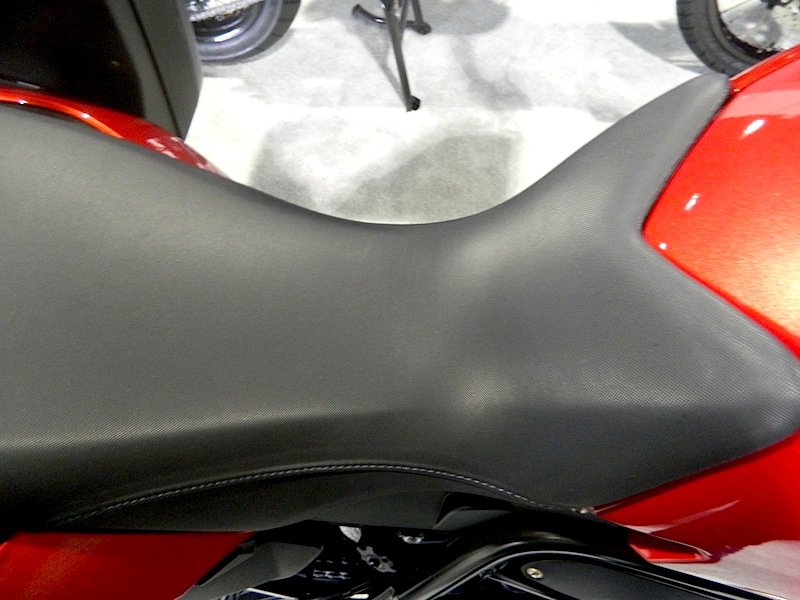 ABS and ESA (Electronic Suspension Adjustment) come standard on the BMW F 700 GS. The price for the 2013 model is $9,990. Visit BMWMotorcycles.com for more information.
New BMW TV Commercials
Here's another fun bit of news from BMW. The popular motorcycle manufacturer is rolling out a national television commercial campaign called "Feed Your Restless," designed to fuel the desire of motorcyclists who are restless to ride. The three different spots are airing now through early June and can be viewed at FeedYourRestless.com. Tell us which one's your favorite in the comments below!
Related Articles