You dont know what you dont know! This common phrase applies so much when shopping for motorcycle insurance. You can save a lot of time and money when you know ahead of time what questions you should be asking when considering your first motorcycle policy, or when renewing an existing one.
Women Riders Now E-Newsletter
Stay up-to-date on all things motorcycle! Latest gear, bikes and products reviews. Travel ideas, great product giveaways, and more.
1. What's your state law regarding motorcycle insurance?
Most of us assume that the legal requirement for an automobile insurance policy will be the same for a motorcycle. This is not true in some states. Its smart to be aware of your states guidelines so you know what and how much to insure. Go to AmericanMotorcyclist.com/Rights/State-Laws.aspxto find out what your state requires in terms of insurance. Then look at your state's department of insurance website to get further requirements.
For example, in New York, motorcycle insurance requirements include minimum coverage of compulsory liability of at least 25/50/10. In Montana, motorcycle insurance is not required.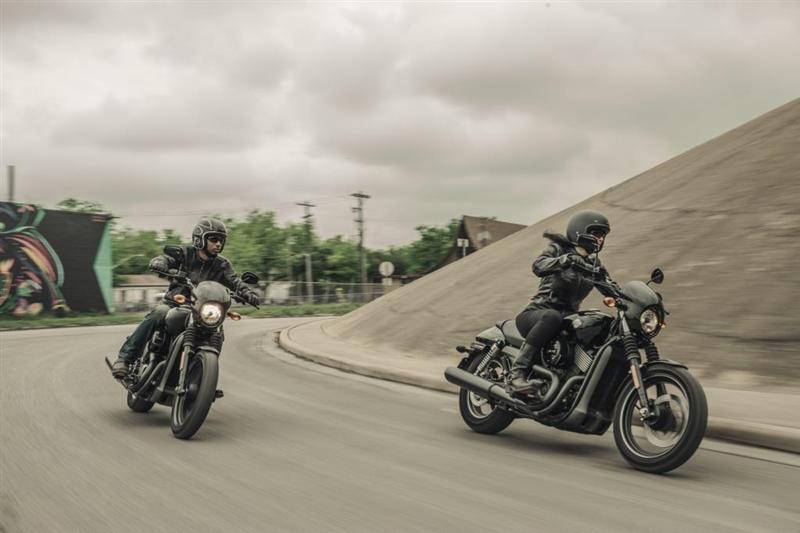 2. Do you currently have an umbrella policy? Will it require specific limits of liability on your motorcycle?
If you have significant assets, chances are you have a personal umbrella policy, a type of insurance that provides liability coverage over and above your automobile or homeowner's policy. Be aware that you may be required to carry a specified limit of liability on all of your property under that umbrella. Once you have exhausted the underlying policy then your umbrella will kick in to further protect you from a liability.
3. If you are financing, what coverage will you be required to carry?
Know the maximum deductible your financial institution or lender will allow you to carry. Some smaller institutions will require no higher than $500 while larger ones will allow $1000.
Find out if your insurance company offers a disappearing or vanishing deductible that reduces the amount of the deductible each year you are accident or violation free. You could save money by taking that higher deductible now and arrive at the lower one for the same rates in a year or two.
4. What do you need vs. what can you afford?
Be aware of what your existing insurance policies will cover. Insurance is for when an unexpected event happens such as an accident or a theft. Make educated choices. Know what your medical insurance and disability insurance will cover. You could purchase every type of coverage available and end up with very costly motorcycle insurance because of overlapping or duplicate coverages.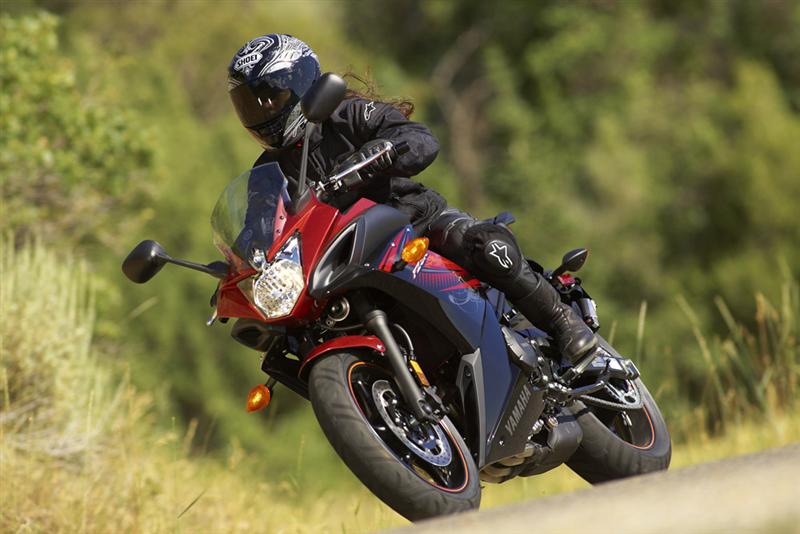 5. What discounts do you qualify for?
You may be eligible for a variety of discounts so be sure to ask about them. They include:
• Multi Policy
• Motorcycle association membership
• Safety course
• Anti-lock brakes
• Anti-theft device
• Experience
Most motorcycle insurance policies will have some sort of coverage for accessories and your riding gear. Find out what coverage is offered and ask these questions:
• Will the coverage pay for my parts at replacement cost or will they be depreciated?
• Will a deductible apply to my parts in addition to the deductible on my motorcycle?
• Will I be guaranteed OEM (original equipment manufacturer) parts or ones manufactured by an aftermarket company?
• If I personalize my bike with additional parts will I be able to add coverage later on? If so, what will the costs be?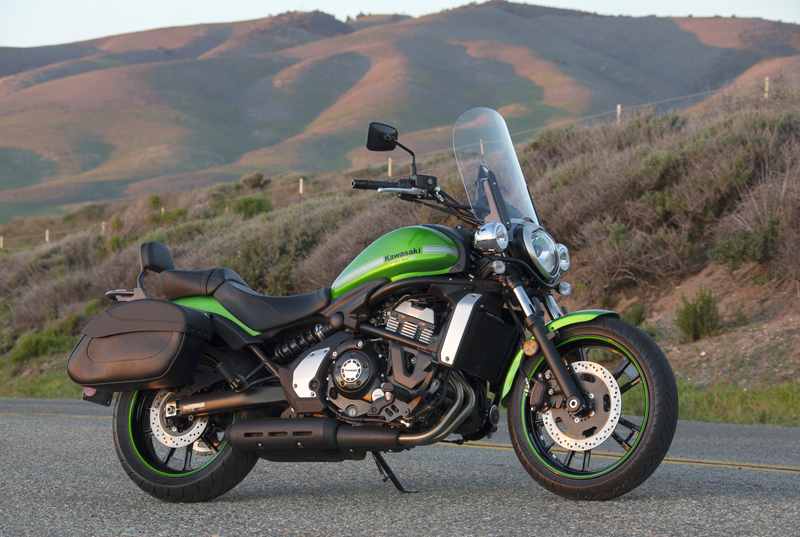 7. Does the insurance policy offer roadside assistance and trip interruption coverage?
Many insurance companies offer roadside assistance, like towing and some sort of trip interruption coverage. Typically this is not expensive. These add-ons can provide you with peace of mind and prevent an unfortunate incident on the road from being a financial disaster as well. Find out if you have coverage if you need a tow, and if your hotel and meals will be covered or reimbursed if your trip is interrupted.
8. Can I ask a lot of questions when I'm shopping for motorcycle insurance?
Absolutely! The best piece of advice I can offer regarding your insurance is to ask questions. Don't just get quotes. Get a real consultation about your insurance. Have a conversation with a qualified motorcycle insurance professional. This is a sport and your insurance agent should understand you and your sport, and be willing to get you answers that provide you with peace of mind.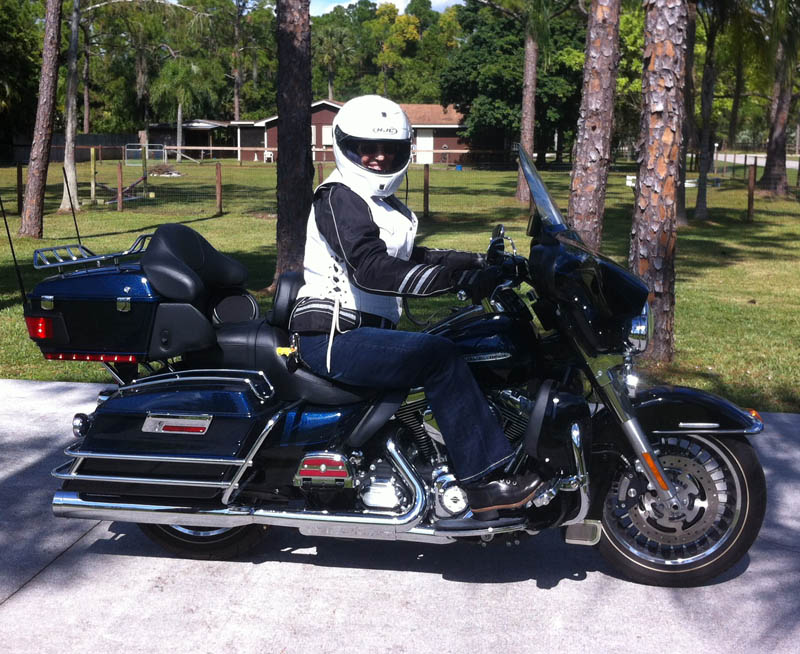 About the Author: