Our 4 Bucket List Motorcycle Rides in the West article, written by WRN editor Genevieve Schmitt, showcases some incredible scenic rides America has to offer on the left side of the map. I'm lucky to have been able to ride two out of the four, considering my home is on the east coast.
Out here on the right side of the map we've got some bucket list rides of our own. Here are my personal favorites to date. Have you ridden these? If not add them to your bucket list.
1. Blue Ridge Parkway – Virginia to North Carolina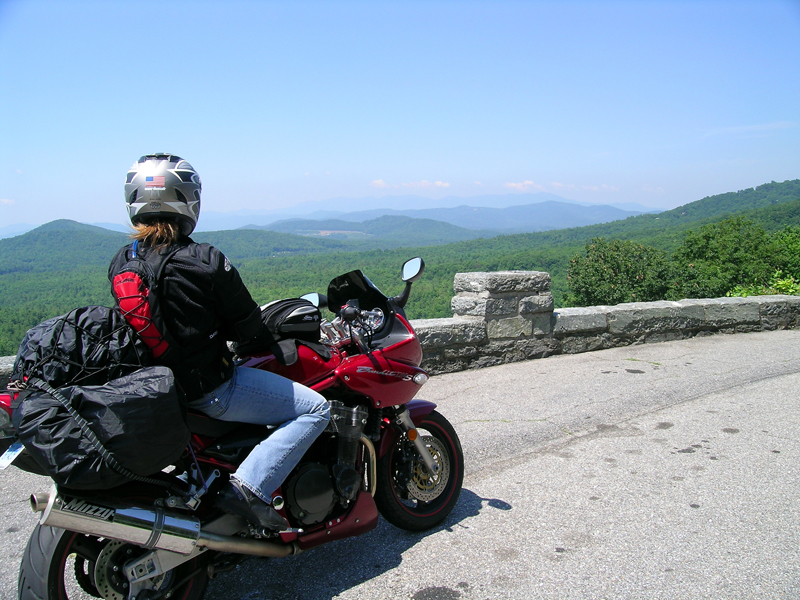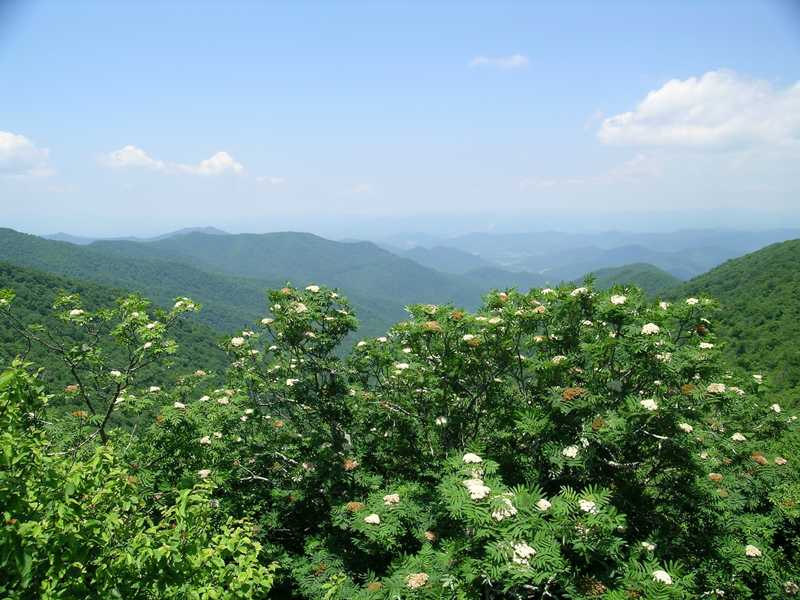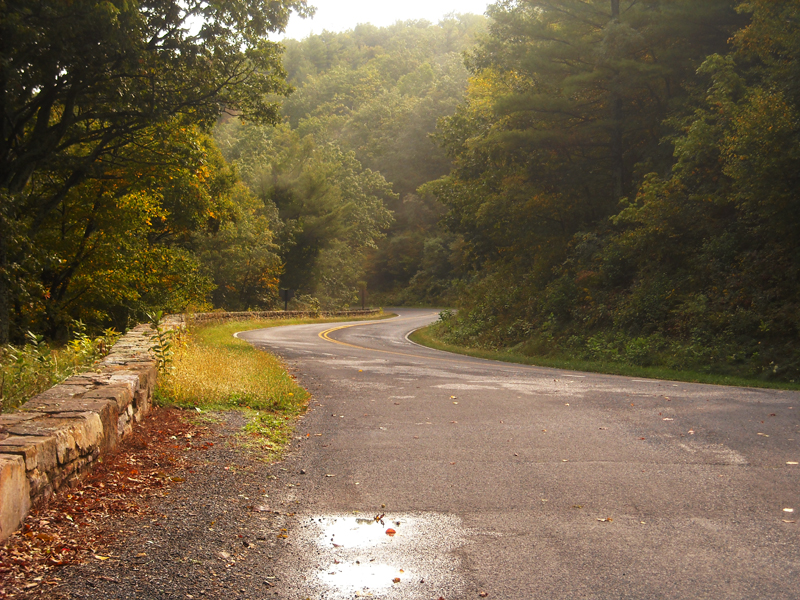 2. Deals Gap – Tail of the Dragon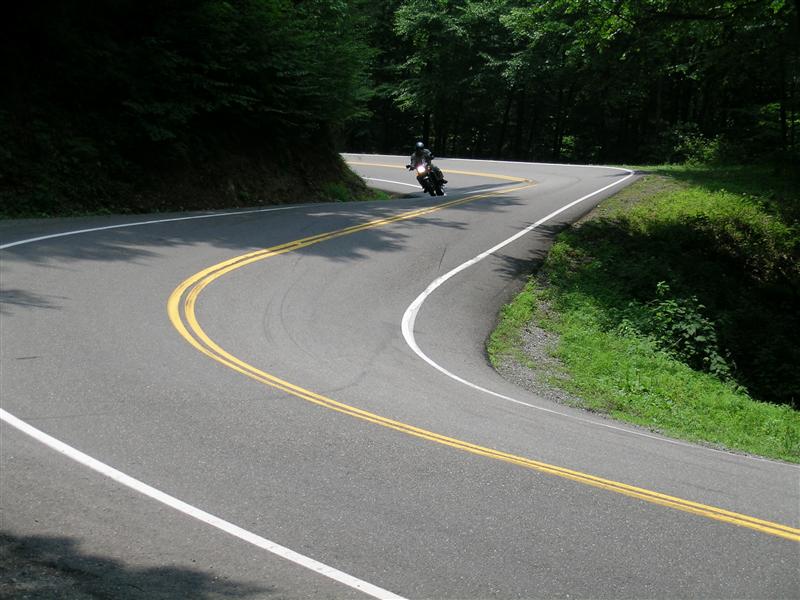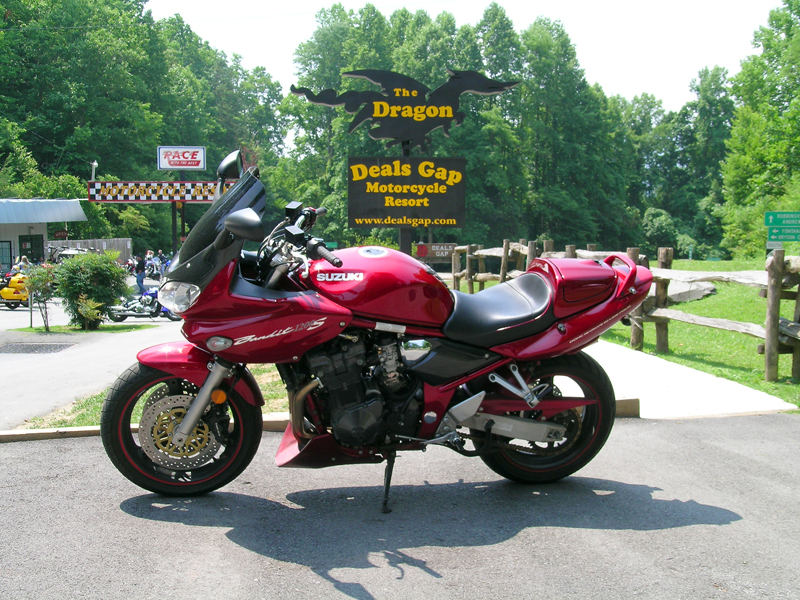 3. Kancamagus Scenic Highway to White Mountain Auto Road, New Hampshire

The Kancamagus Scenic Byway (NH Route 112) is about 26 miles and cuts through northern New Hampshires beautiful White Mountain National Forest. The "Kanc" offers fantastic scenery, especially during peak fall foliage time. Photo courtesy of NHDTTD/Ellen Edersheim.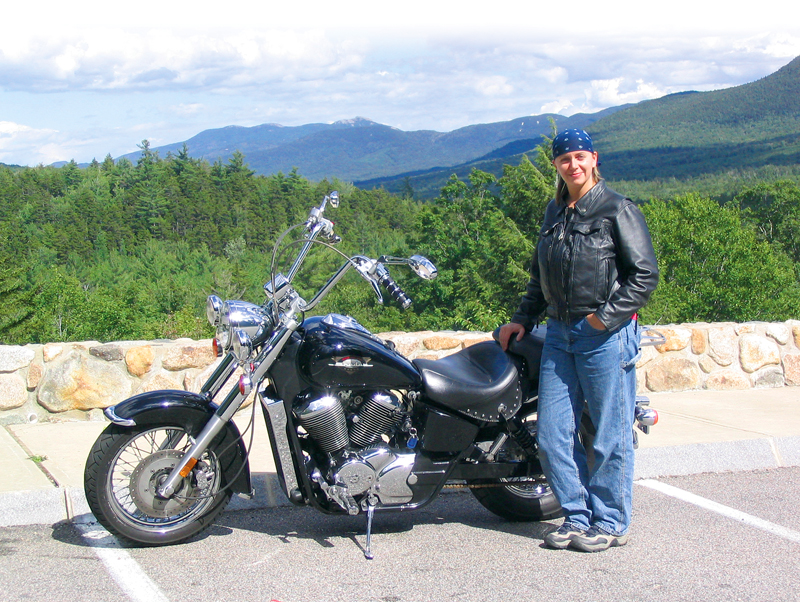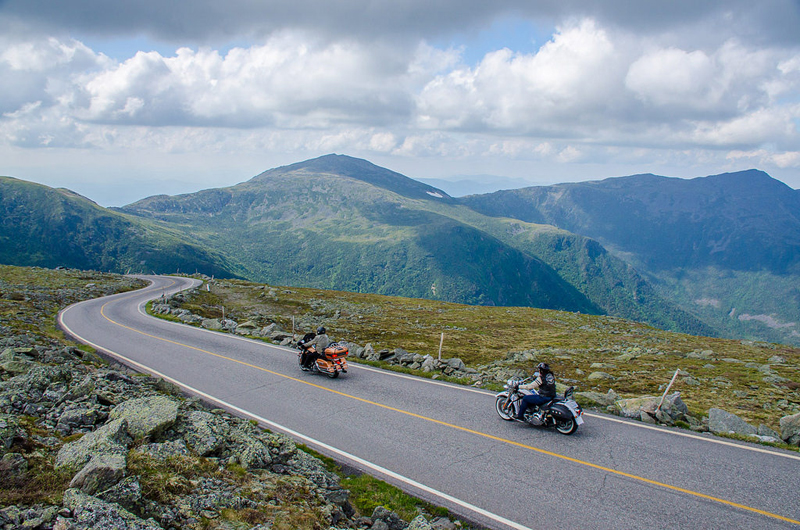 4. Park Loop Road, Bar Harbor, Maine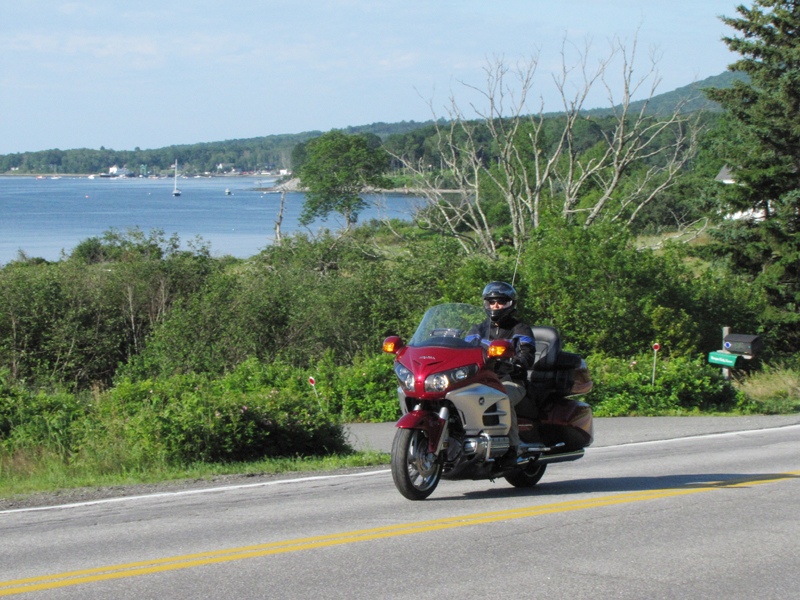 From Bar Harbor, Maine, on Mount Desert Island, ride from Route 3 and enter Acadia National Park on 27-mile Park Loop Road. For a fee ($20 for a 7-day motorcycle park pass), you can then ride clockwise on the mostly one-way picturesque loop that meanders around lakes, rivers, and woodlands, and opens up to offer views of Maine's coastline.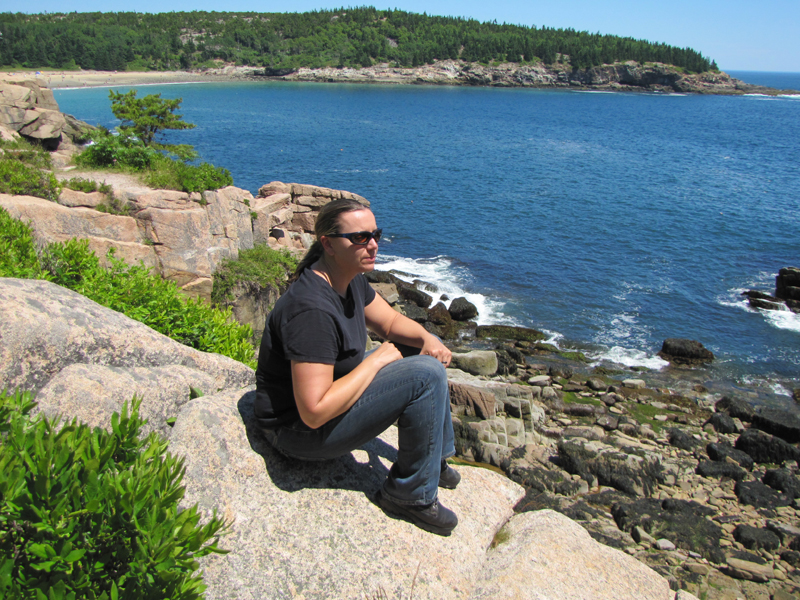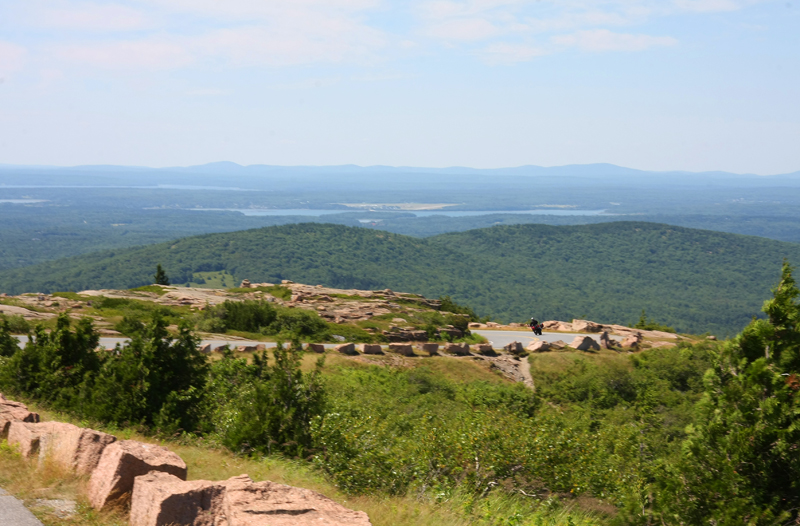 Now we would love to hear from you! Tell us in the comments section below if you've ridden any of these roads or what your favorite ones are on the east coast.
Related Stories
4 Bucket List Motorcycle Rides in the West
Motorcycle Riding on the Tail of the Dragon