Girl power was in full force on March 8 when close to 150 women riders lined up their motorcycles on Beach Street in Daytona Beach, Fla., for the fourth annual Harley-Davidson MDA Women#8217;s Ride.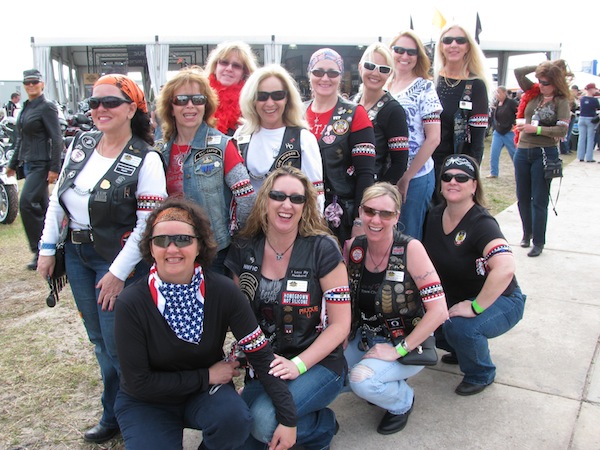 The MDA Women#8217;s Ride is an annual event that benefits the Muscular Dystrophy Association. This is my favorite ride, and it gets better each year. This year#8217;s ride had a new route, which started at Riverfront Park on Beach Street and headed north, ending at Destination Daytona. In between, a police escort accompanied us down Main Street.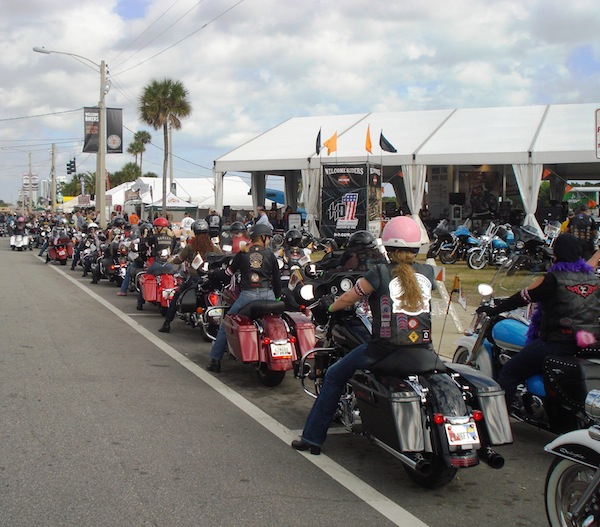 Karen Davidson, the great-granddaughter of one of the founders of Harley-Davidson, led the pack along with Cris Sommer Simmons on her beloved #8220;Effie.#8221; Effie is a 1915 Harley-Davidson Three-Speed V Twin, which Cris rode in last fall#8217;s coast-to-coast Cannonball Endurance Run. Mary Vida, who has muscular dystrophy, also joined the ride as a trike passenger. Mary#8217;s wish was to ride on a motorcycle, and this wish was granted by Peggy (from Bruce Rossmeyer#8217;s Harley-Davidson), the owner and rider of the trike.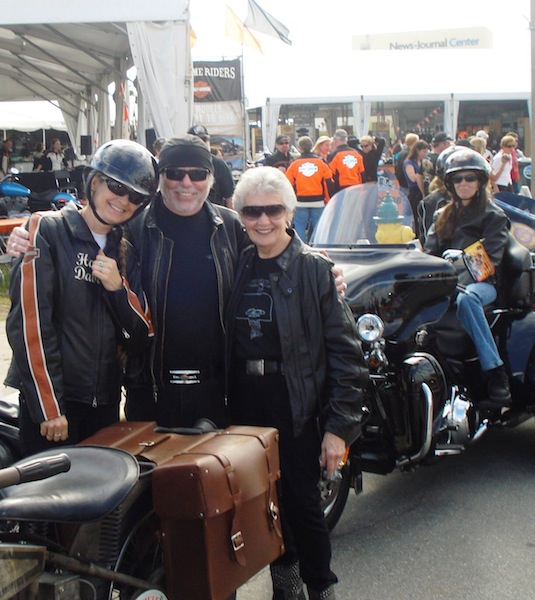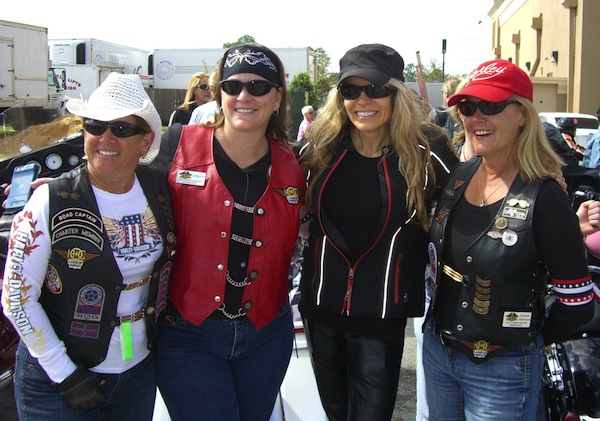 I would be remiss not to give a big thank you to the motor officers from the Daytona Beach Police Department and the Volusia County Sheriff#8217;s Office, who blocked off intersections and provided a police escort to navigate us through the route. These guys and gals rock!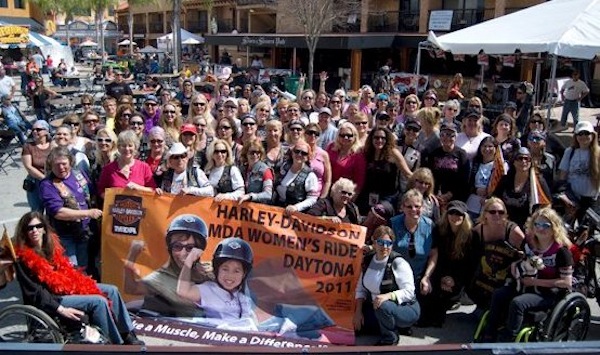 As the ride concluded, everyone gathered in front of Saints amp; Sinners, a popular watering hole. Karen Davidson, along with MDA representatives Shelly Rossmeyer and Scarlett Marchman, thanked everyone for supporting the ride. The most heartfelt thanks came from Mary Vida, Skyler Keim-Jones (who also has muscular dystrophy), and Skyler#8217;s mom. I don#8217;t think there was a dry eye in the house afterward. An auction was then held for some additional fundraising. When the donations were counted, more than $35,000 had been raised for MDA. Way to go, ladies#8212;let#8217;s do it again in 2012!
Related Articles
Largest Harley Women#8217;s Ride at Daytona Bike Week
Largest Harley Women#8217;s Parade Ever