Updated 1/11/10: Twisted Trailz is offering $100 off the price of the tour per person to those interested in joining. Just mention you read about it on WRN. Thats $200 off for a rider and passenger.
WRN editor Genevieve Schmitt is joining American Iron magazine editor Chris Maida on a motorcycle tour in February in sunny, warm (springtime!) southern Arizona and theyre inviting readers who to join them on the 3-day 2-night tour to get out of the cold and snow and experience some warm weather. At right, Genevieve and Chris Maida hang at the Legends Ride in Sturgis this year. In addition to her WRN duties, Genevieve is the Womens POV editor for American Iron and writes a monthly column for the magazine.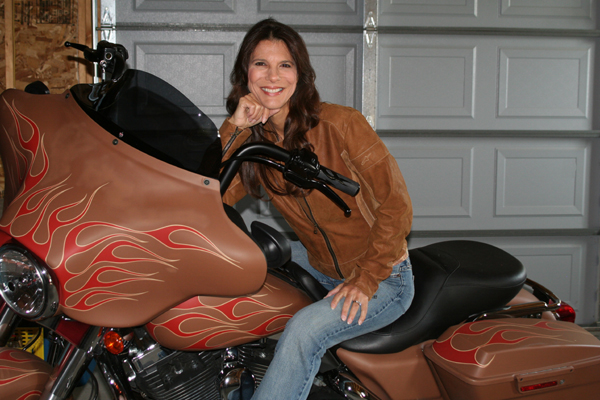 The tour, Cowboy Country and Arizona Frontier towns, organized by Twisted Trailz Excursions, takes place Feb. 14-16, 2010, and will tour some of historys most infamous cowboy territory. Men and women are both invited on this tour and can ride their own motorcycle or rent one. Since the tour takes place on Valentines day, couples may want to think about this as an exciting adventurous Valentines gift. Local residents who want an exciting adventure are also encouraged to join the tour.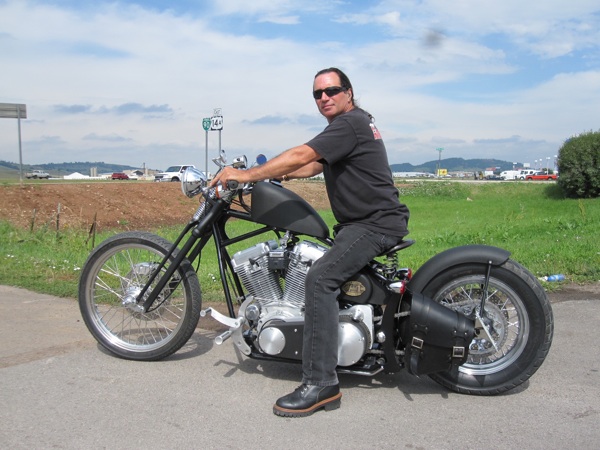 With southern Arizona temperatures in the 60s and 70s and plenty of sunshine, this tour makes a great escape from the snow and cold for an authentic "old west" motorcycle adventure. The tour will visit Tombstone, home of the legendary OK Corral and the Earp Brothers; historic Bisbee #8211; with the Lavender Pit and Copper Queen Mines; and old Tucson where hundreds of classic western movies have been filmed, and more.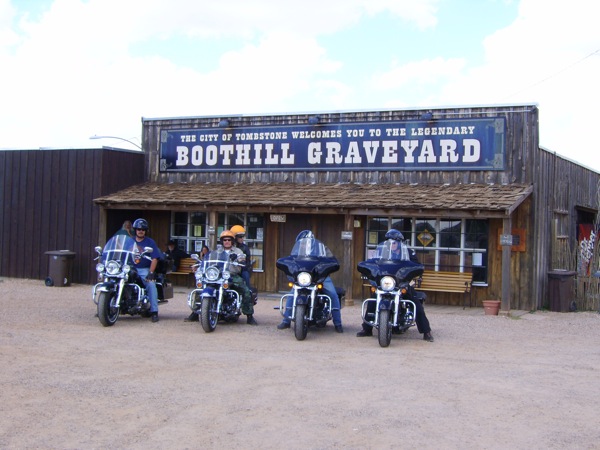 The tour includes two nights at unique southwest accommodations, all route planning, professional tour guide, entrance fees for attractions, breakfast each morning, and rental bikes (if needed). More information on this tour and others, pricing, and reservation forms can be found by Twistedtrailz.com. Space is limited to 10 bikes for this special event, so the first 10 reservations get to hang with Chris and Genevieve and possibly be part of an article to appear in WomenRidersNow.com and American Iron magazine.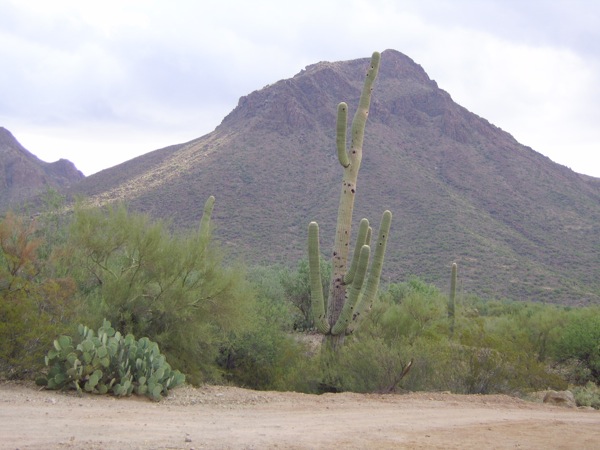 Final deadline for registrations is Jan. 15, 2010 if not sold out before then. Visit TwistedTrailz.com, or call Ron Booth, our tour guide, at 602.795.8888, and tell him WRN sent you.
Itinerary: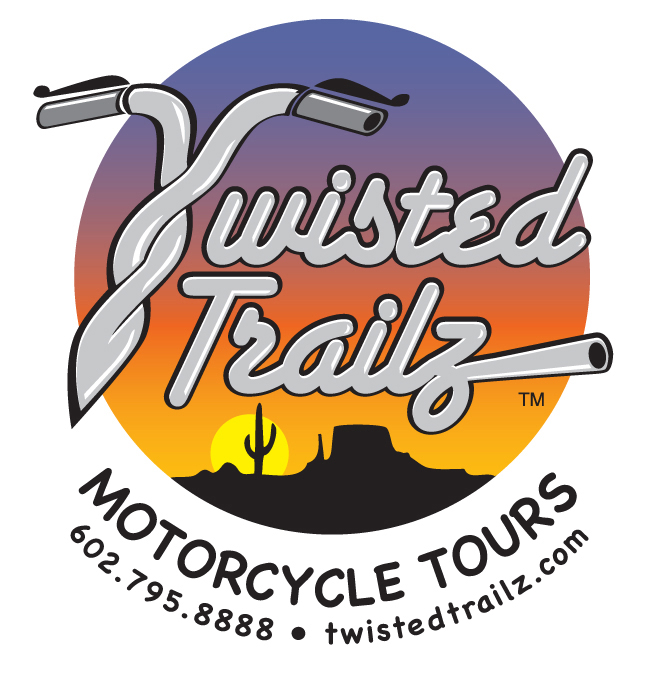 Day 1, Sunday, February 14, 2010
Depart Phoenix and visit the Casa Grande Ruins National Monument
Continue to Tucson and visit the #8220;Old Tucson Movie Studios#8221;
Accommodations in Tucson
Riding miles: approx. 165 (about 100 miles on scenic byways)#160;#160;
Day 2, Monday, February 15, 2010
Depart Tucson for Tombstone, AZ
Spend afternoon in Tombstone
Continue on to Bisbee, AZ
Accommodations in Bisbee
Riding miles: approx. 110 (all on scenic byways)#160;#160;
Day 3, Tuesday, February 15, 2010
Depart Bisbee for ride back to Phoenix
Riding miles: approx. 230 (about 170 on scenic byways)#160;
Total Riding Miles: approx. 505 (380 on scenic byways)#160;
Price:
With own motorcycle: $850
With Harley rental: $1,295
With passenger add $275