Looking for a perfect Valentine's Day gift for your favorite motorcycle rider? Share your love with this selection of gifts to fit any budget. The following are items the WomenRidersNow.com (WRN) team use and recommend for gift-giving. Please feel free to share this article with your friends and family. They'll thank you for the hints! You can also add your own gift ideas below in the comments or on our Facebook page.
Indian Motorcycle Apparel
I don't know about you, but I believe Cupid's arrow hit me square in my moto heart, making it impossible to deny my love of two wheels. Show your pride for your ride with some casual apparel from Indian Motorcycle. From T-shirts and fleece hoodies to plaid button downs and baseball hats, there's something for everyone who loves "America's first motorcycle company." Women's sizes range from XS up to 3X.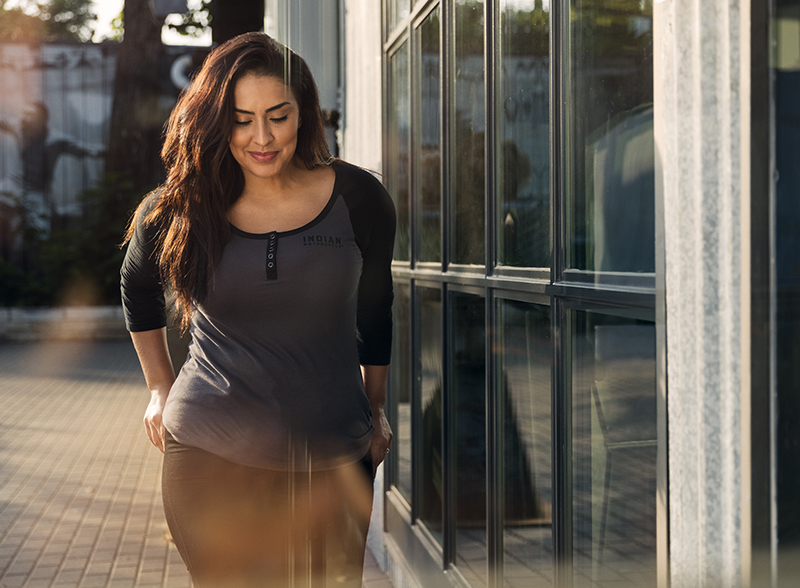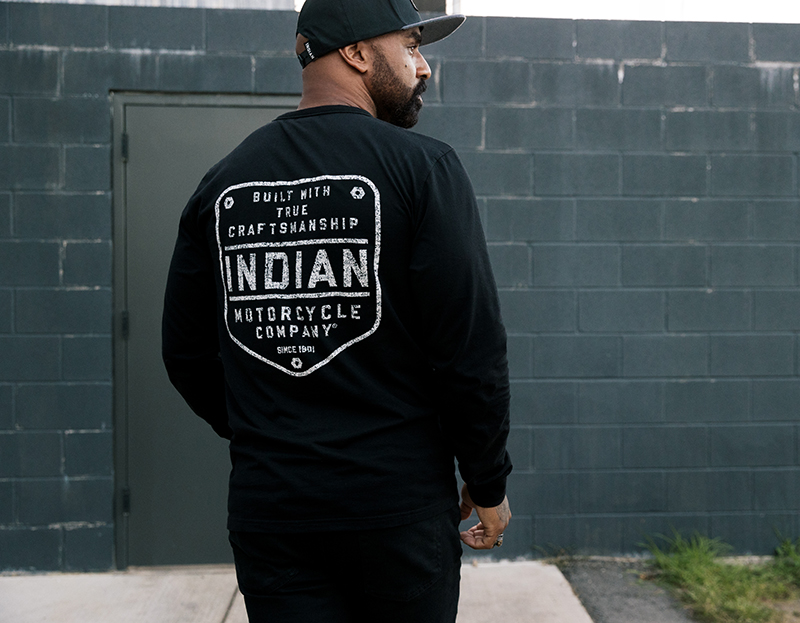 MGear Custom Designed Gadget Wallet 3.0
Show your honey you love them with a compact custom-designed wallet from MGear. This tough metal aluminum/carbon fiber card holder measures 71 x 92 x 11 mm and has a high strength spring steel tension plate for securely holding up to 5 cards.
MGear is a manufacturer of innovative outdoor adventure products and gadgets that offer customization options. Developed for modern urban and active lifestyles, MGear products focus on minimalist designs, practical tools, and high functionality in compact designs.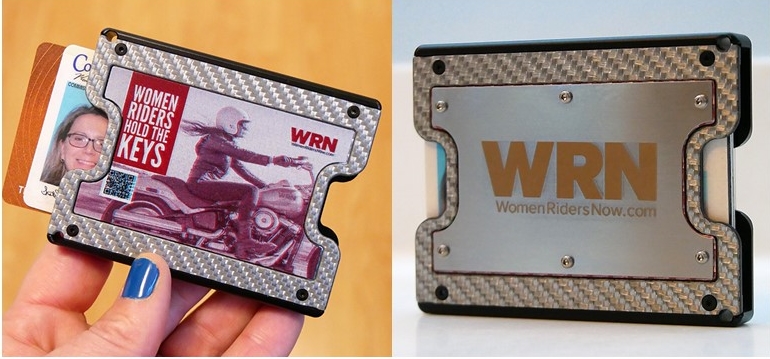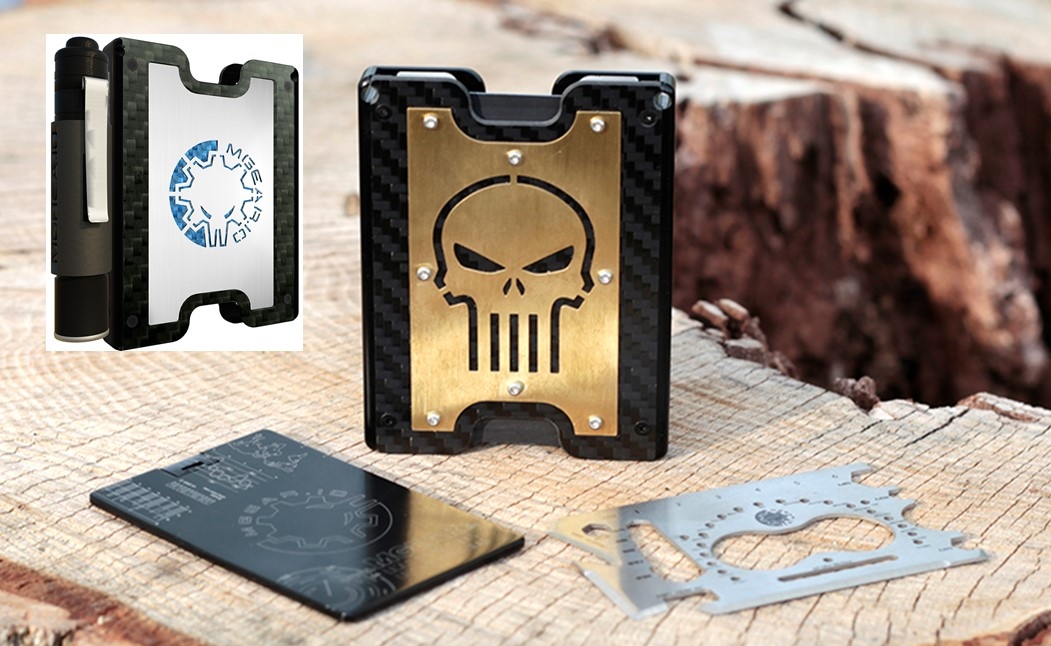 Erin Sills, Co-Chairwoman
WomenRidersNow.com Unisex Logo Hoodie
I know we are probably a bit biased, but we do love the cozy new hoodie available in the WomenRidersNow.com shop. Be sure to check out our other WRN apparel, accessories, and gifts. There are lots of colors and designs available.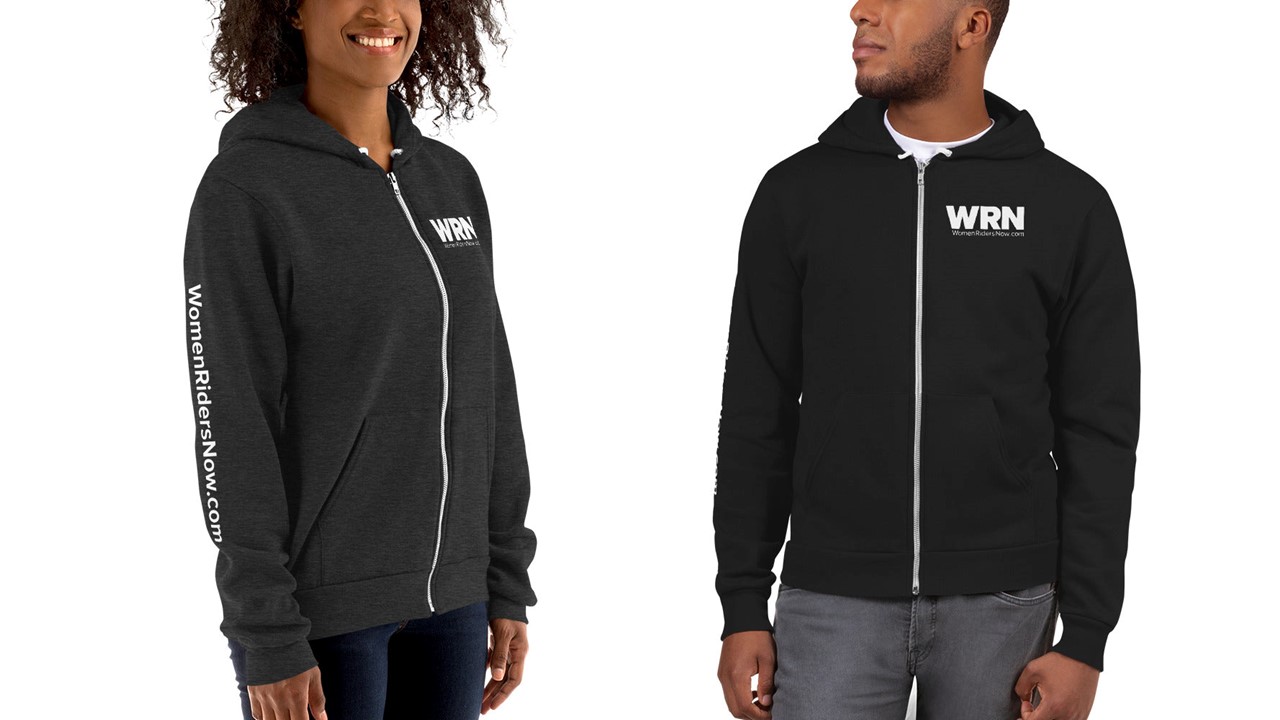 Sena PowerPro Mount Phone Charger
I love having my iPhone nearby when on long rides so it's quick and easy to pull over and take a photo of the beautiful scenery we enjoy while riding. The water-resistant Sena PowerPro charger mounts right to your motorcycle's handlebar so your phone is nearby. No more scrambling through pockets to find it. The USB charger is powerful enough to charge most iPhones five times before it needs to be recharged itself. It will last days without having to fuss with it. It mounts easily to most handlebars and has a swivel mount so you can ensure it doesn't block your view of important dashboard gauges.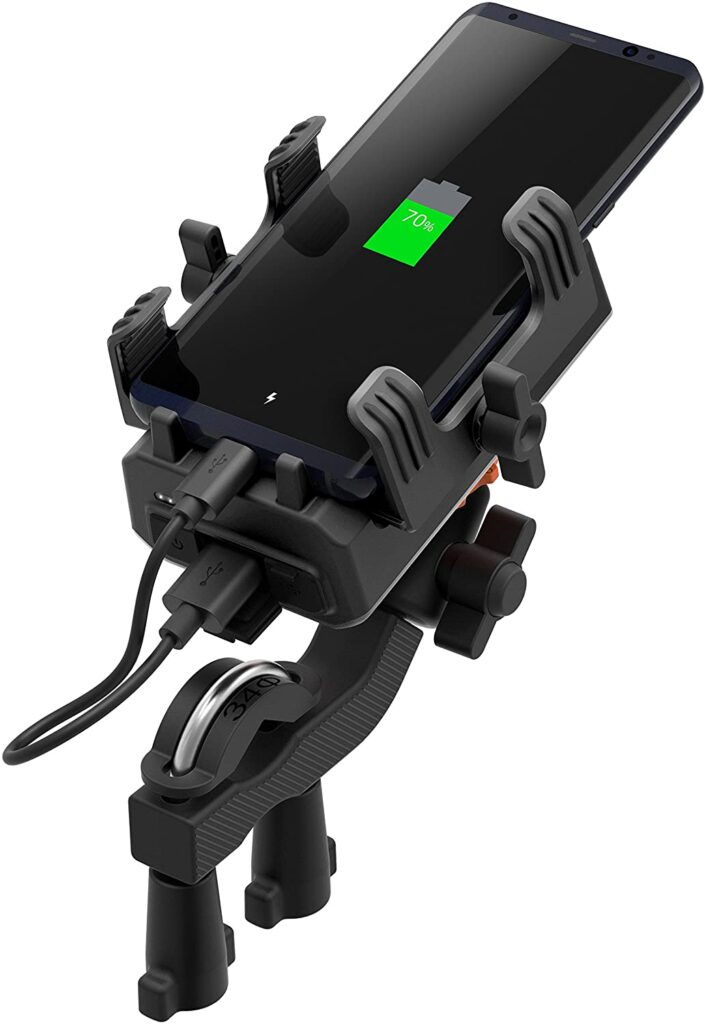 Sarah Schilke, Co-Chairwoman
SportBike Chic Motorcycle Chain Link Bracelet
These chain bracelets are beautiful and biker cool. They are smaller than a real motorcycle chain but look just like one so you can show your motorcycle style while riding or out for date night. They are even available in colors to match your bike and even have bling.

California Heat Heated Gloves and Gear
February is pretty cold in some states, so perhaps your Valentine's night out includes a chilly ride to a romantic spot. Keep you and your partner's hands delightfully warm with heated gloves. We know many women riders with smaller hands have trouble finding motorcycle gloves that fit, and a snug fit is especially important in warming gear with heating elements. California Heat offers non-bulky heated gloves in sizes as small as 2XS and up to 3XL.
California Heat offers two styles of 7v gloves that use compact, rechargeable lithium-ion batteries to operate; the $185 ActivFlexx and the $130 Outdoor Pro gloves. Both styles are water resistant and windproof with breathable HiPora and flexible Thinsulate insulation.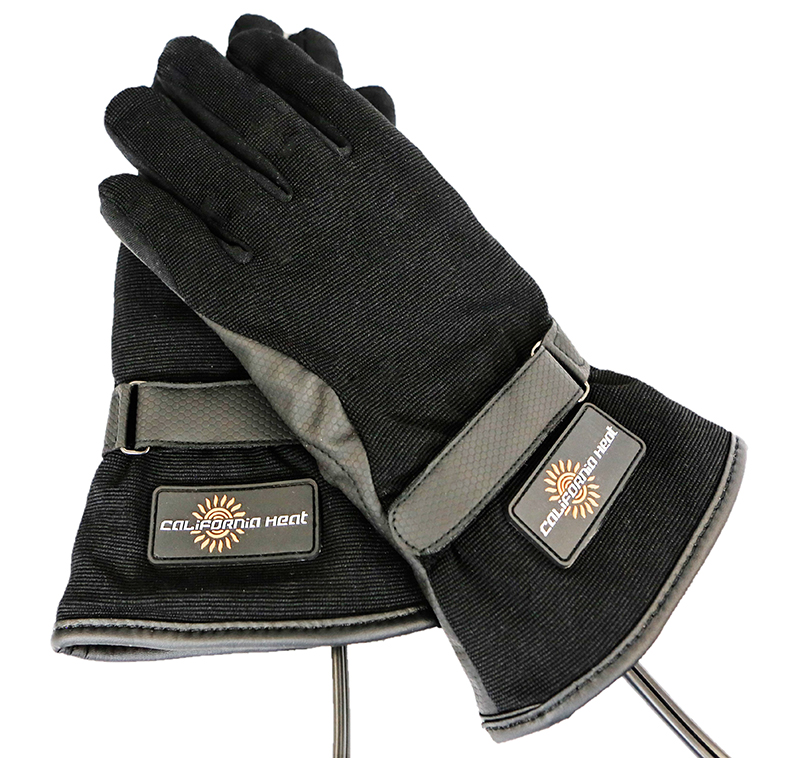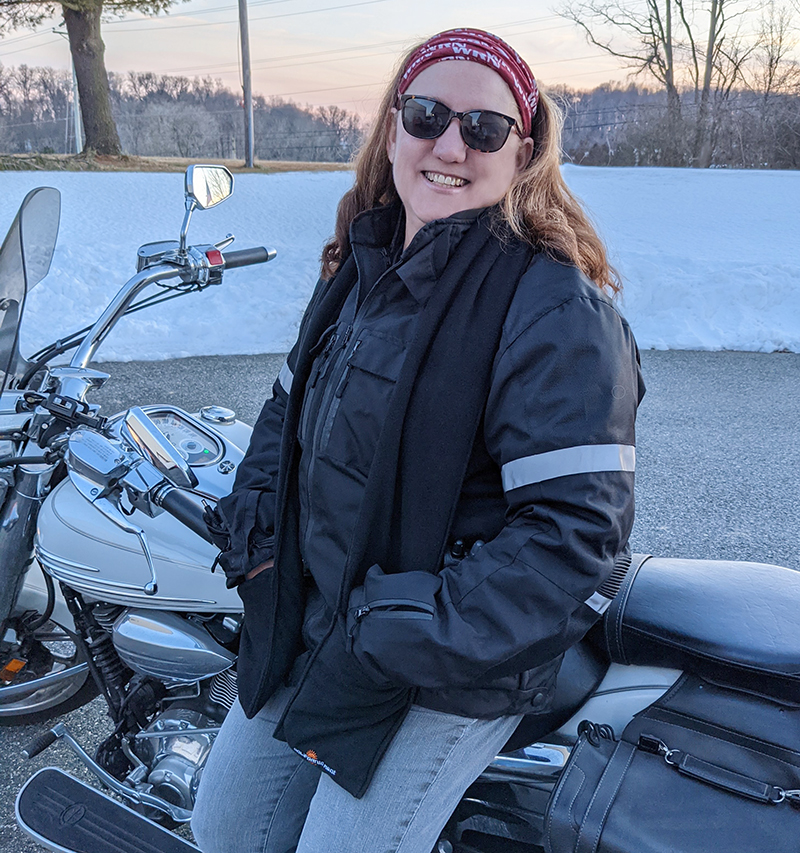 Kirsten Midura, Marketing Programs Manager
A couple years ago, my partner took an empty tool roll that I never used and filled it with a complete kit of all the basic tools I could ever need using spare tools from his garage. To my knowledge, he spent almost no money on it, but he put so much love and consideration into assembling my tool roll that it has gone down in history as my all-time favorite moto gift. This Valentine's Day, skip the flowers and create a bouquet of wrenches, screwdrivers, and zipties— you know, things people actually use—and include them in the SW-Motech Legend Gear tool bag.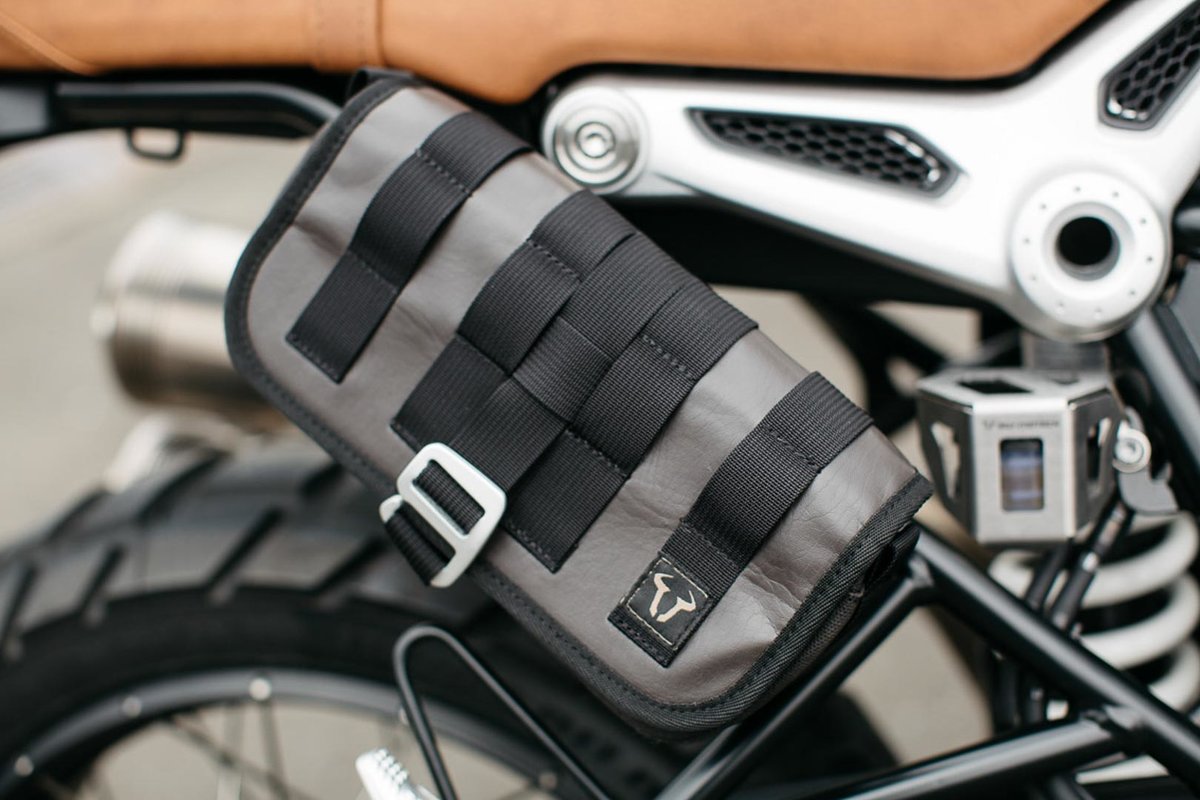 Whether riding around the city or heading out on a longer excursion, I almost never hit the road without something protecting my neck. If you're looking for an option that is peak-style as well as protective, look no further than the Kynsho cowl. A small start-up out of NYC, Kynsho specializes in cowls that snap around the neck, perfectly capping off any outfit while providing the protection you need. They come in an array of colors and fabrics which make them a perfect gift and accessory for all seasons.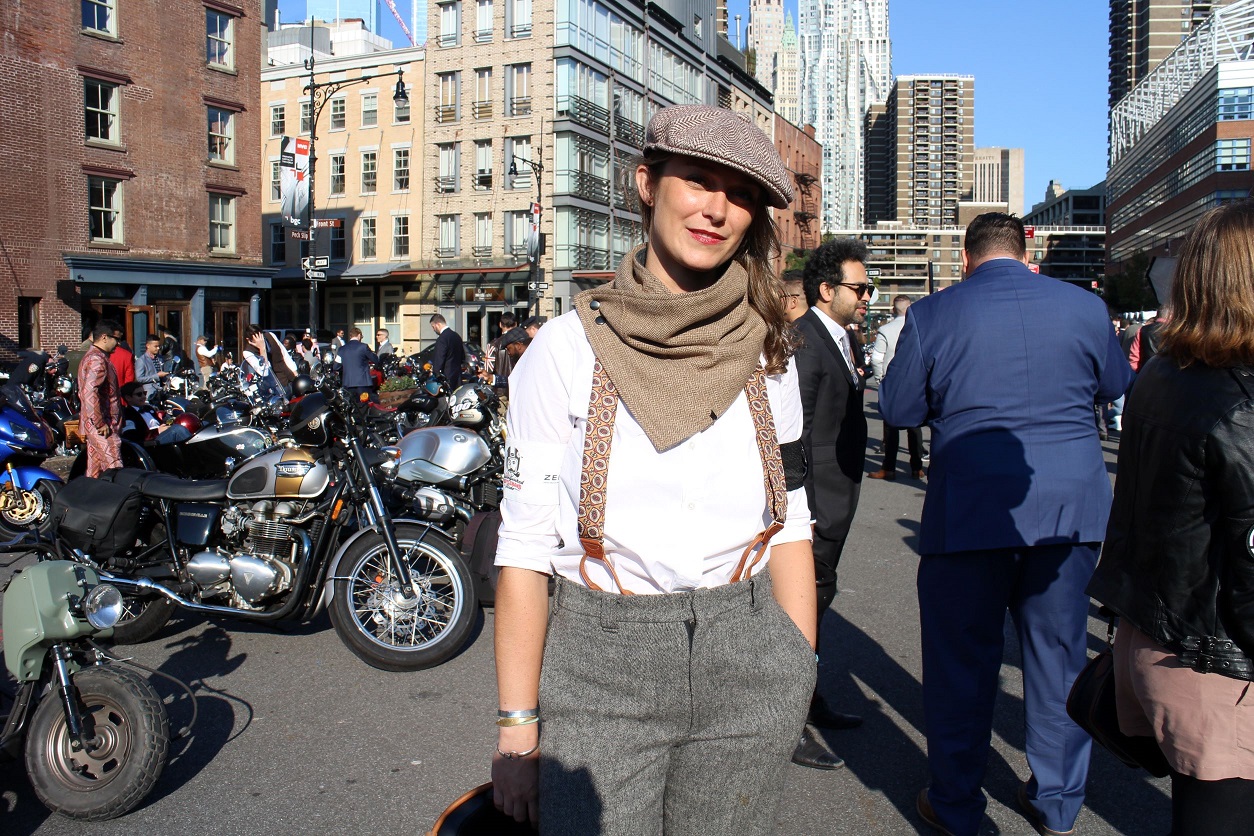 Find your style at Kynsho.com, and make sure to check out the company's face masks and other products.