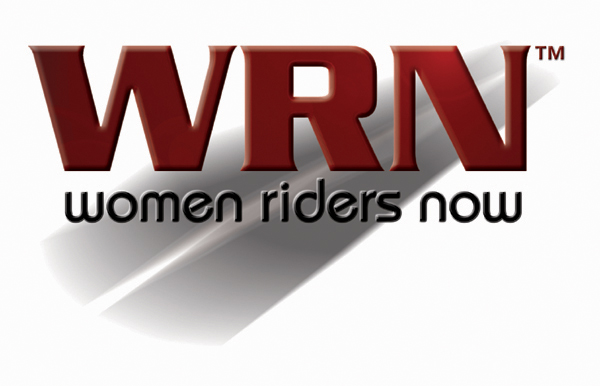 Women Riders Now is unveiling a brand new look to this Web site today. The site is getting a makeover for a fresher, more up-to-date look and feel. #8220;It was time for a facelift,#8221; says WRN editor and founder Genevieve Schmitt. #8220;After almost five years on the Web, WomenRidersNow.com was looking and feeling old. I believe every good publication, whether online or in print, needs a fresh look every few years to keep it interesting so I#8217;m excited to be turning on the switch to a more appealing WRN.#8221;
WomenRidersNow.com launched in 2006 as the only dedicated resource online or in print aimed at the growing population of women motorcyclists. It remains the only resource providing high-level motorcycle, apparel and product reviews written by veteran female motorcycle journalists.
The new looking WRN is organized much like the old site. Readers can still find motorcycle reviews under the link #8220;Motorcycle Reviews,#8221; however navigational tools are improved with the links organized in a more cohesive fashion. #8220;We#8217;ve also updated the graphics, the font, and the image viewer for a more pleasing interactive reader experience,#8221; says Schmitt.
New sections include a Guest Editorial located under #8220;Columns#8221; where we invite editorial articles written by men or women with an interesting point of view. We#8217;ve also compiled all the motorcycle insurance articles under its own dedicated area now located under Sections. We designed a brand new poll with a cool pie chart. Be sure to check it out and weigh in our current question. Other exciting new sections are still being developed and will be rolled out over the coming months. Read the latest installment in the Editors Blog for more details on that.
We Need Your Help
With any new site where mountains of data is being moved from one place to another, there are the inevitable bugs and glitches that occurs, so Schmitt is inviting all WRN readers to a "Bug Bashing" party. "Thats a clever way of saying to our readers, hey, we want you to help us find the links, photo alignment, and other code busting issues that we didnt catch ourselves during the transition. When youre dealing with thousands of Web pages, its easy to overlook something."
So Women Riders Now is inviting readers to browse the site including digging deep into old stories, those posted when the site first launched in 2006, to find links that may not work, photos that are mis-aligned, and whatever else may not appear right. Please send a detailed email to WRN editor Genevieve Schmitt at
gschmitt@womenridersnow.com
. Whoever sends in the most valid bugs will get a special gift from Genevieve. Let the party begin.