Visitors to WomenRidersNow.com now have the opportunity to enter a contest to win one of four prizes totally more than $1,000 including the grand prize of an Arai helmet worth $500. The "Thank You" contest is an opportunity for WRN Founder Genevieve Schmitt to thank visitors to the online magazine as it heads into its second year of business. Its also an opportunity for Genevieve to learn more about the people visiting the site.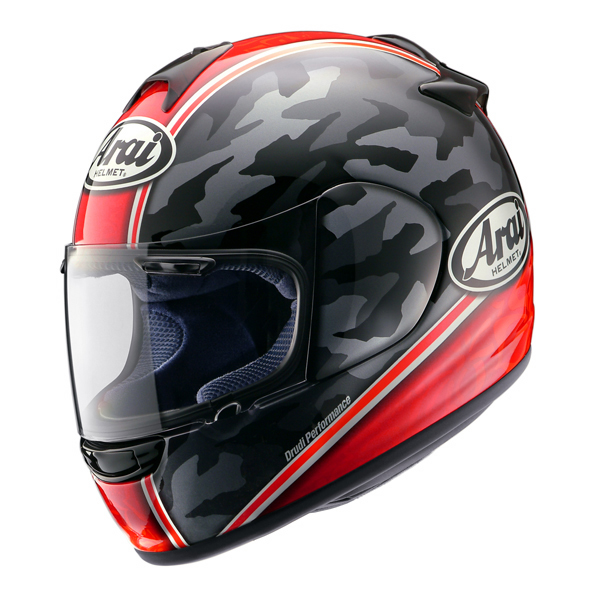 "I decided to run a contest to thank visitors for checking us out as we head into our second year, but then I thought why not use the opportunity to survey those visitors and ask them what they like and dont like," said Genevieve. "Its important we know the demographic profile of the people coming to our site so we can continue to serve them in the best way possible."
The contest begins October 1, 2007 and runs through December 31, 2007. After completing a survey, visitors can enter the contest to be eligible to win of four prizes. Grand prize is an Arai helmet; first prize is a FirstGear textile jacket; second prize is a River Road leather jacket, and third prize is an accessory mounting system from Techmount.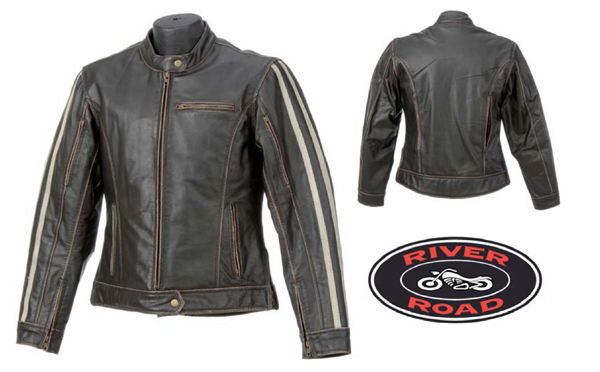 You may access the survey several ways: by clicking on the promotional box in the center of the home page; by clicking on the link on the left side under Extras that says "Thank You" contest, or by clicking here.