In summer 2011, AVID MotoTours held its very first Women's Empowerment Motorcycle Tour across the northwestern portion of the United States. Now leaders Alisa Clickenger and Karen Thomson are announcing that the "teaching tour" will continue this summer, with two opportunities to join in—a 10-day trek across the Pacific Northwest and a six-day journey ending at the AMA Women amp; Motorcycling Conference.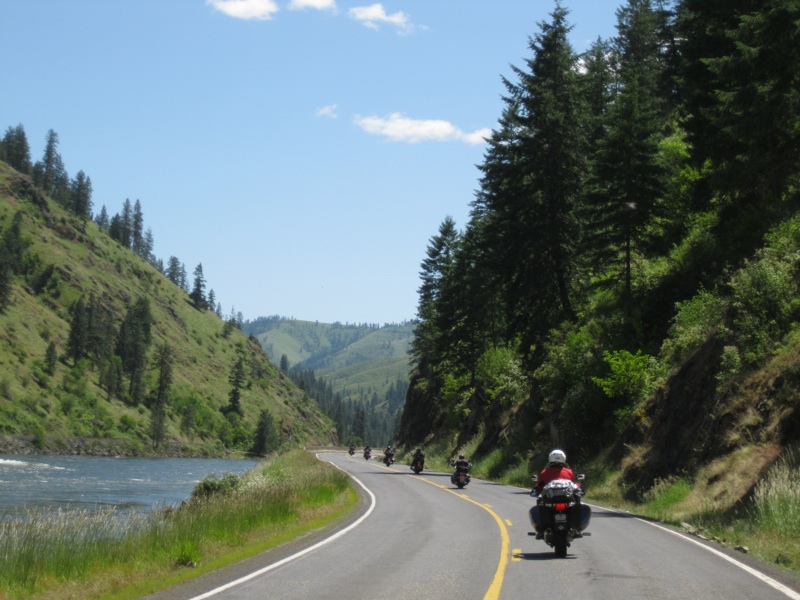 Last year's inaugural tour attracted eight women. Designed as a unique rolling classroom, the Women's Empowerment Tours are intended to teach women riders how to tour on a motorcycle, providing pre-trip personal coaching, skill-building exercises, and mid-tour seminars to give tour members a toolbox of skills they can rely on when planning or implementing their own future trips.
[photo 13228]Personalized coaching began over email about a month before the summer 2011 tour began. Participants ride their own motorcycles to gain the skills and confidence they need to ride on their own."Not just another women's motorcycle tour, our rolling classroom gives participants the opportunity to learn valuable motorcycling skills in a tour environment," says Karen. "We've chosen a terrific route, with plenty of great roads and spectacular scenery. We have something to offer everyone, whether they are new to touring or are a rider that just wants to be part of an all-female tour."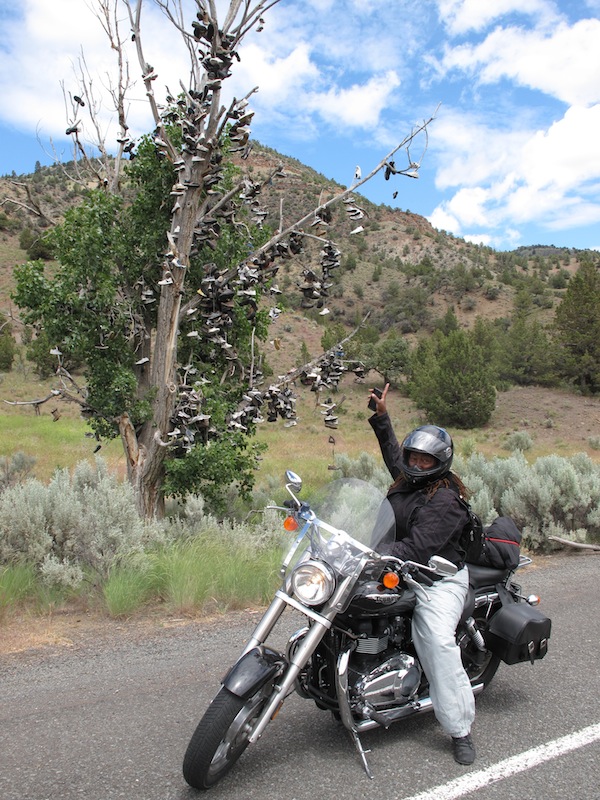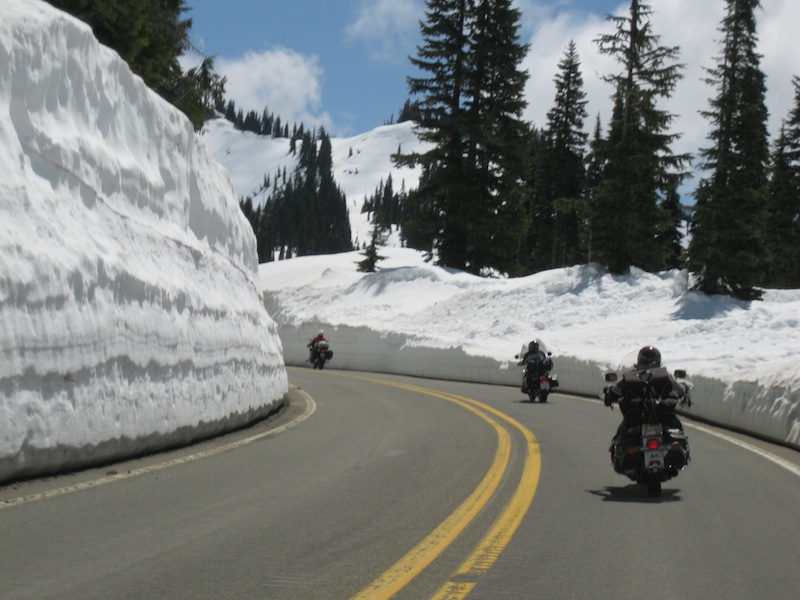 Both Karen and Alisa are long-distance motorbike travelers. Karen recently received her 300,000 motorcycle mileage award from BMW. An experienced tour guide, she has led many tours in North America and Europe and was a Motorcycle Safety Foundation (MSF) instructor for 16 years before starting AVID MotoTours. Alisa is also an experienced tour guide and has ridden extensively in North and Sourth America and in Europe. Be sure to read Alisas inspiring account of her solo ride from Connecticut to Argentina.
| | |
| --- | --- |
| Wide open spaces on the 2011 Women's Empowerment Motorcycle Tour. | Another shot from the 2011 tour. |
"Karen and I are a great team because we have very similar passions about motorcycling, yet each of us has a different approach," says Alisa. "Karen awes me with her decades of riding and teaching experience, while I approach motorcycling more as a traveler on two wheels and want to inspire. Together we're a super team, and on tour we complement each other's experiences and values and insights. We work very well together."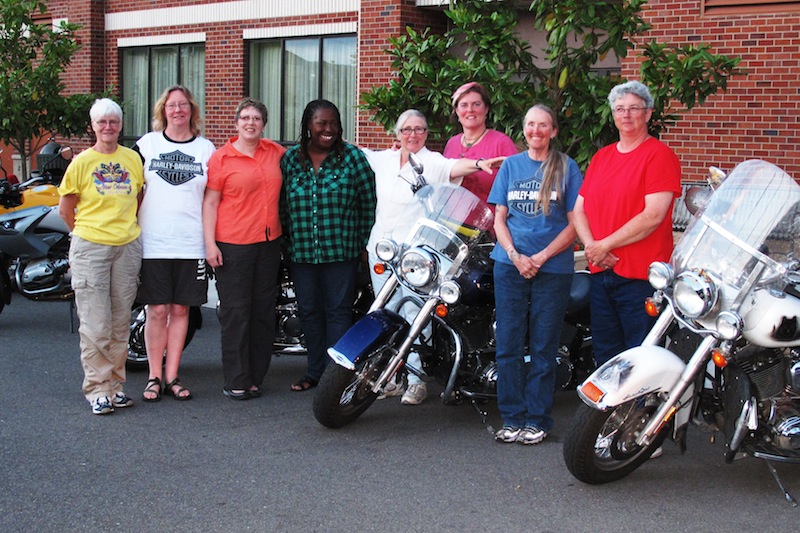 The first 2012 Women's Empowerment Motorcycle Tour is scheduled for June 21-30, with an itinerary similar to last year's tour and a route that includes portions of Washington, Oregon, Idaho and Montana. The second tour will run from July 20-26, beginning in the Denver, Colo., area and ending in Carson City, Nev., for the AMA Women amp; Motorcycling Conference. More information can be found at WomensEmpowermentMotorcycleTour.com or by contacting Alisa Clickenger at Alisa@MotoAdventureGal.com or 208.346.0714.
Related Articles
Women Riders Motorcycle Tour of Brazil, May 2012
Women's Empowerment Motorcycle Tour Set for June 2011
Resolve to Make Your Motorcycling Dreams Come True
Official Announcement for 2012 AMA International Women amp; Motorcycling Conference