The largest women only bike show in the United States is scheduled for Saturday, May 31 at the Chesapeake Conference Center in Chesapeake, Virginia. All bikes entering the show for competition are owned and ridden by women.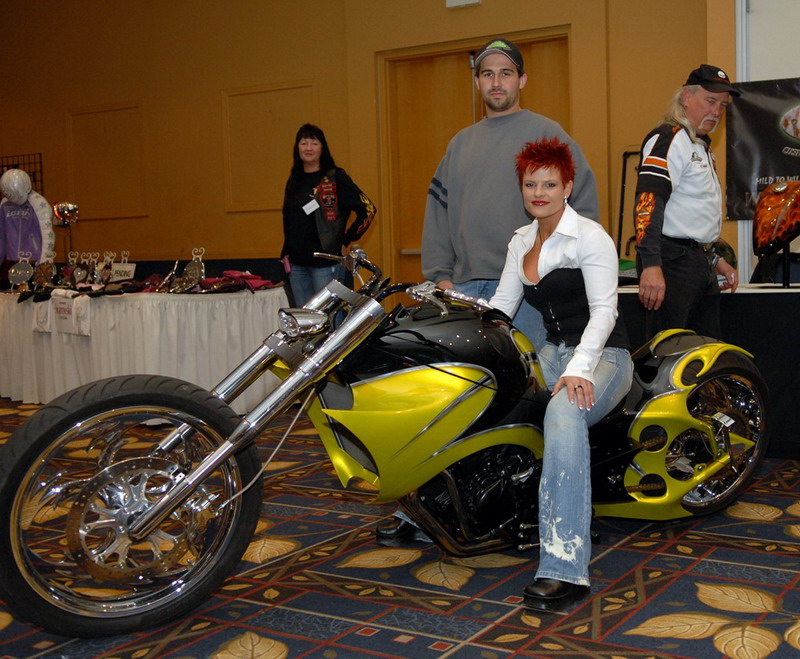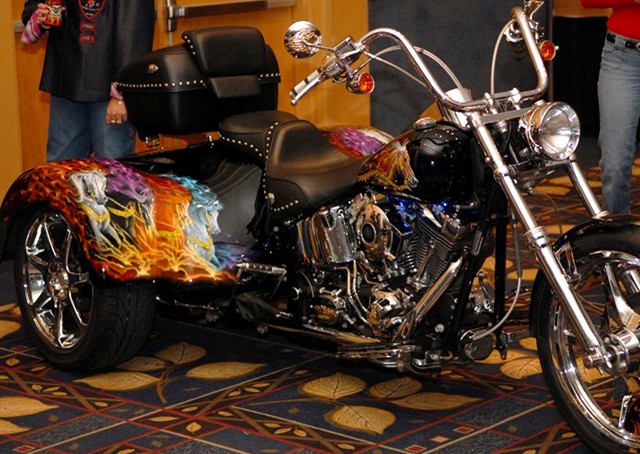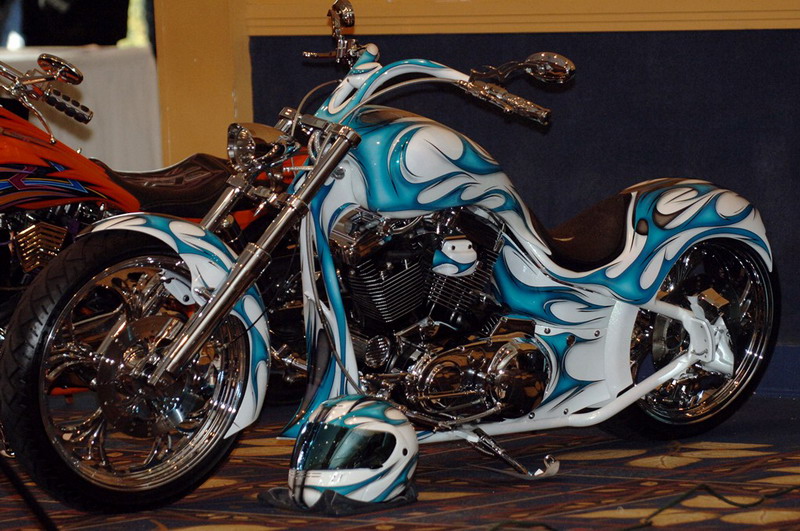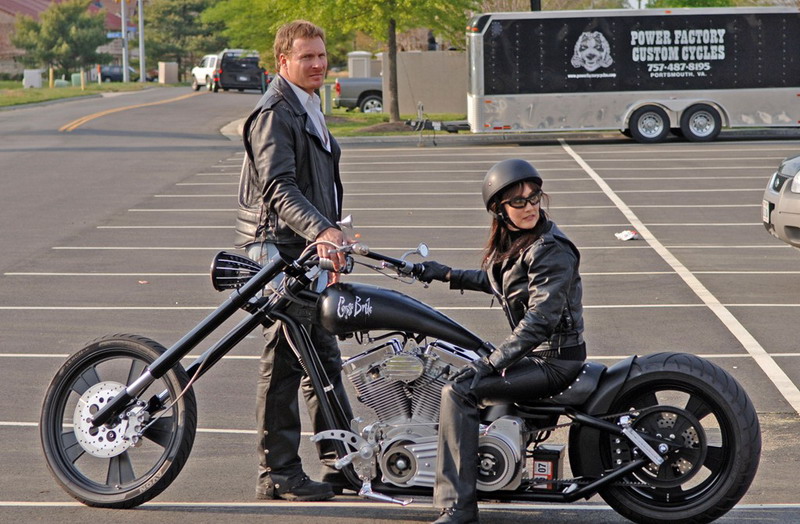 The event is open to all and includes a live band, catered food, exhibitors, door prizes, give-a-ways and a Diva Customs fashion show.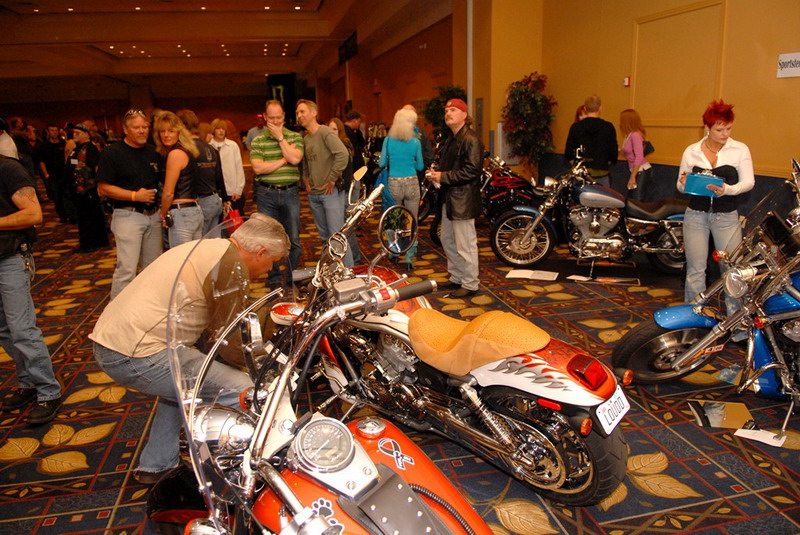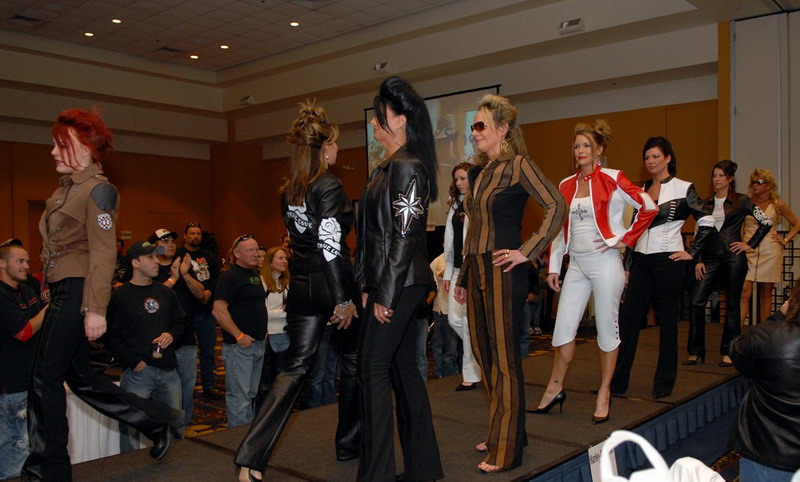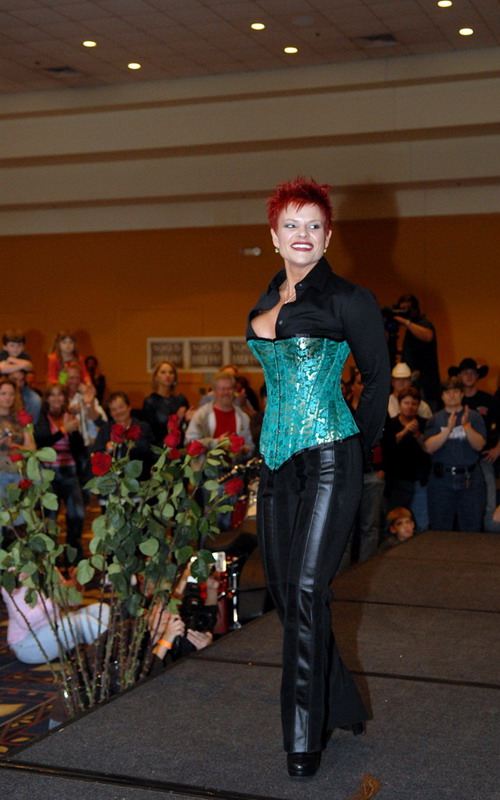 Special awards are given to People#213;s Choice, Ladies Choice and Best In Show. First place winners receive a gorgeous trophy and long stem roses! The #210;Best In Show#211; winner will also receive a check for $1,000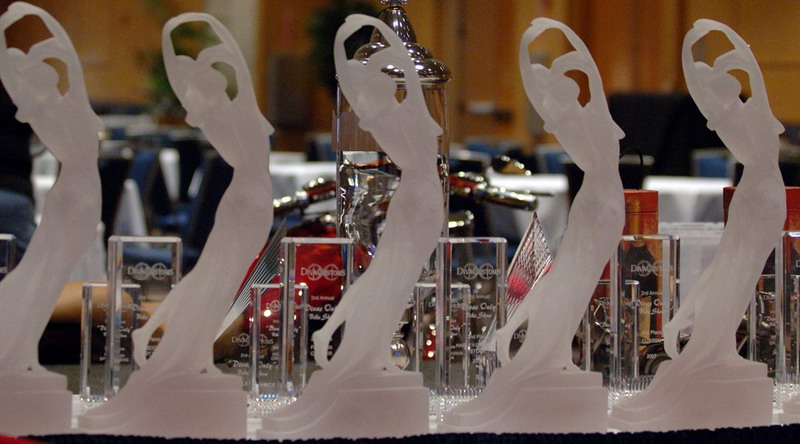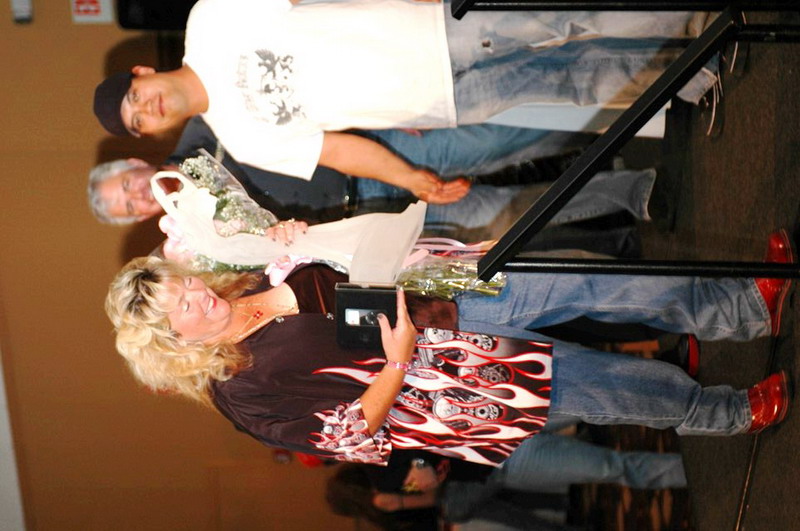 The Diva Customs "Diva#213;s Only" Bike Show will also feature bike builders from the Discovery Channels#213; Biker Build Off Series. This year#213;s guests are Hank Young from Young Choppers, Brian Klock from Klockwerks and Donnie Smith from Donnie Smith Cycles as well as celebrity judges Laura Klock from Klockwerks and Dawn Williams from Donnie Smith Cycles.
For more information about the show and Diva Customs visit DivaCustoms.com.