The Womens Riding School will host an event on Friday, July 23 at the New Hampshire Motor Speedway in Loudon, New Hampshire, to educate women to become better, safer and more confident street riders. As a sponsor, Rider Insurance is giving away four spots to Women Riders Now readers for the event. Email your name, address, and phone number to promotions@rider.com, and make sure to include the promotional code WRSRider10 to be eligible for a chance to win a spot at the event. The winners are first come, first serve, and will be notified by July 16 if they have won. They will be reimbursed at The Meet N Greet on Thursday, July 22 at the Red Roof Inn in Loudon.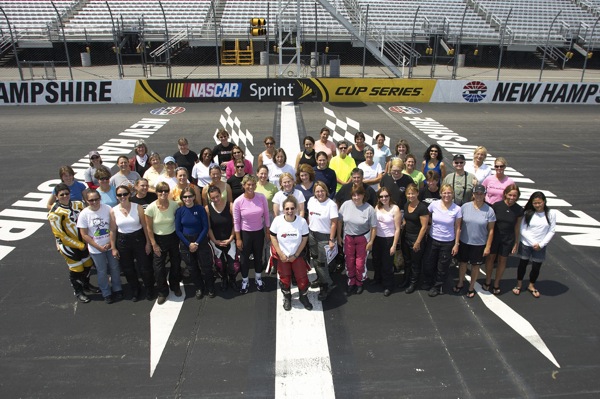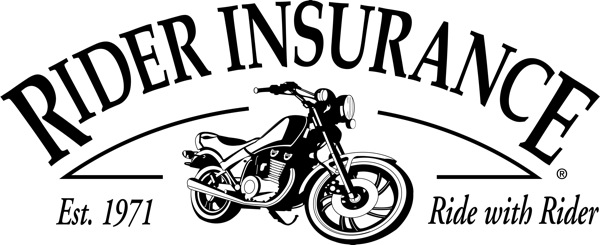 Established in 2007, the organization provides its students with a secure, closed course environment in a non-competitive atmosphere so the learning can come with ease. As a sponsor, Rider Insurance supports The Womens Riding School as it encourages young and old, new and experienced women riders to learn the safety of riding.
For more information on The Womens Riding School, visit WomensRidingSchool.com or become a fan on the companys Facebook page and for more info on Rider Insurance visit Rider.com or become a fan on Riders Facebook page.