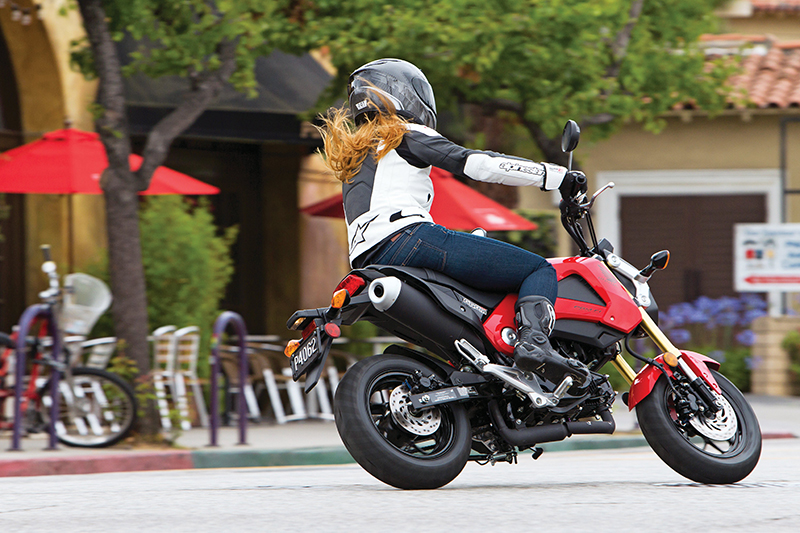 Im about to turn 50 and am just 5 feet 4 inches tall. I would love to take my motorcycle test but am well aware that Sydney traffic takes no prisoners. I would love a Honda Grom and have ridden scooters many years ago. My husband has a Suzuki Boulevard, which is awesome. I'd like a weekend bike to go riding with him occasionally but am wondering about our routes being limited by the motorcycle I choose. I want to have fun. Any recommendations?
Roz
Sydney, Australia
Via reader comment
Please share your advice in the comment section below.

Women Riders Now E-Newsletter
Stay up-to-date on all things motorcycle! Latest gear, bikes, and product reviews. Travel ideas, great product giveaways, and more.
Send us your question at info@womenridersnow.com and well post it here for WRN readers to answer.

Related Articles
5 Tips for Short Riders Handling Tall and Big Motorcycles
Beginners Guide: Choosing Your First Motorcycle
Motorcycle Reviews