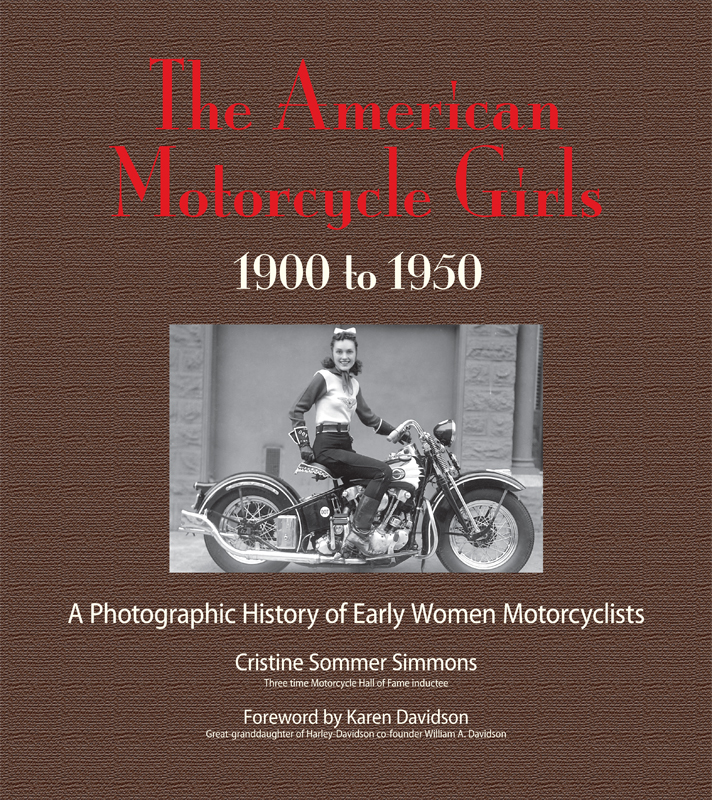 Dear WRN,
I have been riding since 1999 and I have several female friends who ride as well. I thought women riding was a new phenomenon, but I just read Cris Sommer Simmons book,
The American Motorcycle Girls 1900-1950
,about women who rode in the first half of the 1900s. It was so fascinating to me that I read it out loud to my husband while we were trailering our bikes home from vacation.
So now for the question:
What happened to make it not OK for women to ride motorcycles over the last several decades?
When I was a young girl I knew I wanted to ride when I saw Jaclyn Smith ride that sportbike on Charlie's Angels.
Would love your insight into this. Thanks.
Teresa Morgan
via email
Please answer this question in the comments below. Thanks!
Related Articles