Weve got some exciting news this month for women in motorcycling, including the first-ever female chairperson of the largest motorcycle organization in the United States. Plus, details on an international motorcycle organization every woman rider should know about. Read on for details!
First Female AMA Board Chair Elected
Heres an amazing first for women motorcyclists at a national level. Maggie McNally has been unanimously elected chair of the American Motorcycle Association (AMA) board of directors, becoming the first female to hold the position in the organizations 89-year history.
McNally, who hails from Albany, N.Y., has been amember of the AMA board since 2009, representing AMA members in the Northeast region. She was elected vice-chair of the board in December 2011.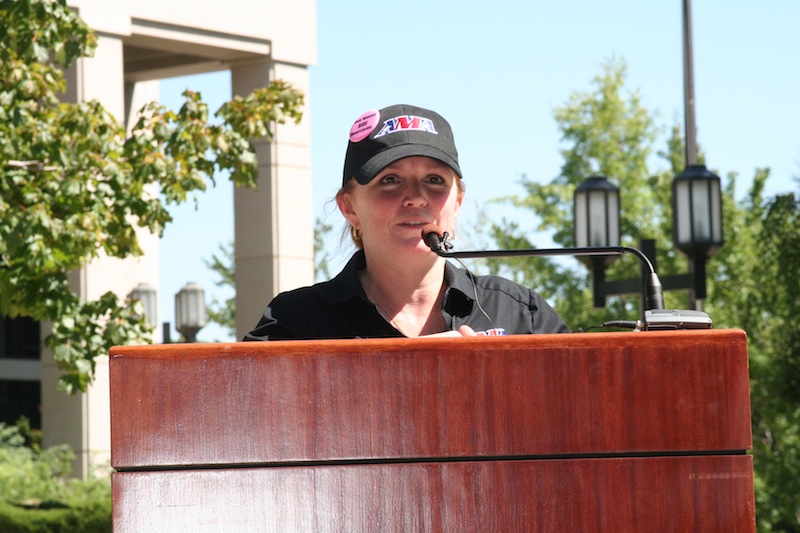 "Im honored that my fellow AMA board members have chosen me as chair, and Im humbled by the historical significance of a woman taking this office,"McNallysaid. "At the end of the day, however, the important thing is not the gender of the boards chair—rather it is the united commitment by the board and the AMA staff to carry out our mission to better protect and promote motorcycling."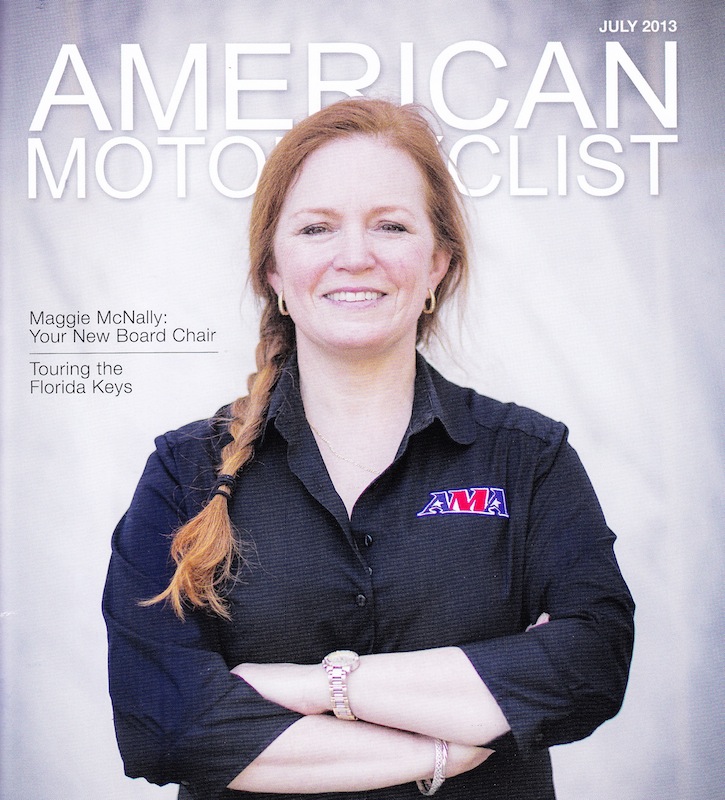 Visit the AMA website to preview the July issue of American Motorcyclist magazine or to learn more about becoming an AMA member.
Women Motorcyclists Around the World
Most of our readers have heard of the AMA, but what about the FIM? What the AMA is to motorcycling in the United States, theInternational Motorcycling Federation(FIM) is to motorcycle racing across the globe. Given its huge worldwide presence—the FIM represents 103 national motorcycle federations and encompasses 65 world championships and prizes—it should come as no surprise that the FIM has a special division for women riders, called the Women in Motorcycling Commission (CFM).
The mission of the CFM is to create egalitarian opportunities and to promote equal treatment for women involved in activities related to motorcycling. The organization puts out an informative newsletter featuring stories and updates about women riders and racers across the globe. If youre like us, youll love reading what women riders are doing in faraway places! Sign up for the CFM newsletter at FIM-Africa.com.You can also follow them on Facebook.
New Sponsorship for Elena Myers
WRN has been
following road-racing pioneer Elena Myers
since she was 13 years old. Now, at the ripe old age of 19, Myers has secured a multi-year agreement to ride the No. 21 Castrol-Apex-Triumph in the AMA GoPro Daytona SportBike Series.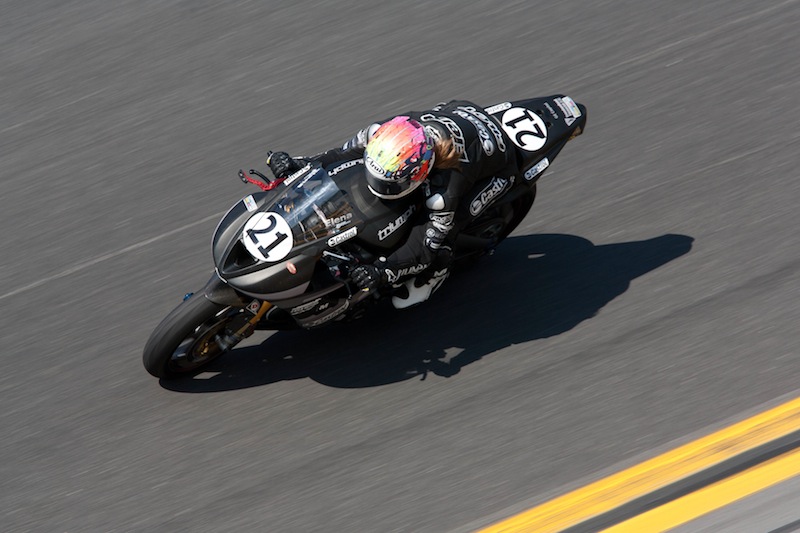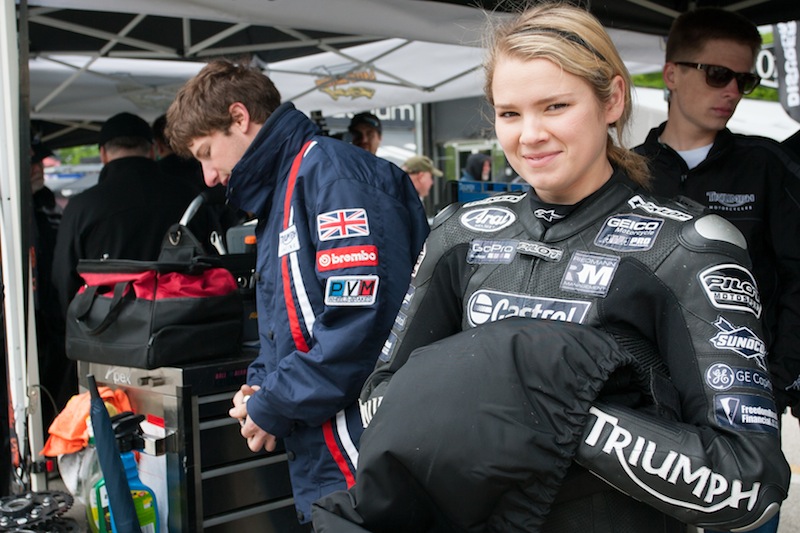 Myers made history in March 2012 when she took the checkered flag in SuperSport Race 2 at Daytona International Speedway,becoming the first woman to win a professional motorcycle raceof any kind. Follow Myers on Facebook, on Twitter,and at ElenaMyers.com.
Related Articles