Winning Her First Drag Race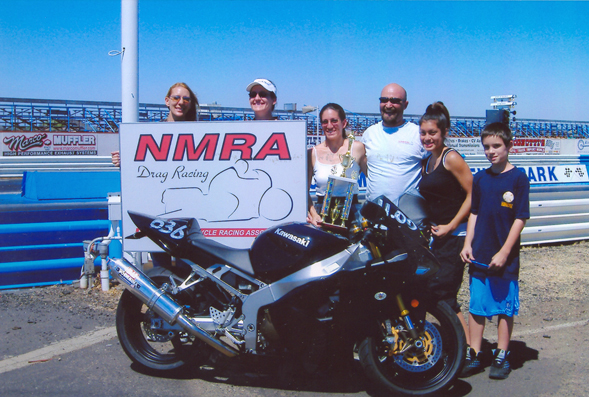 Congratulations to Annette Robb for winning her first drag race on July 1 in Sacramento, Calif., and achieving her first goal of many, she says. Annette is an amateur drag racer and competes in the National Motorcycle Racing Association (NMRA). Annette won the Street ET category and ran an 11.02-second race at 130 mph.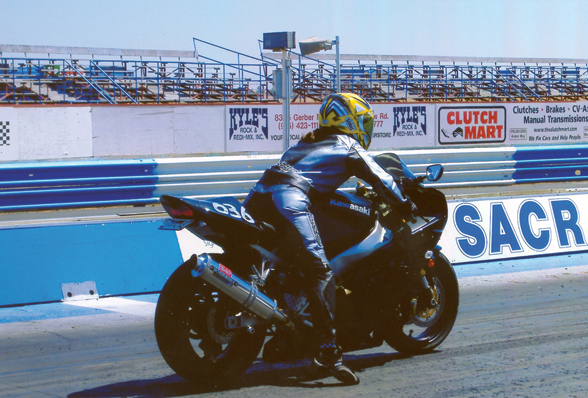 Annette is a mother with a loving husband who supports her entirely in her racing efforts. Way to go, Annette! Keep up the great work. To read more about Annette and her racing efforts, visit her blog at Bumblebeezx.blogspot.com.
All Female Motorcycle Store
Way to go to Alicia Karstens for opening up Go Moto, a retail shop in Sacramento, Calif., that carries only womens motorcycling gear and you dont have to live in Sacramento to shop there. Go Moto has an extensive Web site where you can order goods online. Visit GoMotoRiders.com. With Go Moto Alicia aims to provide the best womens selections at the best service, and great prices. Go Moto carries women-made product lines such as Lady Rider, Girlyz and Sick Racing along with top name brands like ICON.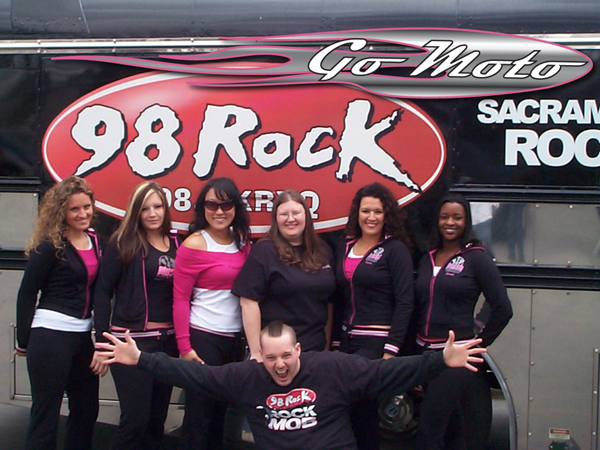 Alicia was inspired to start Go Moto when she met Melody Kho, the founder of Plush Racing, a group of women who ride, race, mentor and promote female involvement and success within the motorcycle racing community. At the time, Alicia was working in a local motorcycle store and realized the need for more selection in gear, accessories and info on local clubs and events tailored to women. She started Go Moto as the Official Plush Racing headquarters and carries the full line of Plush team products and information. You can learn more about Plush at PlushRacing.com.
Ann amp; Jym Batey Hit the Road Again!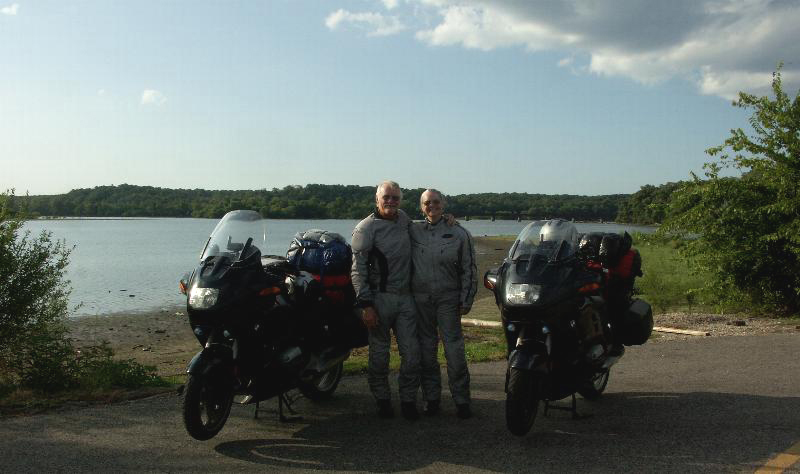 WomenRidersNow.com featured a story about the Bateys, a couple who quit their jobs to ride their motorcycles around the country for seven months in 2000. Now theyre touring again this time for 2 1/2 months and hitting the four states they missed the first time around, Kansas, Missouri, Oklahoma and Arkansas. Ann reports from the road via email, "This time we took two computers and a working cell phone, but no camping gear. Were riding the same bikes we rode in 2000, a pair of R1100RT (which now have more than 85,000 on each). And this time, our grandkids are old enough to get a geography lesson as they watch our progress on our Web site map."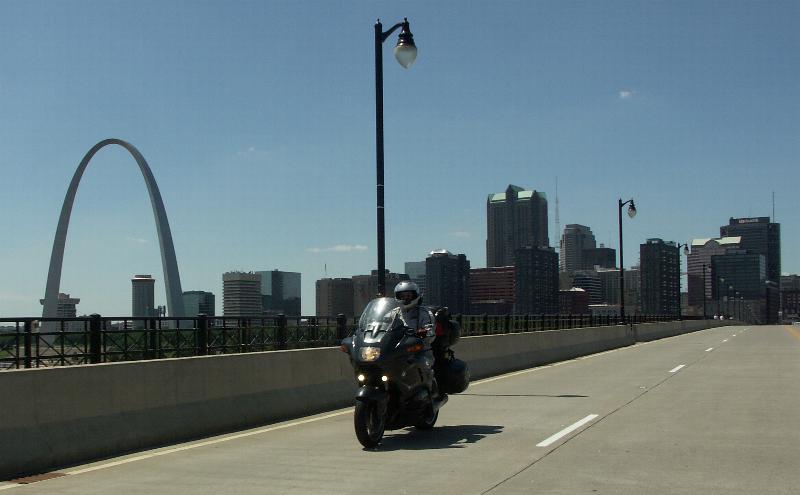 The Bateys keep a fantastic log of their trip at http://jymann.com/biketrip/us50/us50.html. Regarding Anns cell phone comment: the first time around the Bateys did not take one saying where they were riding, one wouldnt work anyway. Cell phone coverage has greatly improved in six years so I guess they saw the need to take one this time. To view the two-part story we did on the Bateys, here.