Realizing a Dream
Congratulations to Jessica Prokup on openingYellow Devil Gear Exchange,a motorcycle gear consignment store in Long Beach, Calif. Jessica is known in the motorcycling world as the former editor of RoadBikemagazine and founder of PowerLily, a resource for connecting professional women in motorcycling. Most recently, she worked with the Motorcycle Industry Council and Discover Today's Motorcycling in communications.
Last fall, Jessica shared with WRN that she was ready to leave the corporate world of motorcycling and follow her dream of opening her own shop for used motorcycle apparel. A couple of months later, she held her store's grand opening party.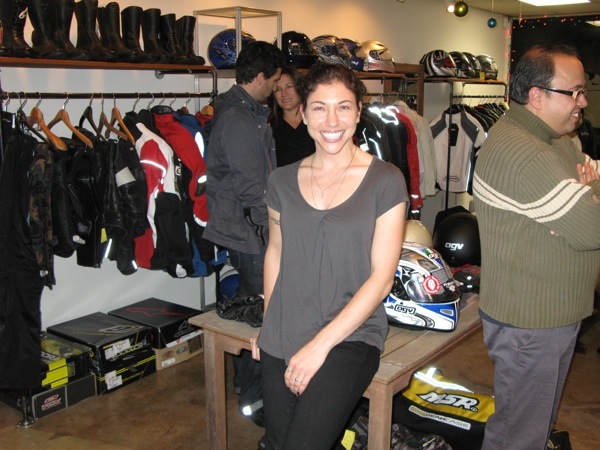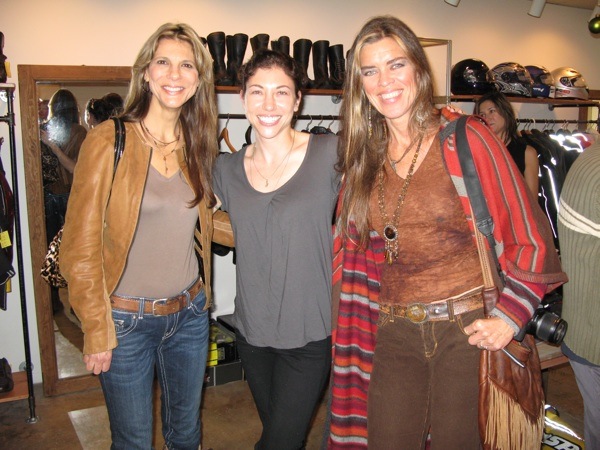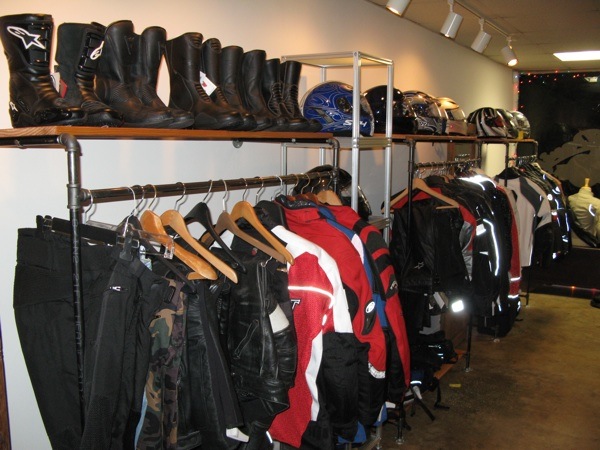 If you're in Southern California, be sure to stop by Jessica's store. Eventually she'll be opening a web-based shop so you can purchase items from the store online. To learn more about Yellow Devil Gear Exchange, including how Jessica came up with the name, visit YellowDevilGear.com.
Creating Her Own Destiny
Congratulations to another well-known motorcyclist for following her dream of opening her own motorcycle training facility. Jasmine Bluecreek Clark is the author of two books about women and motorcycling, an MSF instructor and a motorcycle maintenance instructor. She tells WRN, "I really did it because I had nowhere else to work, so I felt forced to create my own job." Way to go, Jasmine, for taking the bull by the horns and just doing it.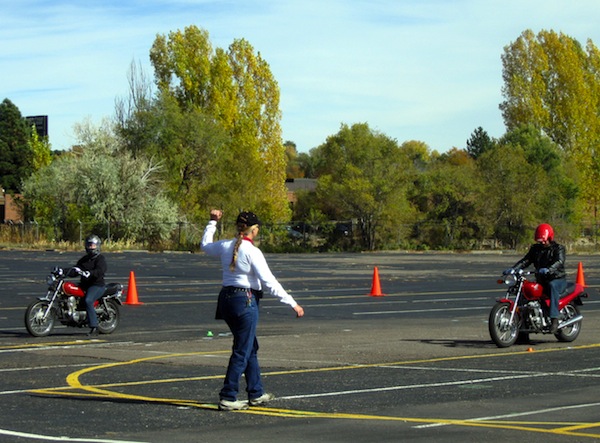 Jasmine's new facility, Bluecreek Motorcycle Training, is located just outside of Denver in Lakeside, Colo. Jasmine provides personalized attention with smaller class sizes, saying students prefer this over larger classes. She is also proficient in sign language and offers motorcycle training classes tailored for deaf riders. To learn more about Jasmine and her facility, visit BluecreekMotorcycleTraining.com.
Leading the Way
Way to go to Ashley Fiolek, who will once again be racing as part of American Honda's factory motocross racing team on a Honda CRF250R. She will be competing for a third Women's Motocross Association title in 2011. "Being able to race motocross professionally on the factory team at Honda has been a dream come true for me," said Fiolek. "I can't thank American Honda enough for providing me this continuing opportunity, and I look forward to working with Erik and the whole American Honda Racing team once again."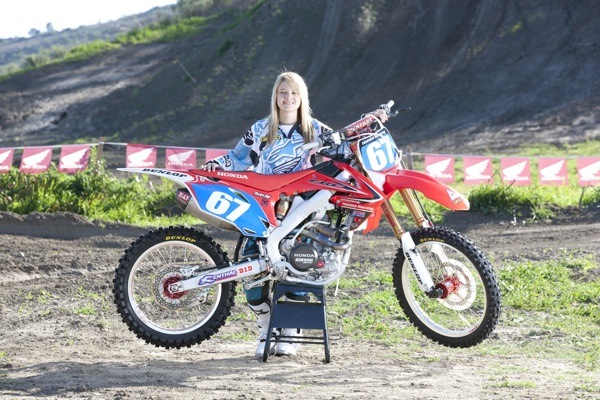 After a successful amateur racing career that saw her win 13 amateur national titles and more than 100 races, Fiolek, who is deaf, made her full-season professional racing debut in 2008, winning the AMA/WMA Women's Motocross Championship on her first attempt and garnering unprecedented mainstream media coverage. She followed up that success by joining the American Honda Racing team in 2009, securing the WMA Championship for the second year in a row and earning a gold medal in the highly popular X Games competition. After finishing out 2010 as runner-up in the WMA series and collecting an X Games gold once again, this year she will vie for another WMA title and compete in the 2011 X Games and other select events. Fiolek recently penned "Kicking Up Dirt," a book documenting her efforts to overcome her deafness and become a champion in the demanding sport of motocross.