Vento Motorcycles, USA, is undergoing an overhaul of it design, manufacturing and business processes with a renewed focus on improving the quality and reliability of its product, the company announced in a press release.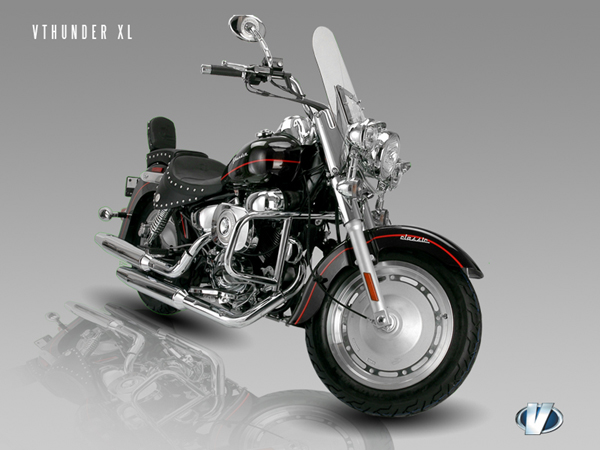 Vento Motorcycles manufacturers motorcycles, scooters, ATVs, and off-road bikes. Company executives say the only way to build a consistently high level of quality and reliability into their broad line of products was to manage every aspect of product development from design to assembly. "In late 2006, we realized that in order to provide the best Vento experience for our dealers and end users around the world, we would need to take a serious look at the way we manage all of our processes from design to delivery and beyond," stated Isaac Calderon, president of Vento. "After an exhaustive review of our internal processes, we identified some key areas where we could affect changes that would make a significant improvement to both our products and the support that weprovide to our customers.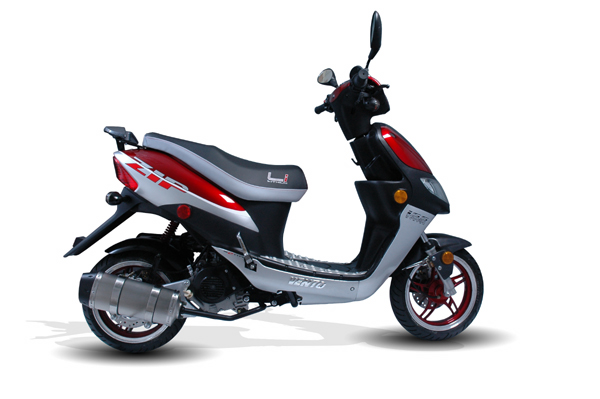 Ventos U.S.-based design team now oversees the research, design and development of all new Vento products, including a number of new engine designs currently being developed specifically for Vento with the help of a top-tier Australian engine design firm. To ensure the quality of its products, Vento uses high-quality components from world-class vendors including Mikuni, Bosch, Marzocchi, Maxxis, and Brembo.
Vento recently increased its limited power train warranty from one to three years. Company executives recognize that improving the quality and reliability of Ventos products is only part of the solution to providing a differentiated experience for its customers. To improve its customer service program, Vento is implementing a Total Quality Management approach, embracing processes that focusing on setting, achieving and exceeding quality standards to deliver products and services that exceed customer needs.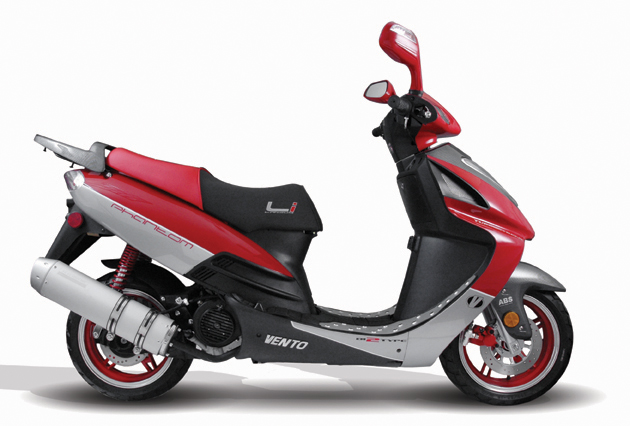 In addition to establishing the customer service department, Vento is focusing on improving relations and support for its dealer partners. The company has divided the U.S. into eight regions and created an in-house sales team with dedicated sales coordinators for each region. The focus on customer service for dealers includes a policy to answer all phone calls during business hours, eliminating the need for dealers to leave voicemail messages and await answers.Vento Motorcycles U.S.A., currently celebrating its 10th anniversary, is headquartered in San Diego with assembly amp; quality control facilities in Laredo, Texas. Vento currently has more than 350 distributors in the United States selling its products worldwide in more than 30 countries. For more information on the entire Vento Motorcycles product lineup, visit Vento.com.