The American Motorcyclist Association (AMA) will hold its 2012 International Womenamp; Motorcycling Conference in Carson City, Nev., on July 26-29, 2012 and has launched a specific Web site to keep riders updated on details.Ever since the last conference was held in 2009 in Keystone, Colo., womenriders all over the world who have attended previousconferences have been wondering when and where the AMA would organize its nextone. The conference has been held every three years over the last decade and bringsfemale motorcyclists together for networking, riding, learning andmore.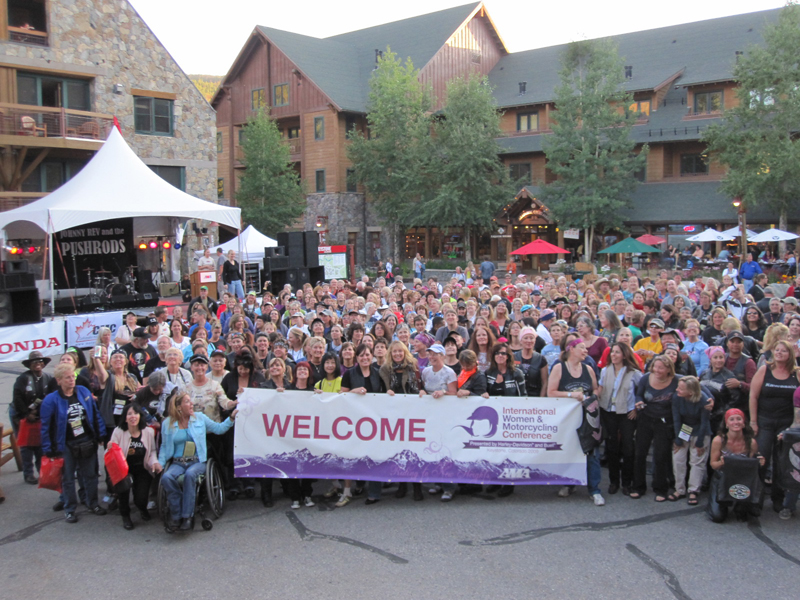 Next summer's event that will buildon the foundation set at the last five conferences. This conference promisesto be bigger and better than the one in Keystone as the AMA hasbeen working closely with the Carson City Convention Center and Visitors Bureau and Nevada State tourism to organize a city-wide event. For more information visit AmericanMotorcyclist.com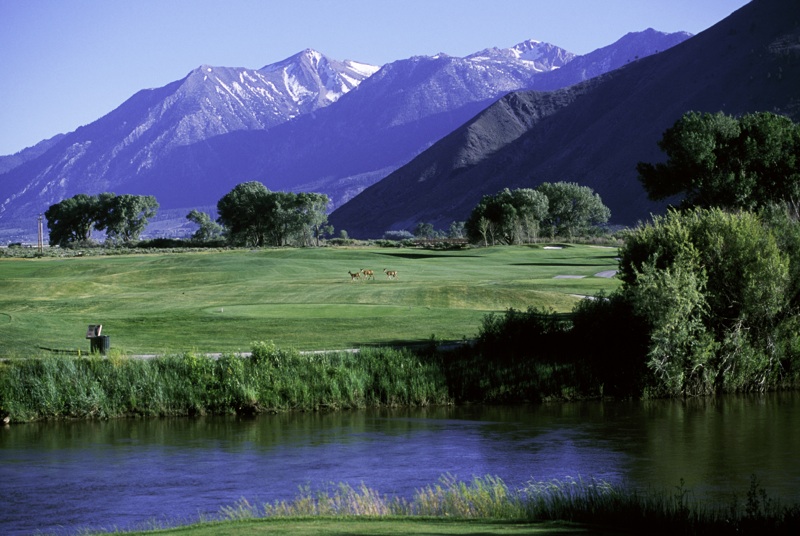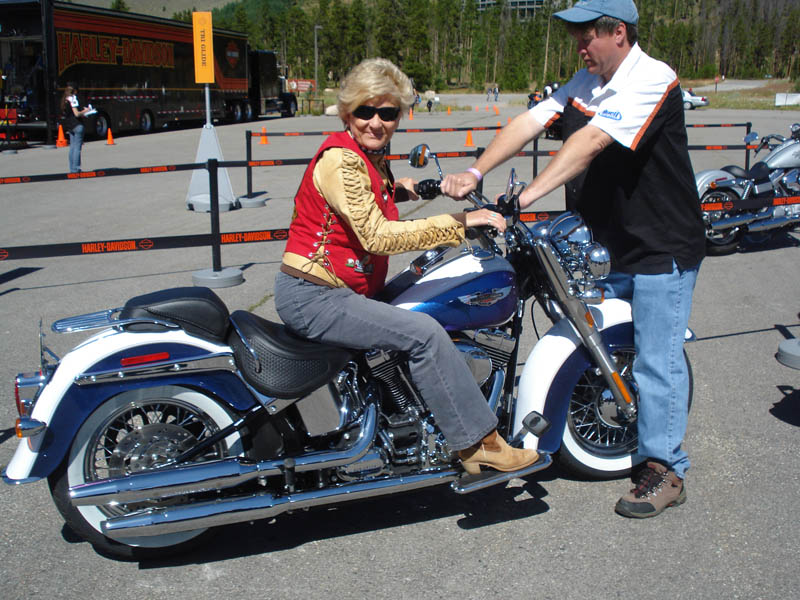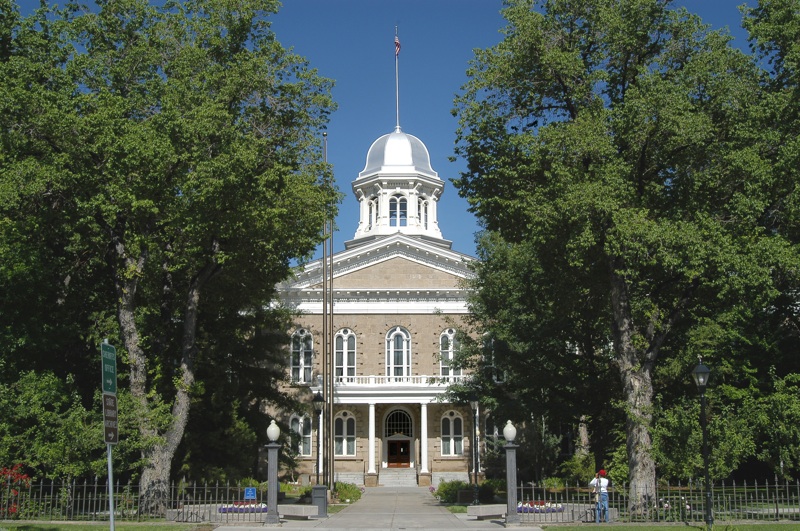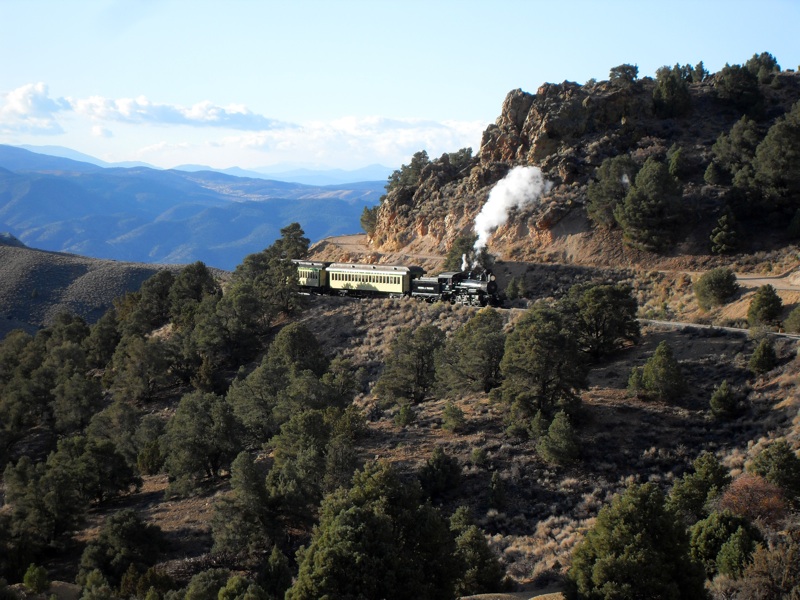 Check back here for updates. Well post them as soon as they become available.
Want to share your thoughts about the conference? Interested in making plans with other riders who plan to attend? Click here to join the conversation in the WRN Forum!
Related Articles
2009 AMA Women amp; Motorcycling Conference Wraps Up in Keystone
2009 AMA Women amp; Motorcycling Conference Overview
Riders Roll In for 2009 AMA Women amp; Motorcycling Conference