If youve spent any time on a motorcycle which you probaby have if youre reading this you can appreciate the functionality of a product that has many uses. The Buff is a bandana, a beanie, a hair scrunchy, a headband, a face mask, and its even a tube top. Buff has even teamed up with National Geographic to support conservation, research, and educational programs, as well as the Cancer Survivor society helping to fund research for a cure.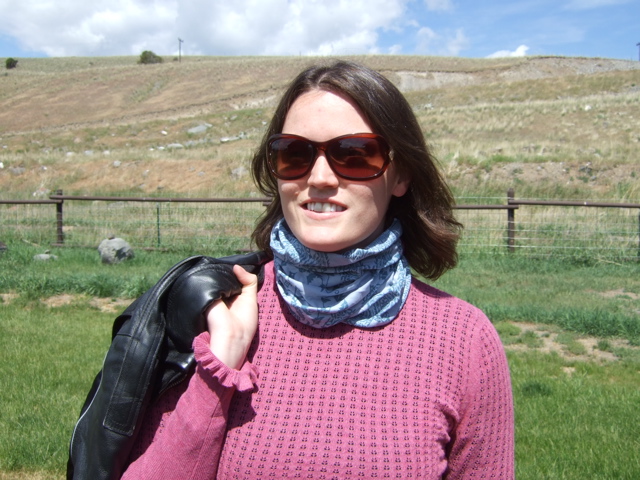 The Original Buff is made of 100 percent microfiber that wicks away moisture and doesnt fray or lose its elasticity. The best part about the Buff is that when it is used as a face mask or a balaclava with a half shell helmet, there is no wet spot around your mouth. You never feel like you are suffocating like some bandanas. 24
The versatility of the Buff enables you to change the style and use quickly. After you arrive at your destination, the Buff is quickly changed into a headband to cover helmet hair. Or, it can be used as a scrunchy to tie back your hair.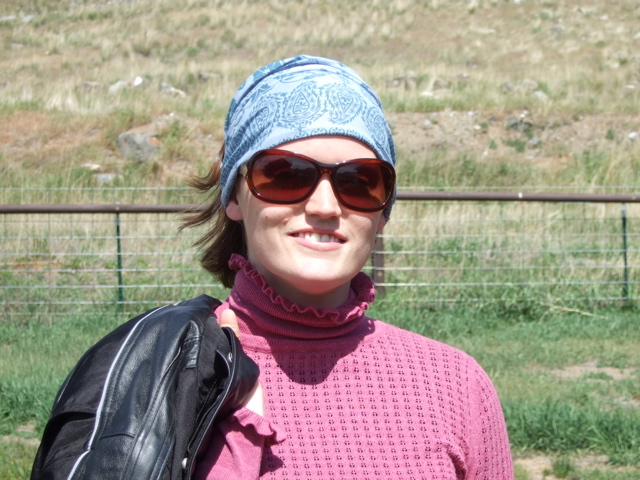 The Cyclone Buff is made of the same microfiber as the original, but there is a Gore-Tex Windstopper fleece material on the lower part of the Buff making it perfect for cold riding days and winter sports. The Cyclone Buff is totally windproof and highly breathable with an elastic section for comfort and fit.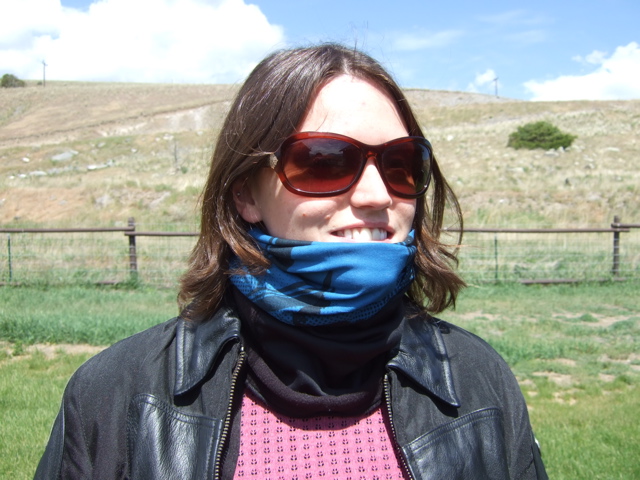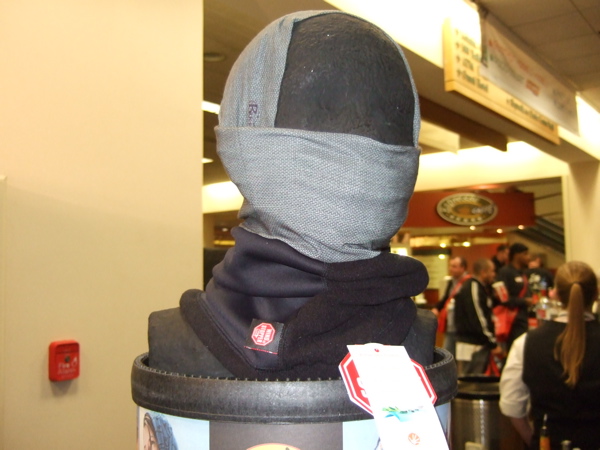 The Buff was developed in Spain by an off-road trials motorcyclist needing versatile protection for his head and neck in an array of weather conditions. This headgear has now become very popular with all types of outdoor enthusiasts; you may have seen the Buff on the CBS TV "Survivor" series being worn by all the contestants.
The Original Buff is available for around $20, and the Cyclone Buff retails for $38. Check online at BuffWear.com, call 888.276.2833 (BUFF), or check out your local outdoor gear store. There are more than 300 styles, plus kids and baby Buffs.