For the first time at Femmoto, female riders will have the opportunity to demo ride motorcycles on the street as well as the track, and Harley-Davidson is excited to be one of the event sponsors. Buell Motorcycle Company has offered on-track demo rides at Femmoto for the last two years, but this is the first time Harley-Davidson will be involved with the event, held at the Las Vegas Motor Speedway from October 5-7.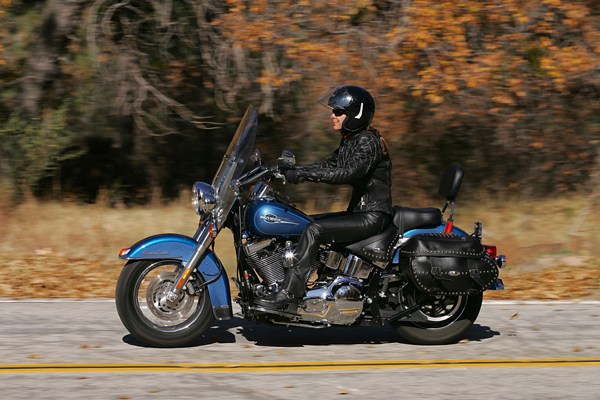 For the past five years, manufacturer demo rides at Femmoto were limited to on-track riding. The organizers, Sportbike Track Time, decided to broaden the scope in 2007 to include street rides. Organizers also changed the format to include a track day on Friday, October 5, for men and women riding their own motorcycles. Saturday and Sunday, October 6-7, will be women-only demo rides on the street and track.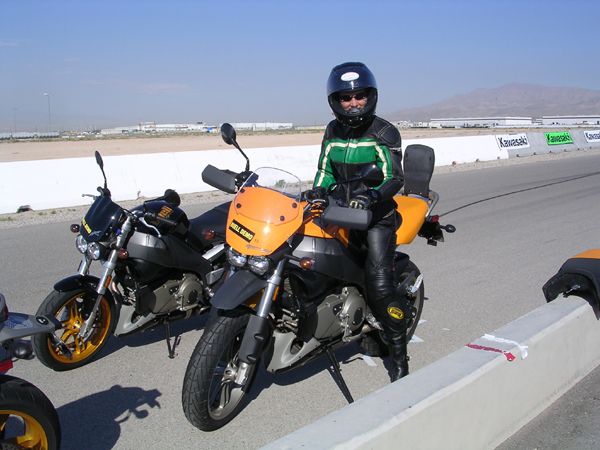 More details on Femmoto activities will be announced in the coming months. For more information and to register for the event, log onto Femmoto.com. For updates on additional Harley-Davidson and Buell activities at Femmoto, keep an eye on the Women amp; Motorcycling section of harley-davidson.com (under Riders).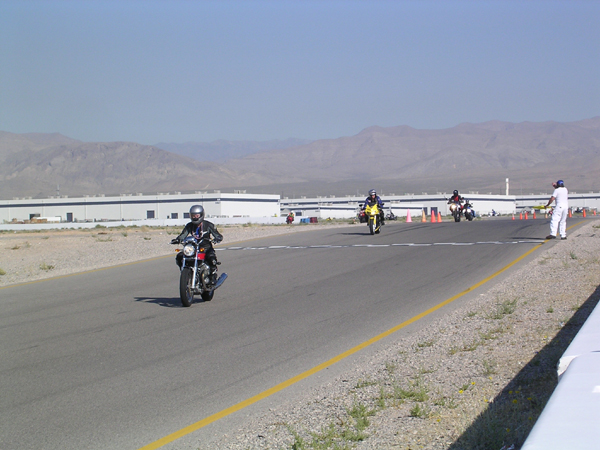 Femmoto began in 2001 as a women only track day, but has quickly evolved into much more. Today Femmoto is an organization that aims to fill the void for women motorcycle riders who are looking not only to improve their riding skills with on-track instruction, but who need information, contacts, and specialty services/products. The event also raises money for The Susan G. Komen Breast Cancer Foundation "Race For The Cure." A portion of Club Femmoto membership fees go towards this cause along with a donation from the proceeds of the event.