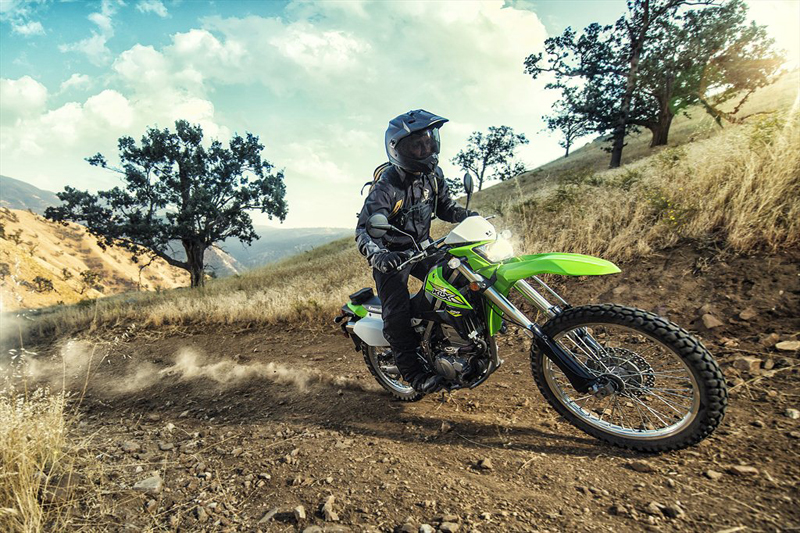 Im diligently (and desperately) looking for the perfect first bike for me as an older 5-foot 4-inch female off-road rider wishing to access the trails and decommissioned logging roads on Vancouver Island. I'm a freelance wildlife photographer/videographer so I need a little clearance and the ability to hold the bike up (I weigh about 110 pounds). Any advice would be appreciated.
Rosemary
Cumberland, BC, Canada
Please share your advice in the comment section below.
Send us your question at info@womenridersnow.com and well post it here for WRN readers to answer.
Related Articles
5 Tips for Short Riders Handling Tall and Big Motorcycles
Beginners Guide: Choosing Your First Motorcycle
Motorcycle Reviews