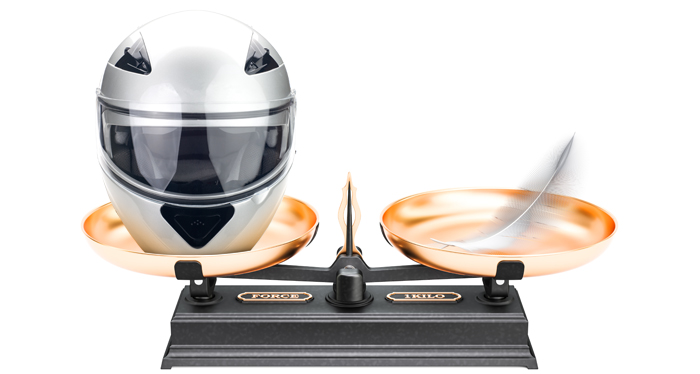 Could you recommend a full face helmet that isn't heavy? I have been riding as a passenger with my husband for three years and plan to take the MSF Basic RiderCourse and get my own license this spring. I always wear a helmet but mine is not full faced.
I tried a friend's full face helmet but it was really heavy and hurt my neck. Are all full face helmets like that? Could you recommend one that would be more comfortable?
Sandra Thrasher
Seekonk, Massachusetts
Please share your advice in the comment section below.

Women Riders Now E-Newsletter
Stay up-to-date on all things motorcycle! Latest gear, bikes, and product reviews. Travel ideas, great product giveaways, and more.
Send us your question at info@womenridersnow.com and well post it here for WRN readers to answer.

Related Articles
Review: Shoei Neotec II with Sena SRL Communication System
Review: Shoei RF-SR Entry-level Motorcycle Helmet