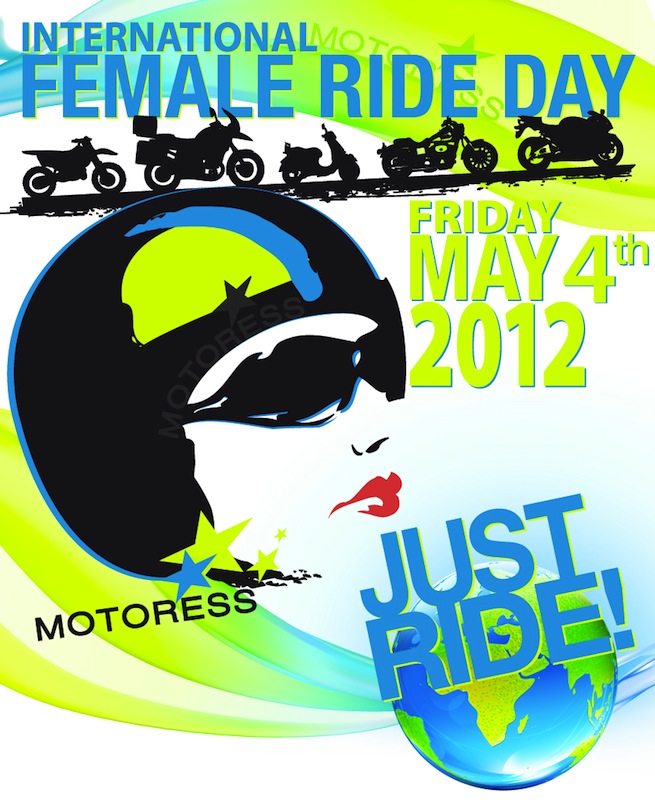 Ladies, start your engines! The sixth annual International Female Ride Day is Friday, May 4, and countries around the globe are gearing up to host a wealth of rider activities led by women motorcyclists.
Occurring each year on the first Friday in May, International Female Ride Day exists to promote and highlight women riders around the world. The event makes one simple request of women—just ride. All styles of motorcycling are included—from sportbikes to cruisers, scooters to dirt bikes—as are all nationalities and ages. Organizers ask only that women get on their bikes, be out there and be visible. With its simple, synchronized theme, the concept has created a universal chain of women riders who unite on one day to celebrate and highlight the many other women who share their passion for the sport.
"The 2012 edition is exploding with events!" says Vicki Gray, founder of International Female Ride Day and of MOTORESS, an online magazine and community. "Women riders pride themselves on taking part in the day. We still need these female role models in motorcycling to continue dispelling still-present perceptions that riding a motorcycle is an activity akin with masculinity. It's a super fun day—the camaraderie is inspiring!"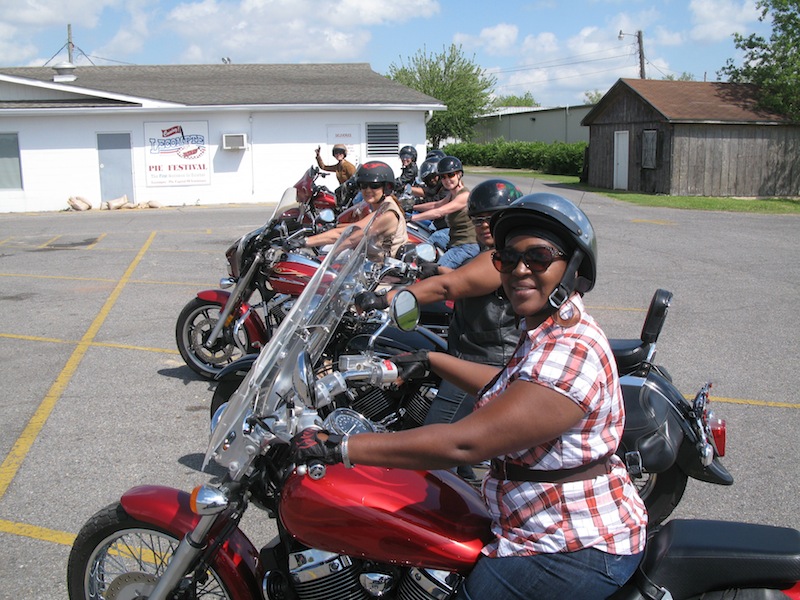 International Female Ride Day has the support of the motorcycling industry's key brands, manufacturers and motorsport federations and associations. Besides the United States and Canada, participating countries include Australia, England, Greece, Italy, Poland, Israel, Qatar, South Africa, the Netherlands and Russia.
For 2012, MOTORESS has added a photo contest on Facebook for which the winner will be decided based on "likes." In addition, there will be an award of recognition for the best woman rider activity by either an individual or group.For more information about International Female Ride Day, visit
Motoress.com
or the event's official
Facebook event page
.
Related Articles